What I ate: March 9, 2013
Boiled and baked a batch of homemade whole wheat bagels .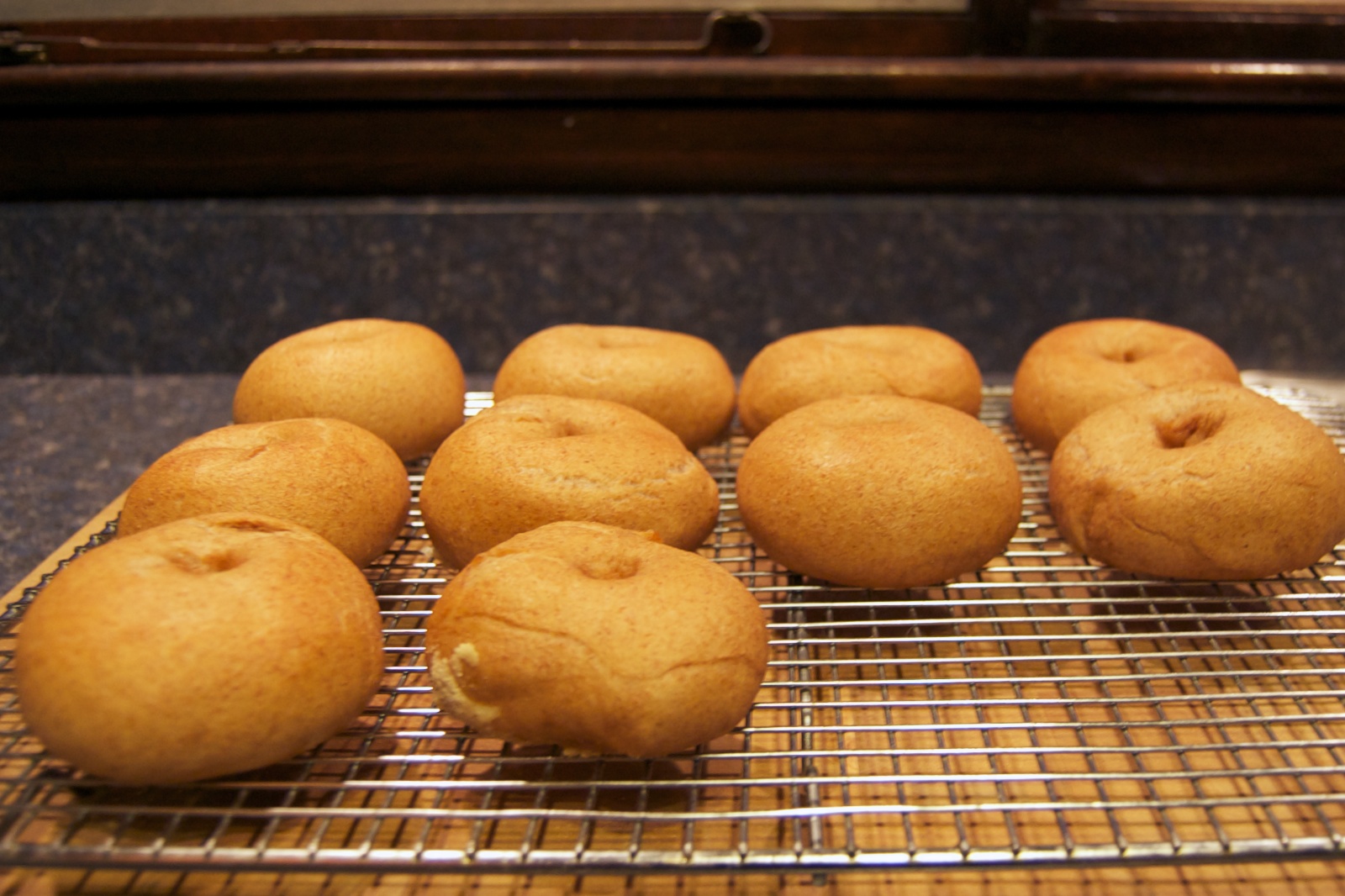 Breakfast: Bagel with butter and a side of bacon.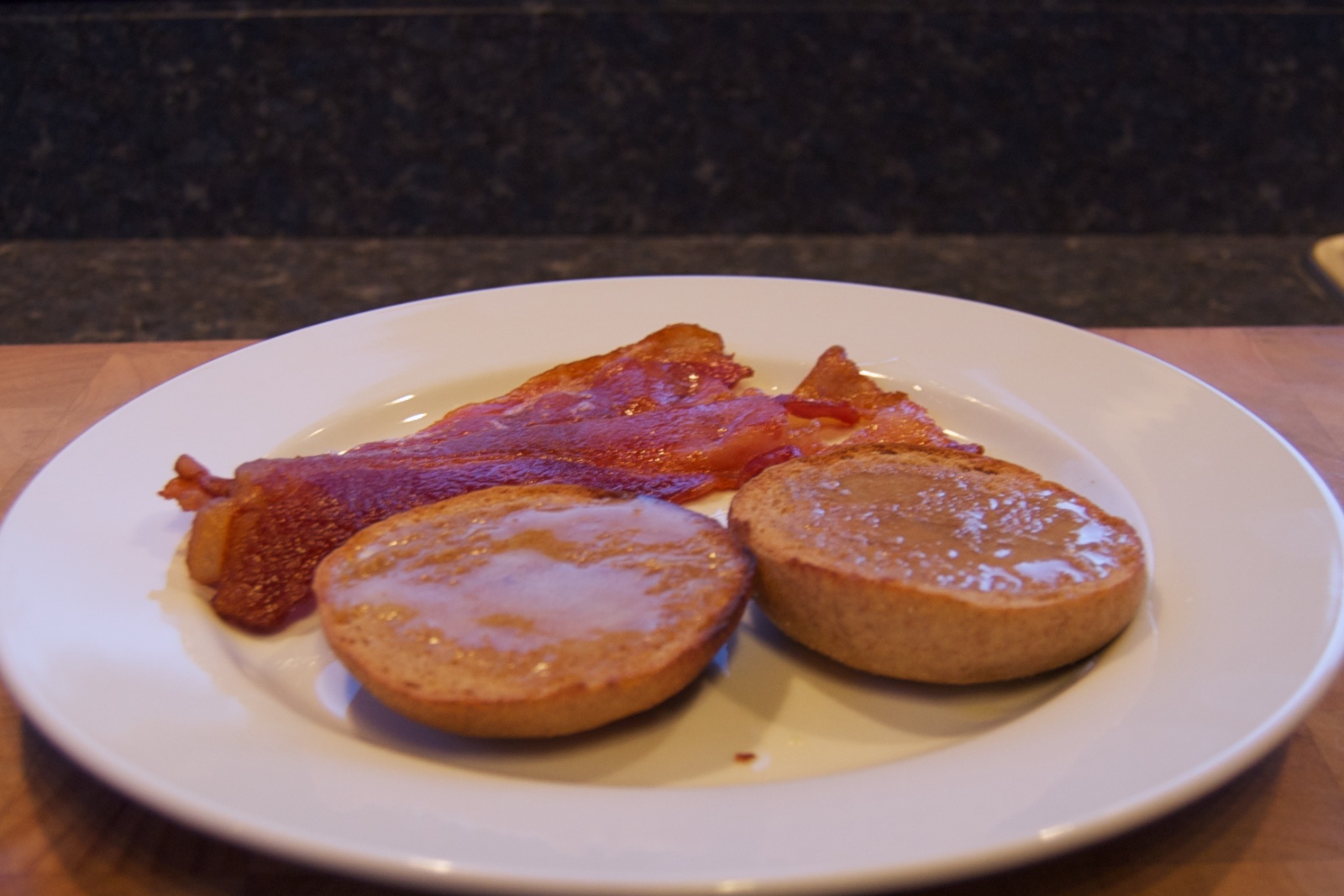 Snack: 1.0 oz. Sriracha chex mix . And a spicy Blood Mary . And 0.7 oz. peanuts.
Lunch: Swiss chard with pancetta and quinoa .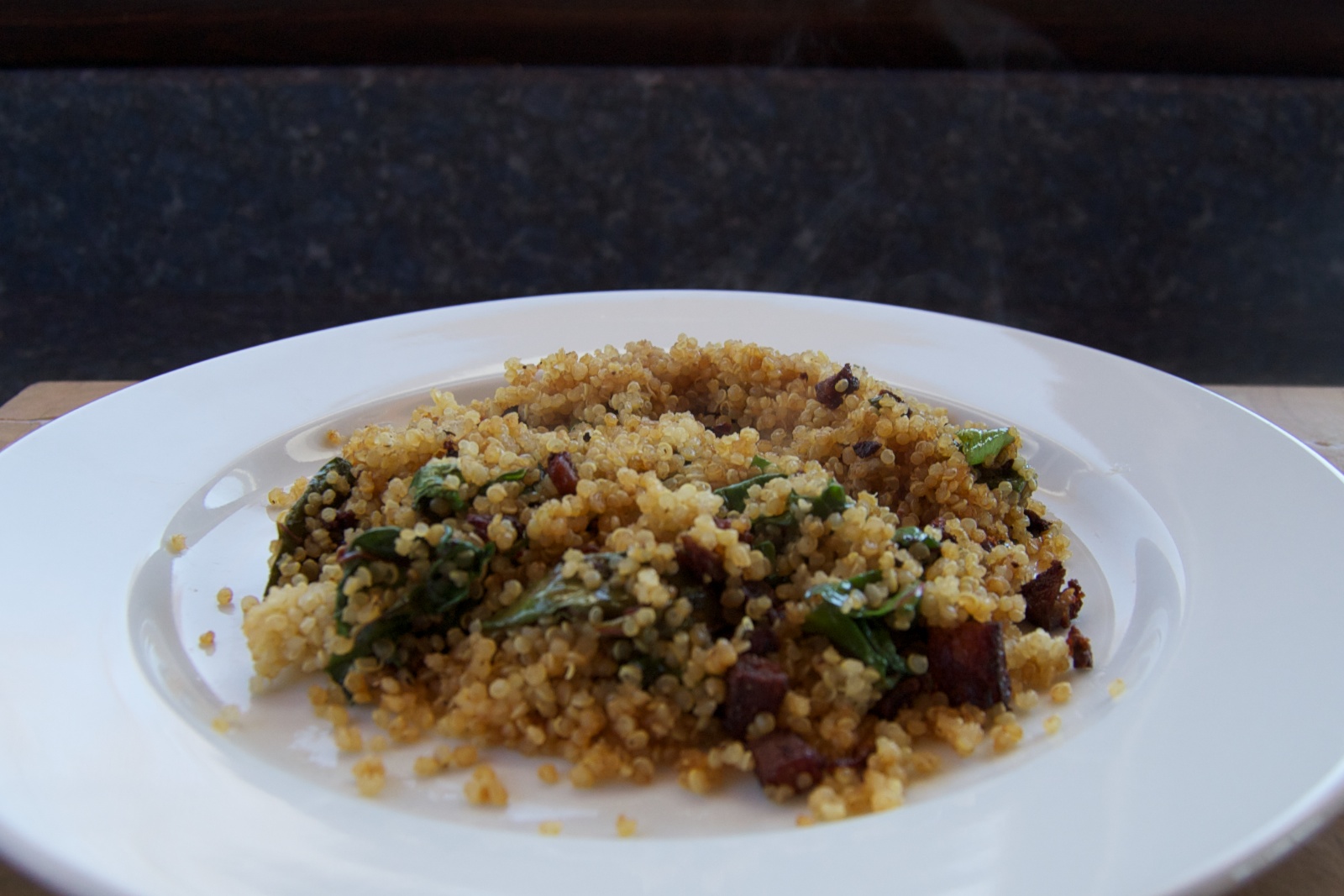 Walked about 1.5 miles on a beautiful sunny and warm (50°F) March day!
Snack: 1.0 oz. potato chips with bacon and horseradish sour cream dip.
Make a batch of basic red wine tomato pasta sauce . The sauce requires 4.0 oz. of wine, which would put me out of cycle with a half-bottle per day. So I drank a glass and a half while making the sauce to even things out.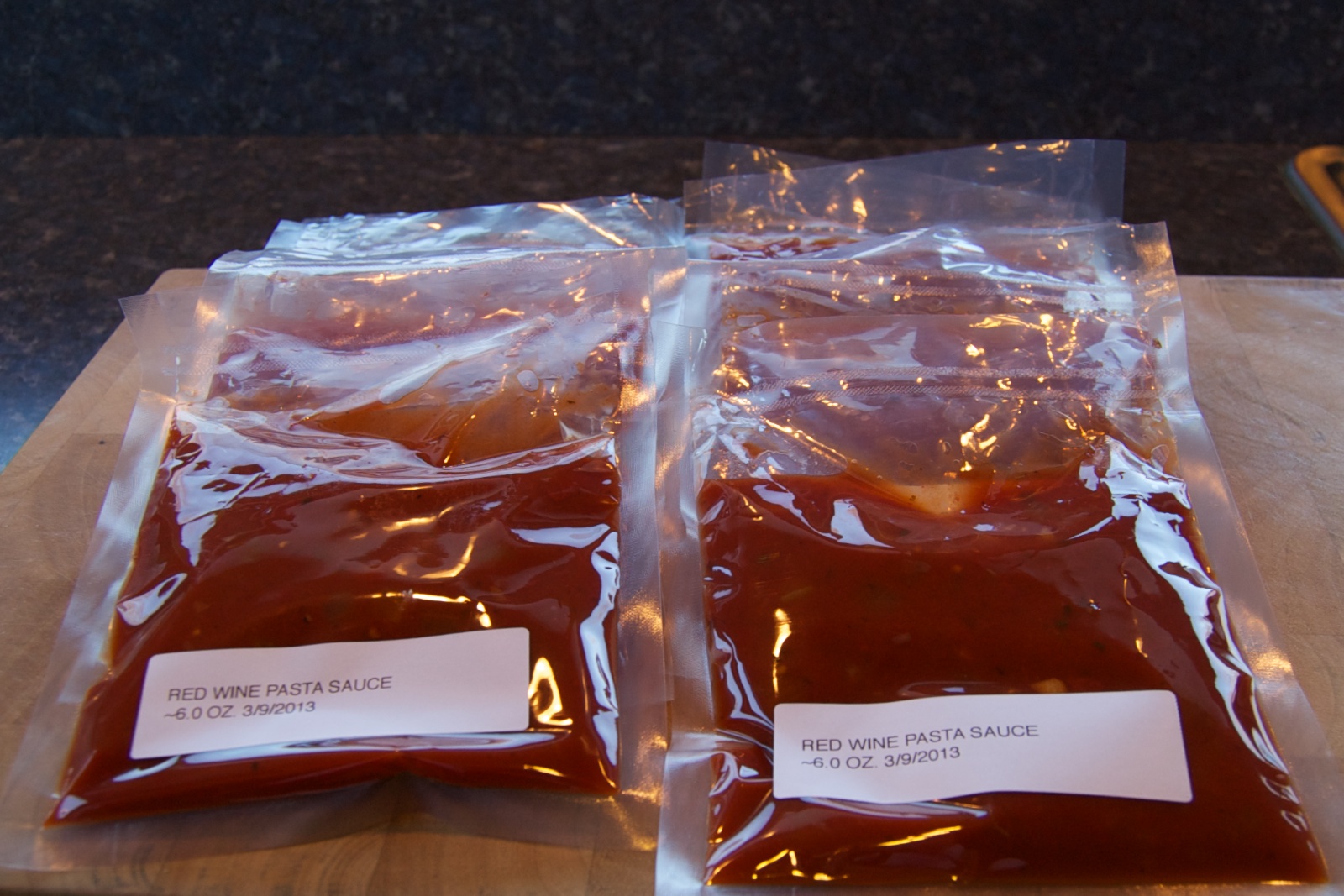 Dinner: Homemade Sausage, green pepper and mushroom pizza (new post). I made two, and this is half of one.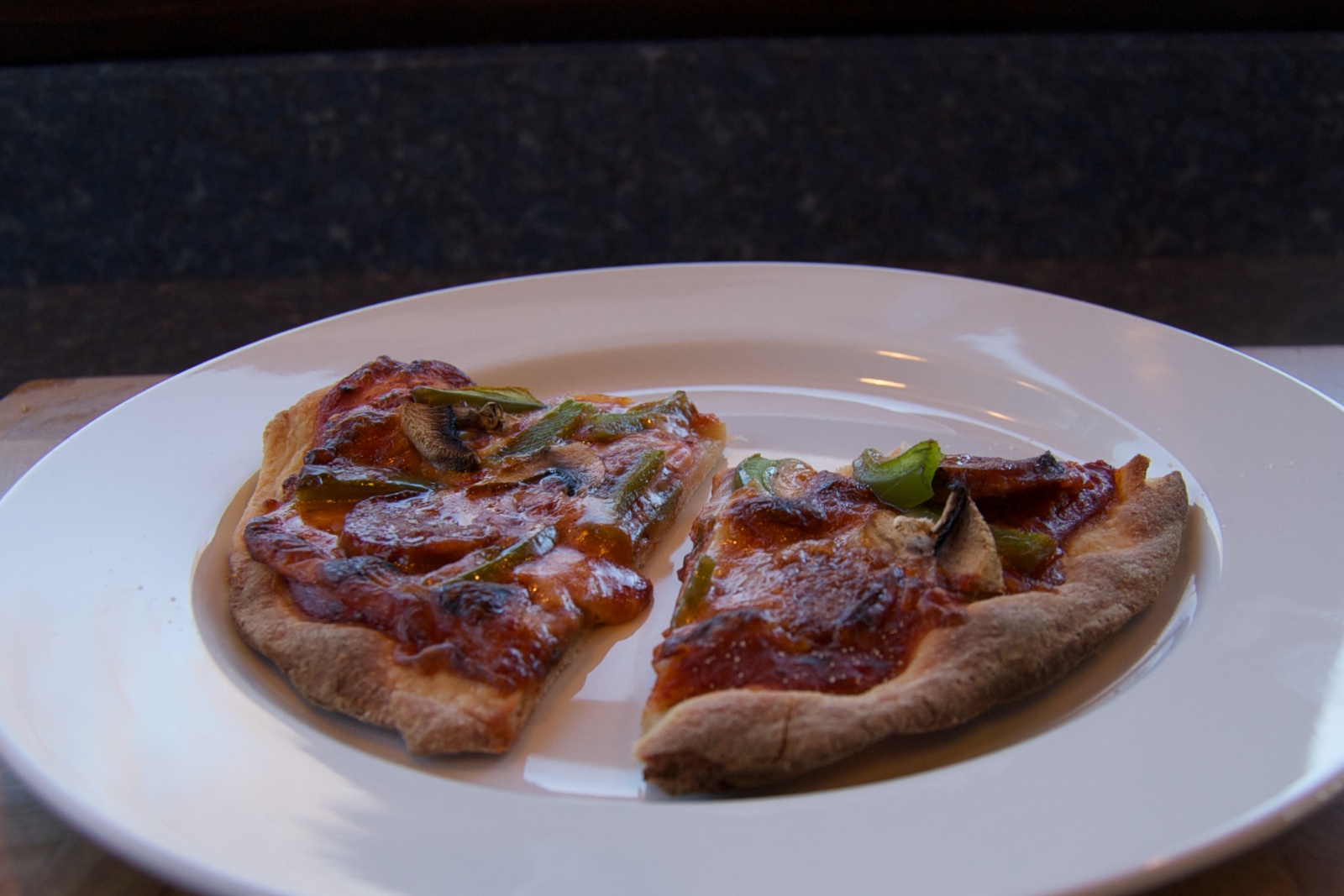 And 2 more glasses of Pasqua LaPaccio Primitivo. It's an Italian zinfandel, and quite tasty. Inexpensive, too!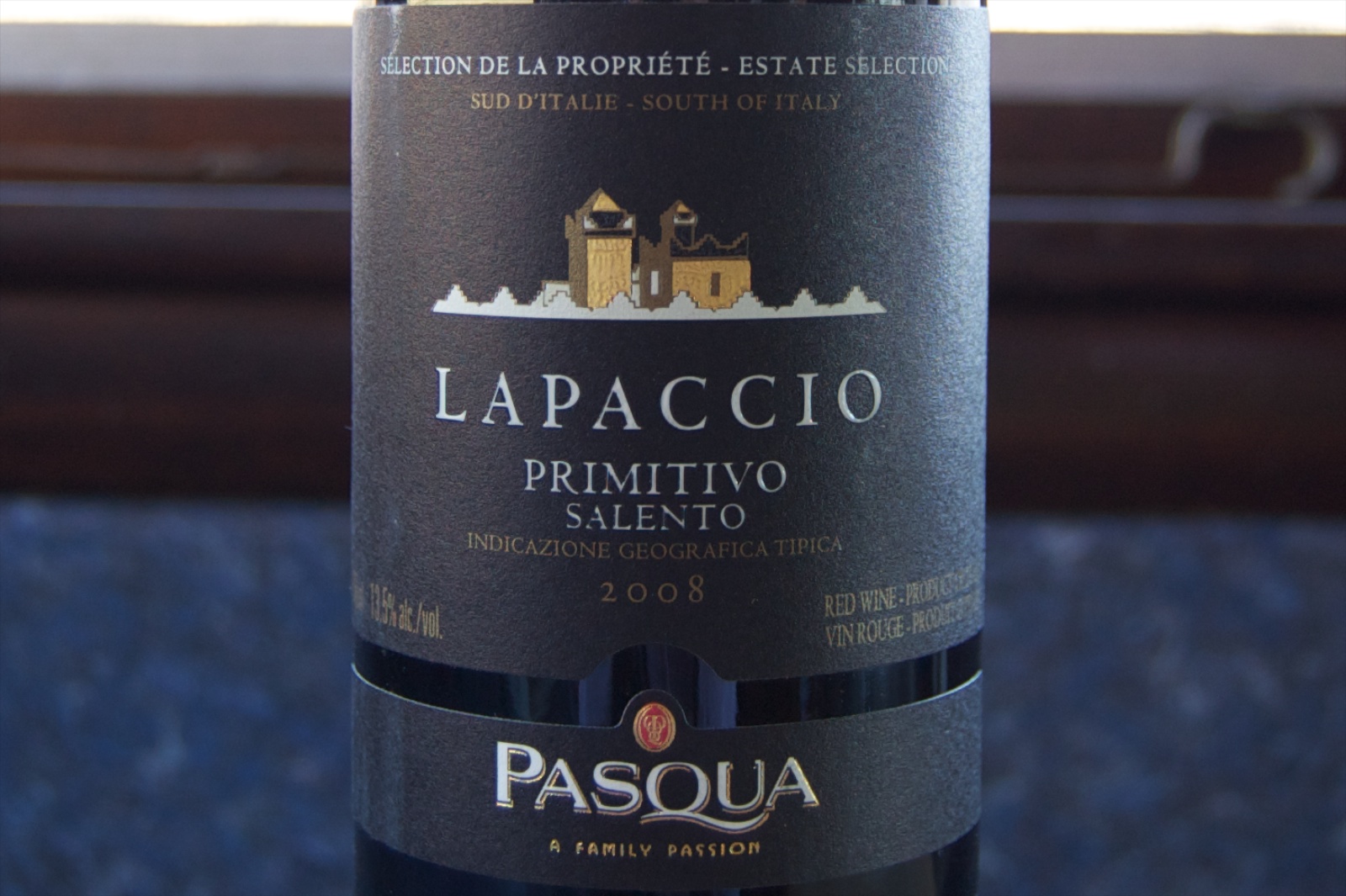 Dessert: 1 square of Ghiradelli intense dark sea salt soiree chocolate bar.
Weight at beginning of the day: 124.4 lbs. Weight at the beginning of the next day: 124.6 lbs.