What I ate: July 29, 2013
Breakfast: Egg, toast and bacon . With one organic egg, half a slice of Barowski's wheat bread with butter and 3 slices of bacon.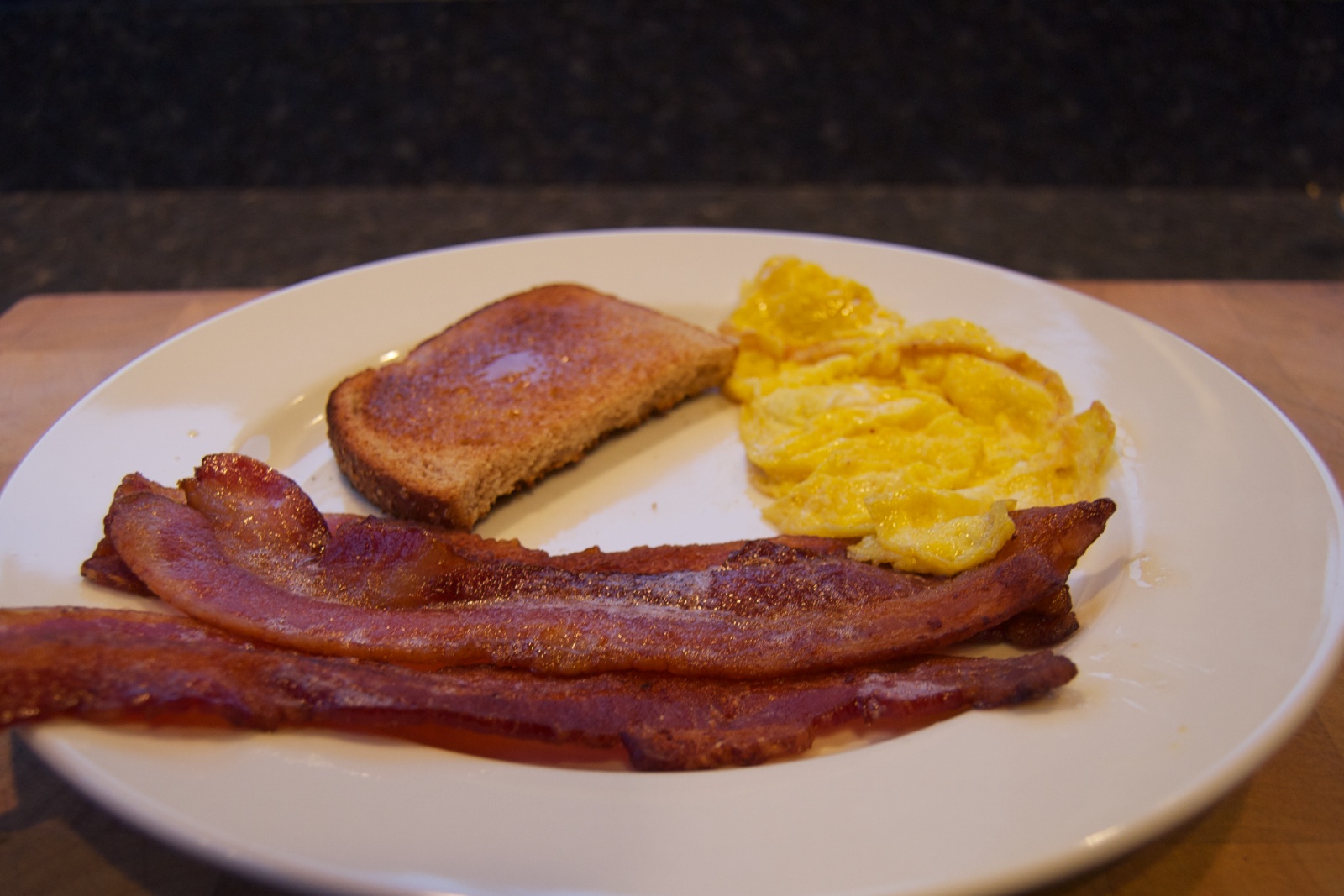 Finished the potato salad experiment . Answer: didn't really work.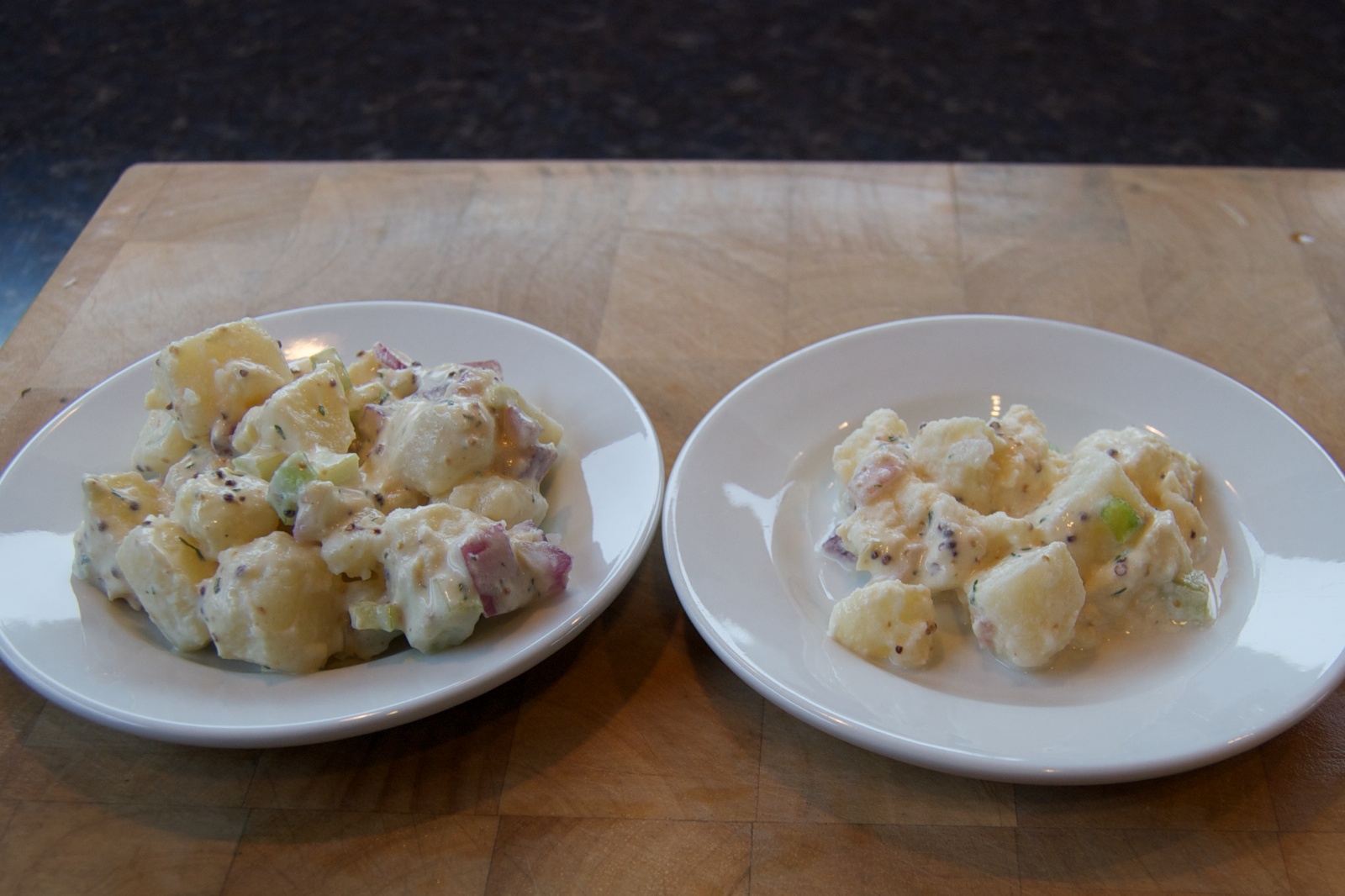 Snack: 1.0 oz. Sriracha chex mix . And, later, 0.7 oz. peanuts.
Walked to the post office, a little more than a mile.
Lunch: Tofu, broccoli and scallion stir-fry . Normally I make this with extra-firm (Chinese-style) tofu, but today I made it was Mom's silken (Japanese-style) soft tofu. It's a little unwieldy to work with!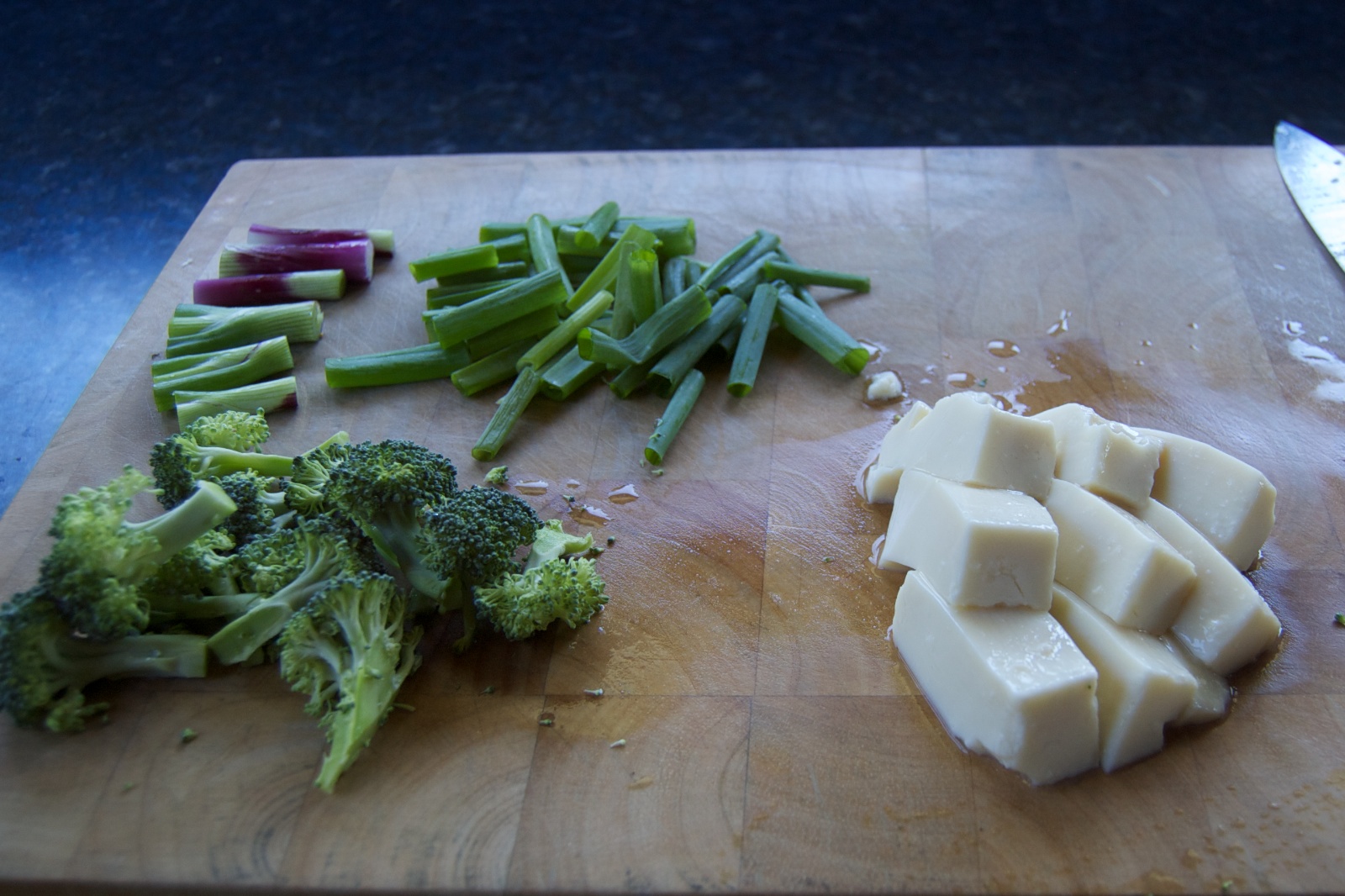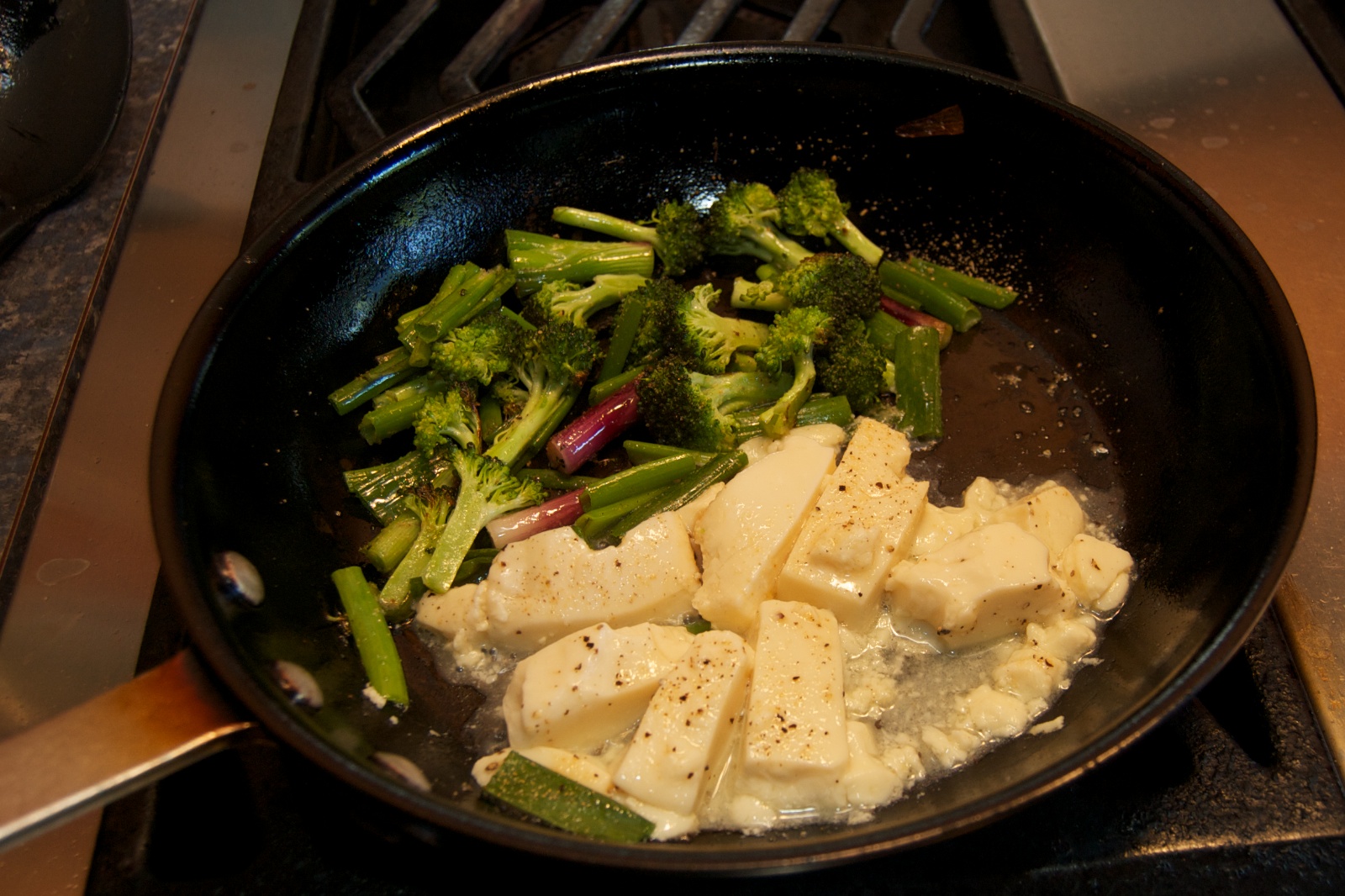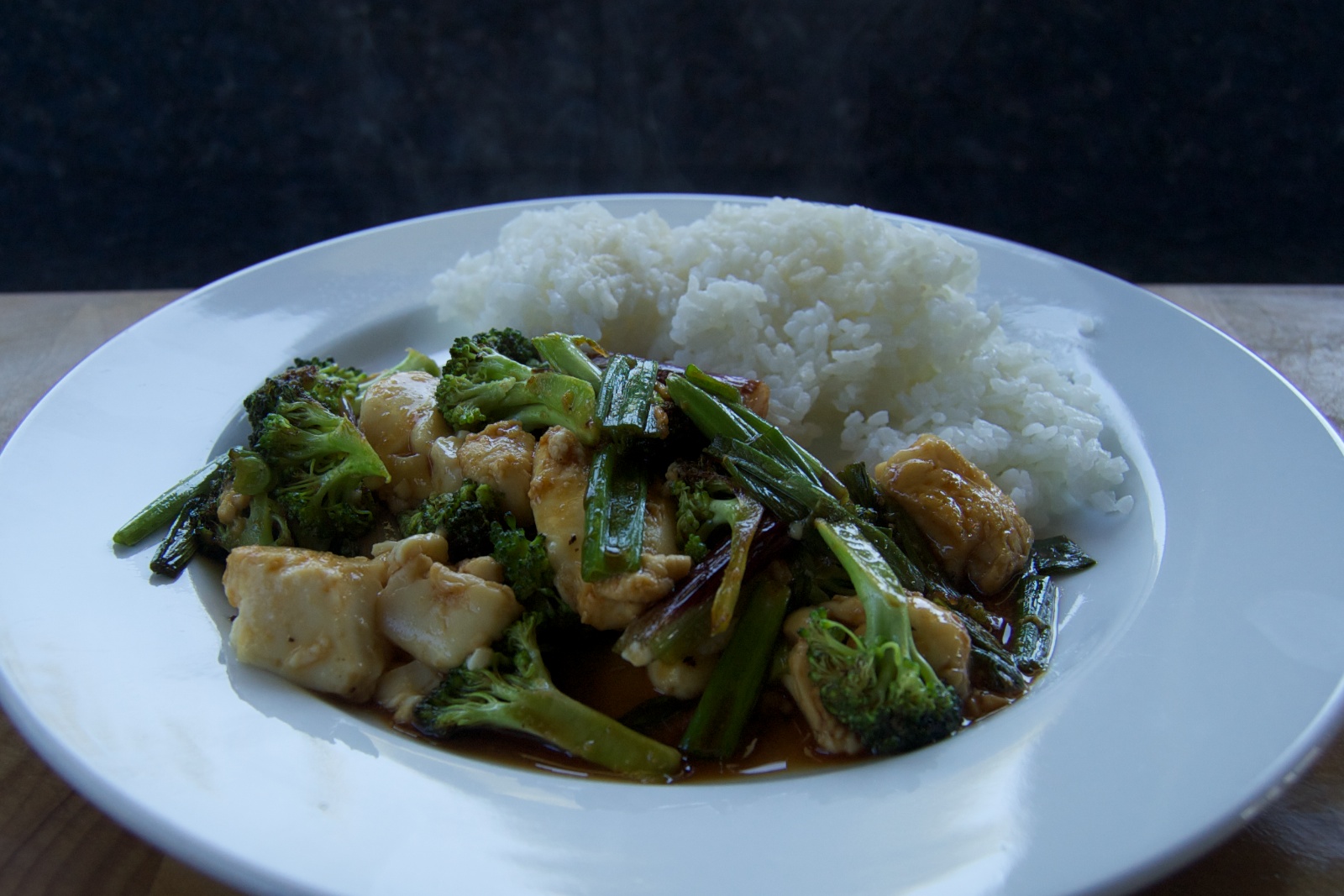 Snack: 4 Late July crackers with pepper jack cheese and a half glass of Pongo New Zealand sauvignon blanc.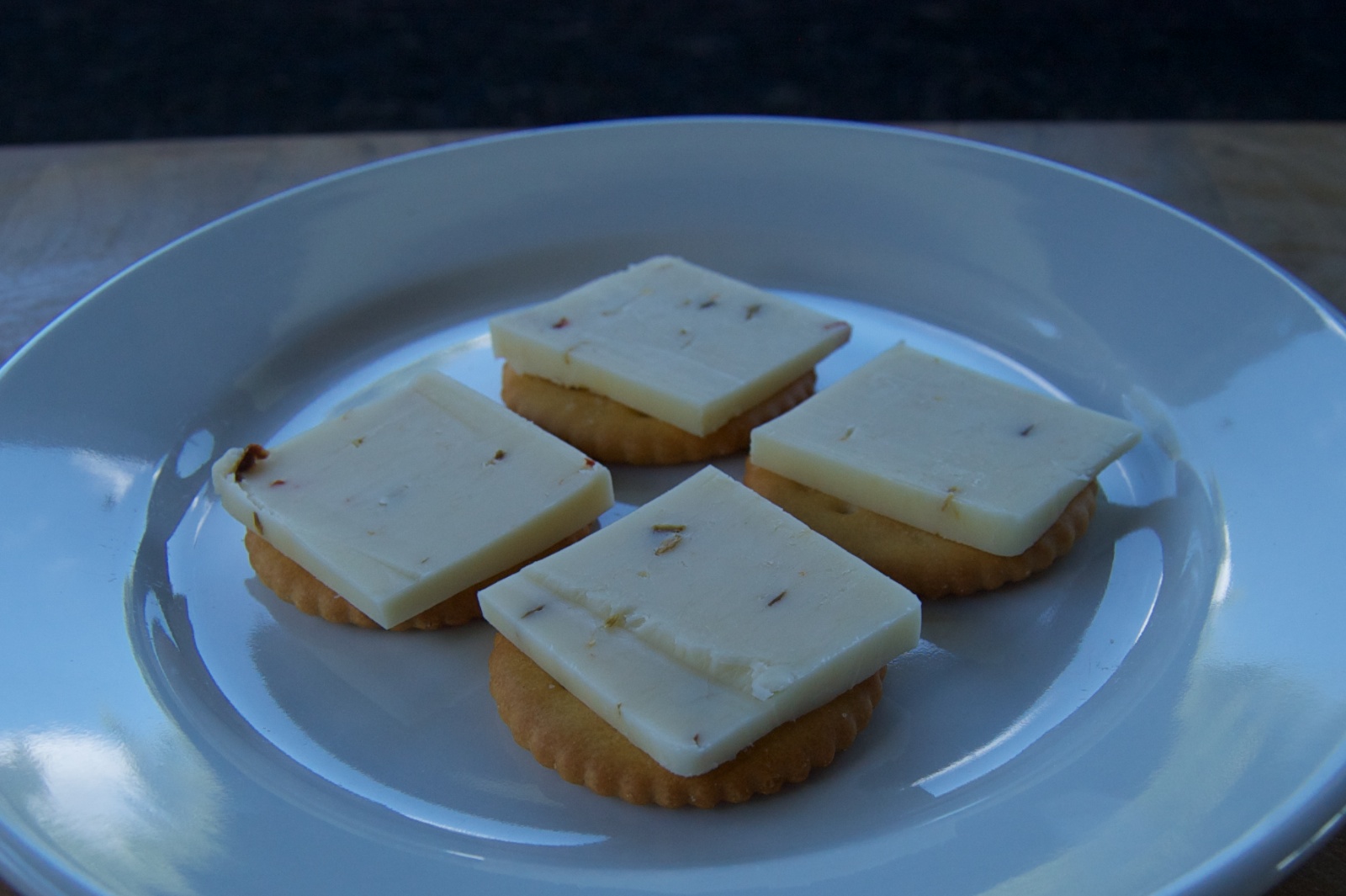 Dinner: Homemade sausage and green pepper pizza . I made 2 small pizzas. I ate 3 slices, vacuum sealed and froze a package with 2 slices (lunch, or dinner with salad) and a package with 3 slices (dinner).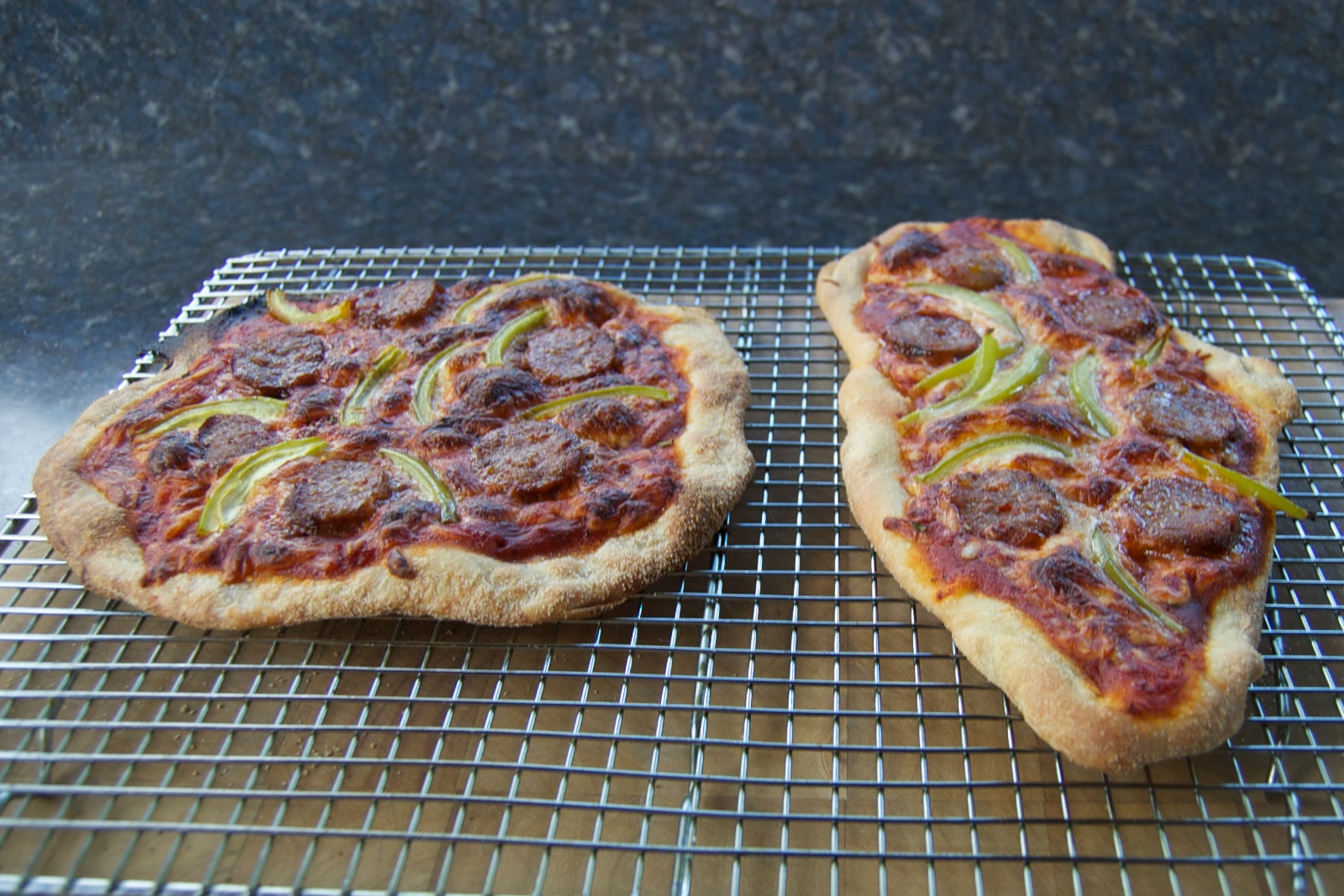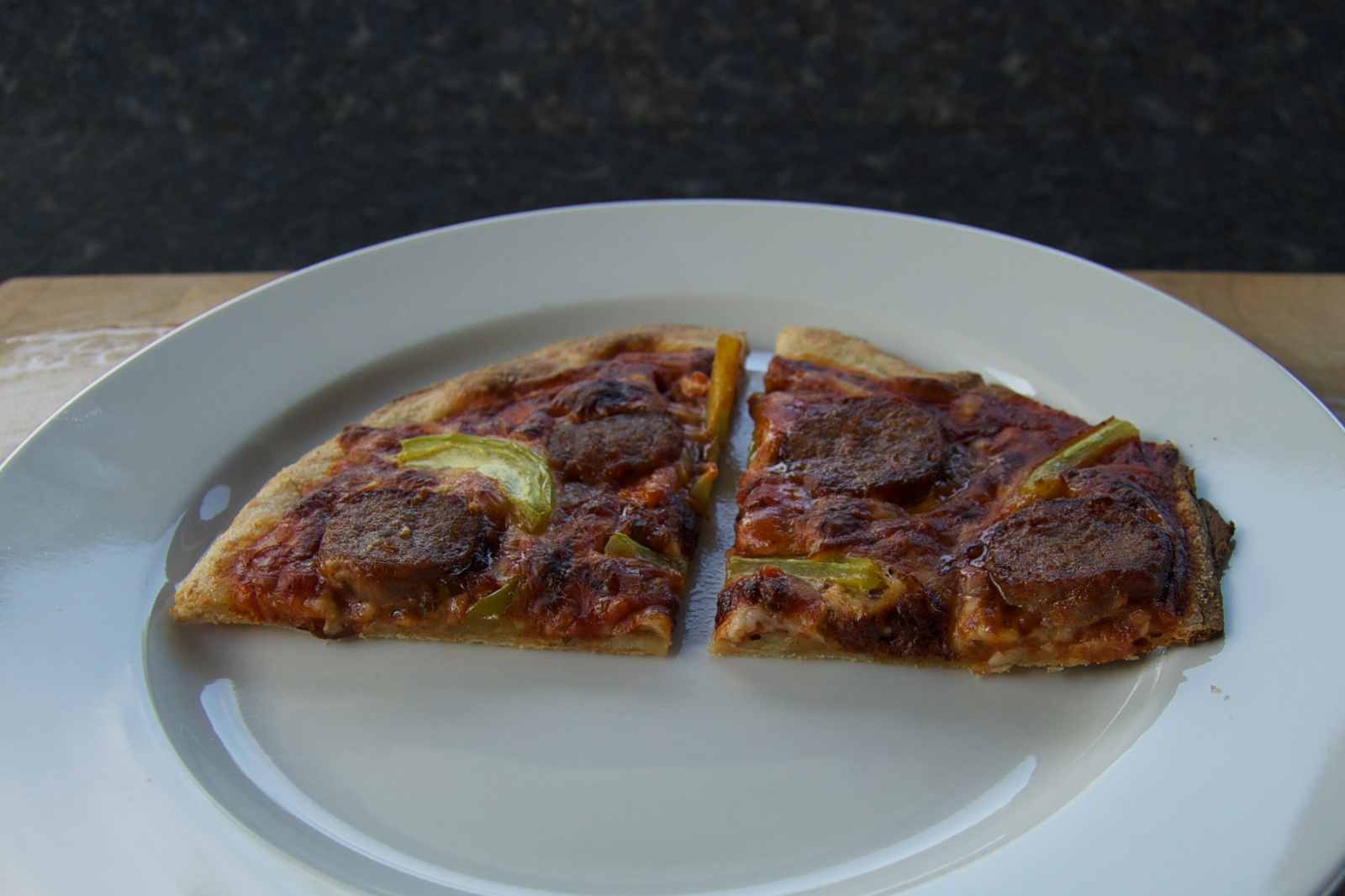 And 2 glasses of Chimango malbec.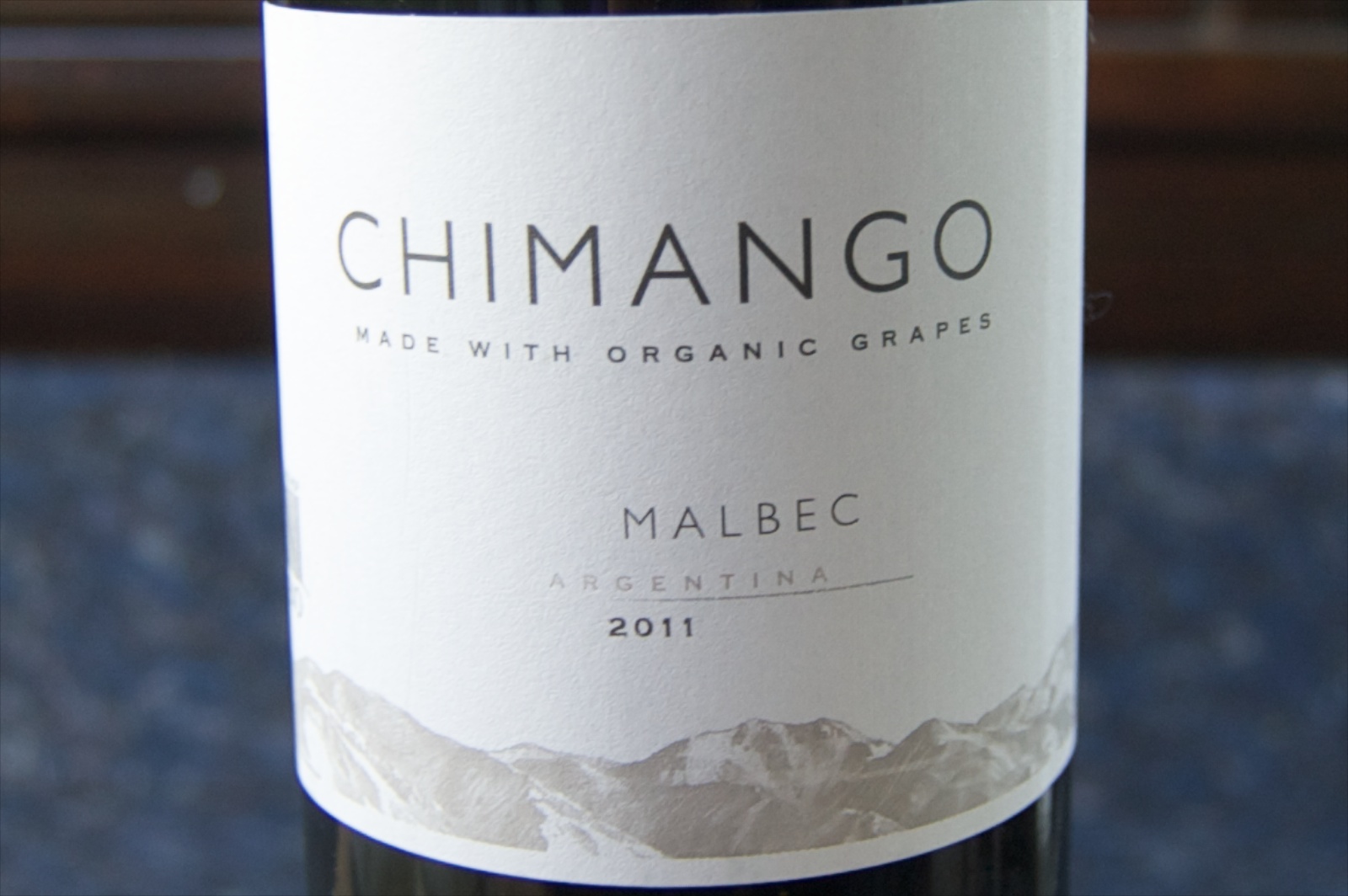 Weight at beginning of the day: 124.8 lbs. Weight at the beginning of the next day: 124.4 lbs.