What I ate: April 30, 2014
Breakfast: Chorizo breakfast burrito with chorizo, onion, green pepper, jalapeño and egg. I made the filling fresh this morning, mainly because I forgot to make it last night, and there's enough left over to have another Friday or Saturday.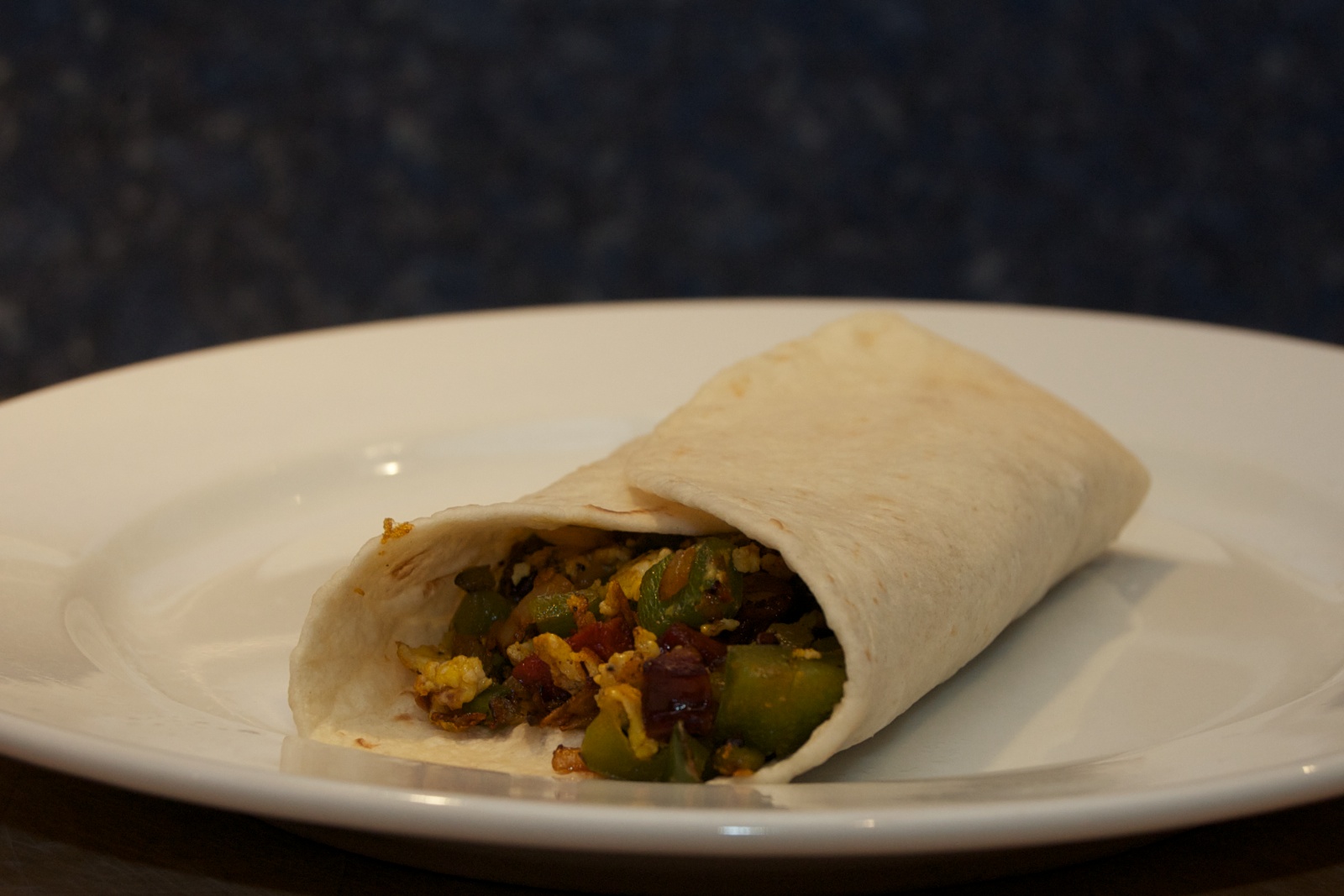 Snack: 1.0 oz. Sriracha chex mix .
Lunch: Beef with bean sprouts and scallion stir-fry .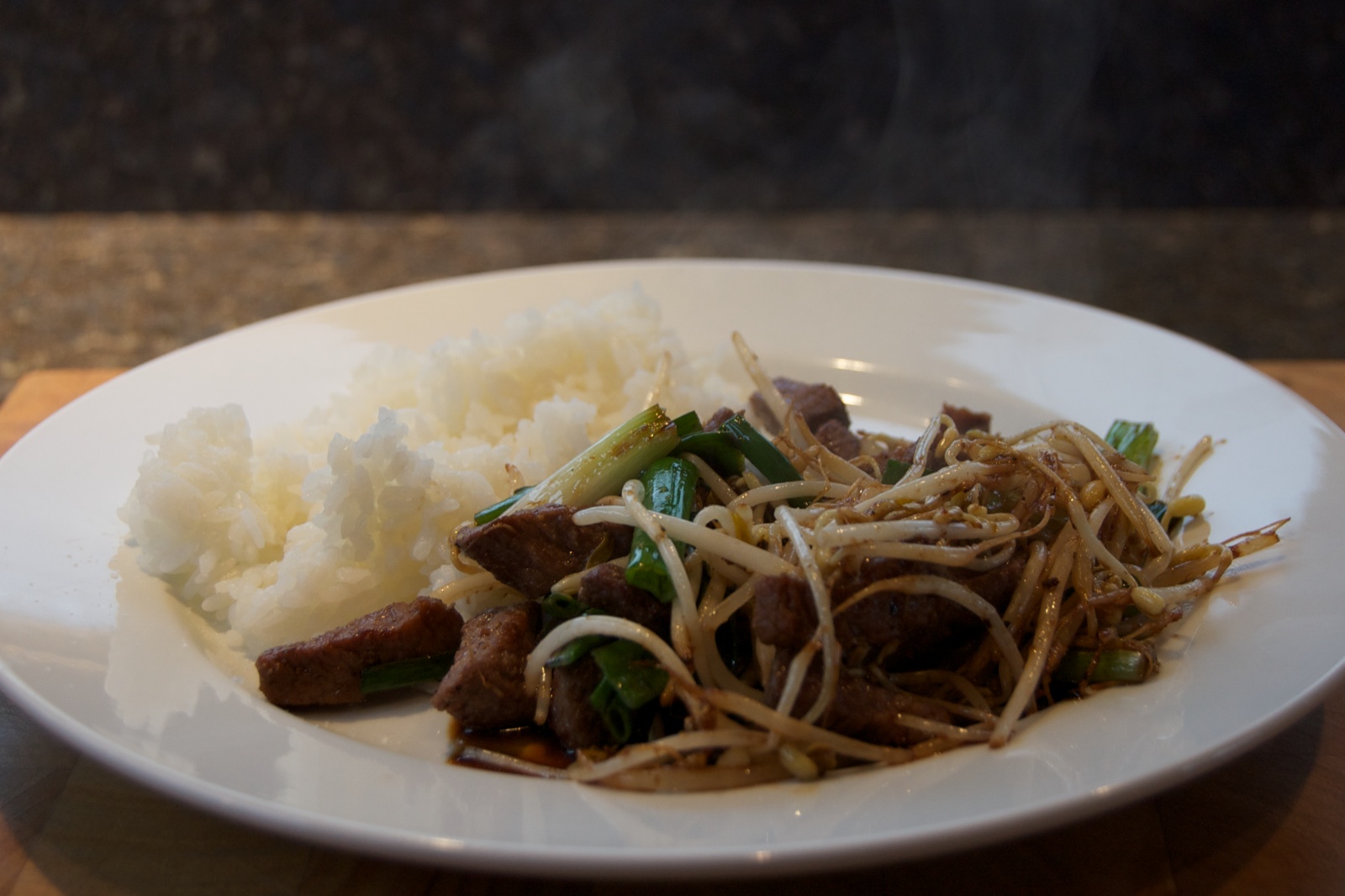 Blanched some fresh green beans, 2 minutes in rapidly boiling salted water, then drained and chilled in cold water. I like to do this when I get fresh green beans because most of the dishes I make with them, like spicy green beans or green bean risotto require that they be blanched. It's quick and easy to cook with them when you blanch them ahead of time.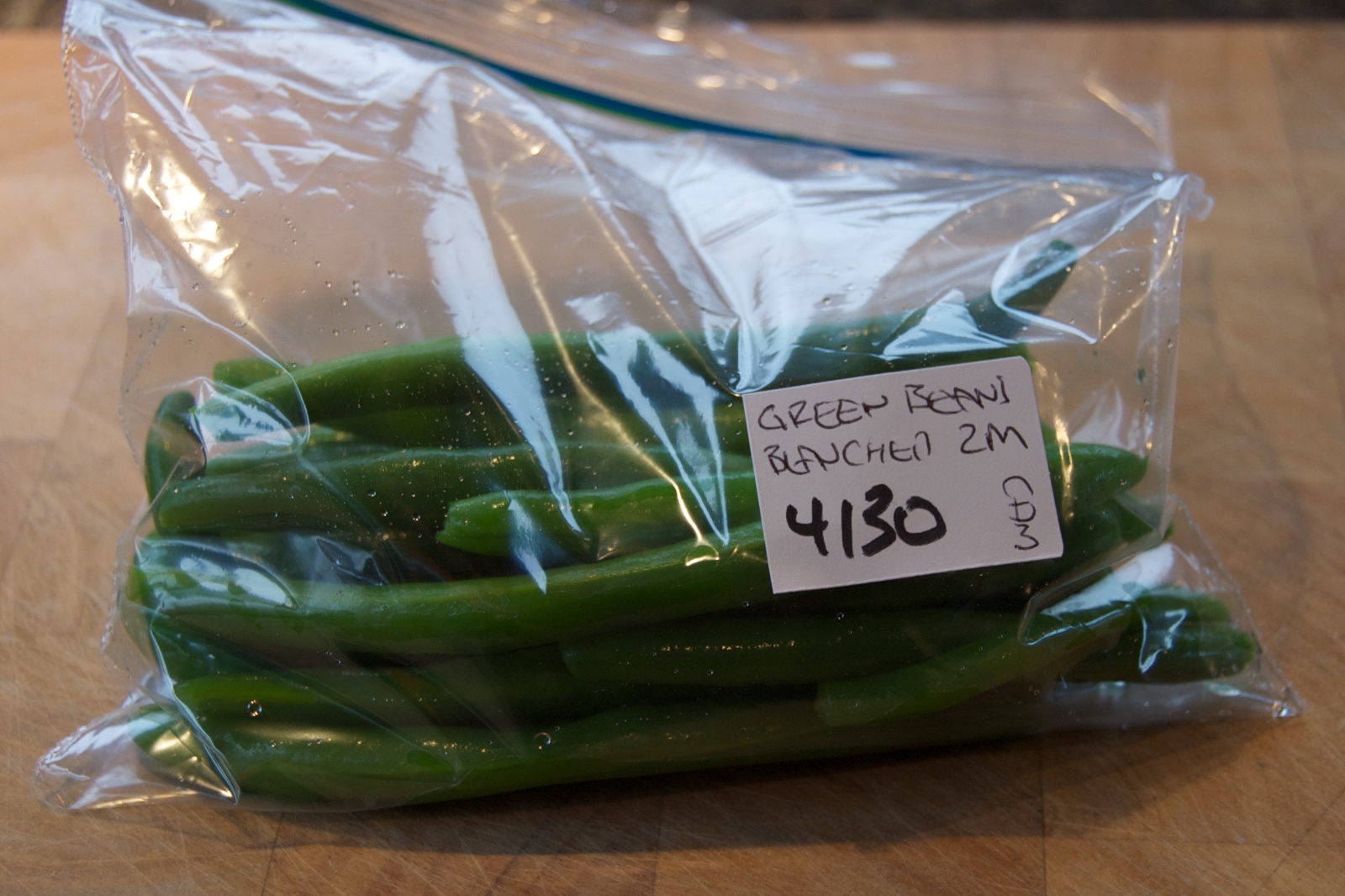 I'm going to make some chicken soup, fried chicken for sandwich and chicken fingers today, so I started with a whole natural (no antibiotic, no hormone) chicken.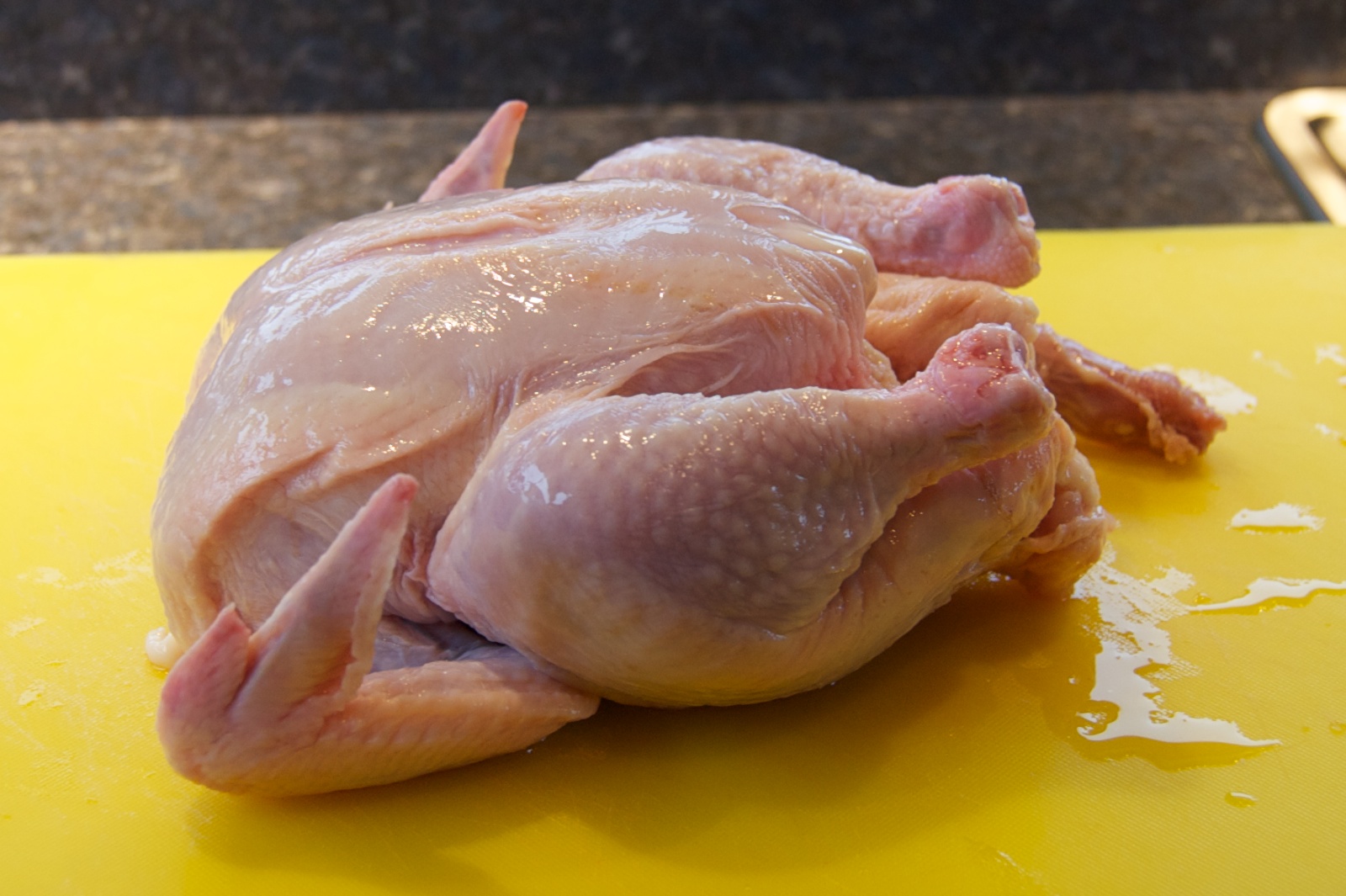 Broken down into pieces. I vacuum sealed and froze one drumstick and thigh, everything else will be used right away.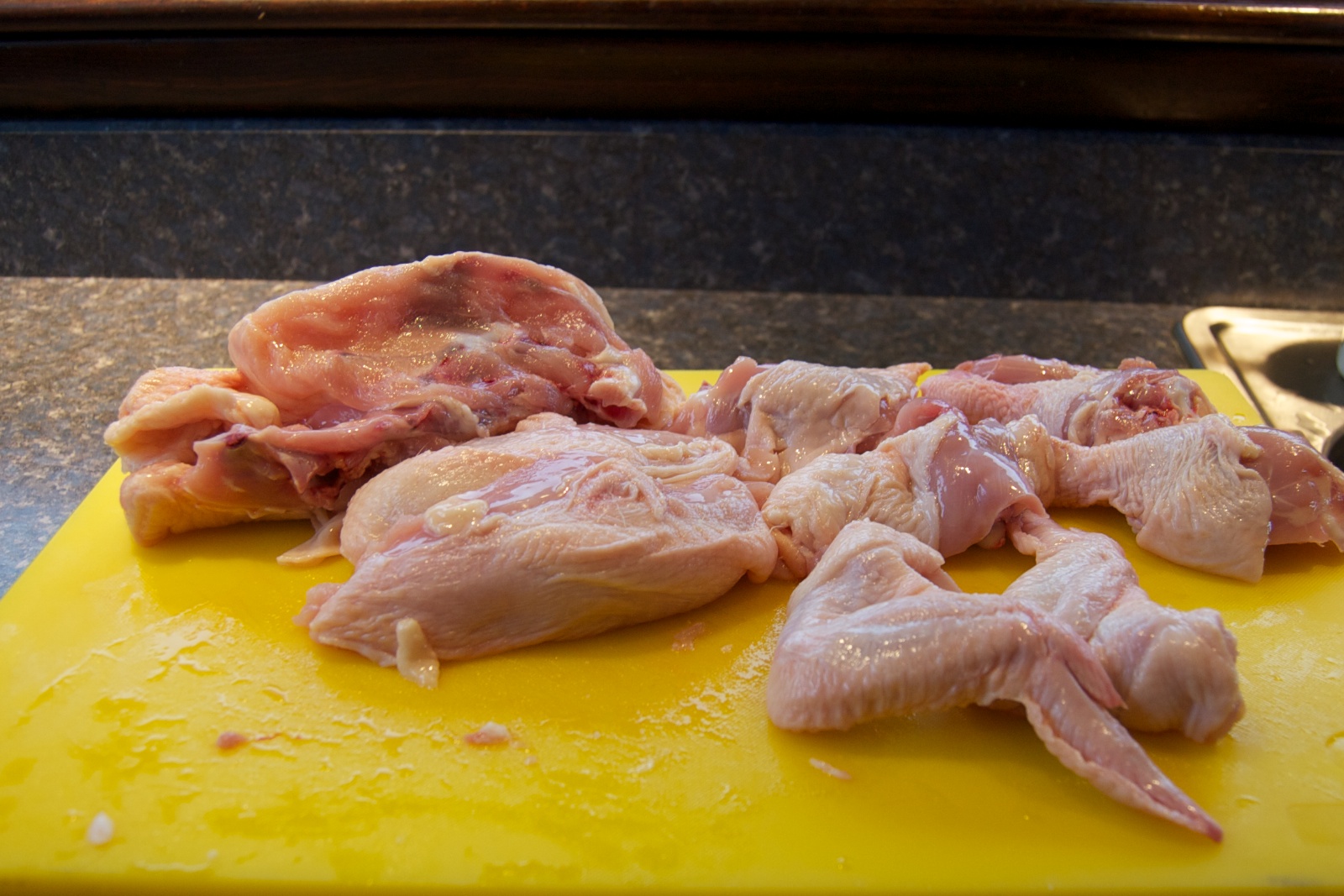 The chicken stock is a new recipe using the pressure cooker , so that gets its own post. The recipe isn't quite right yet, but I really like the pressure cooker for making stock, and the flavor was great. The amounts were just a little off.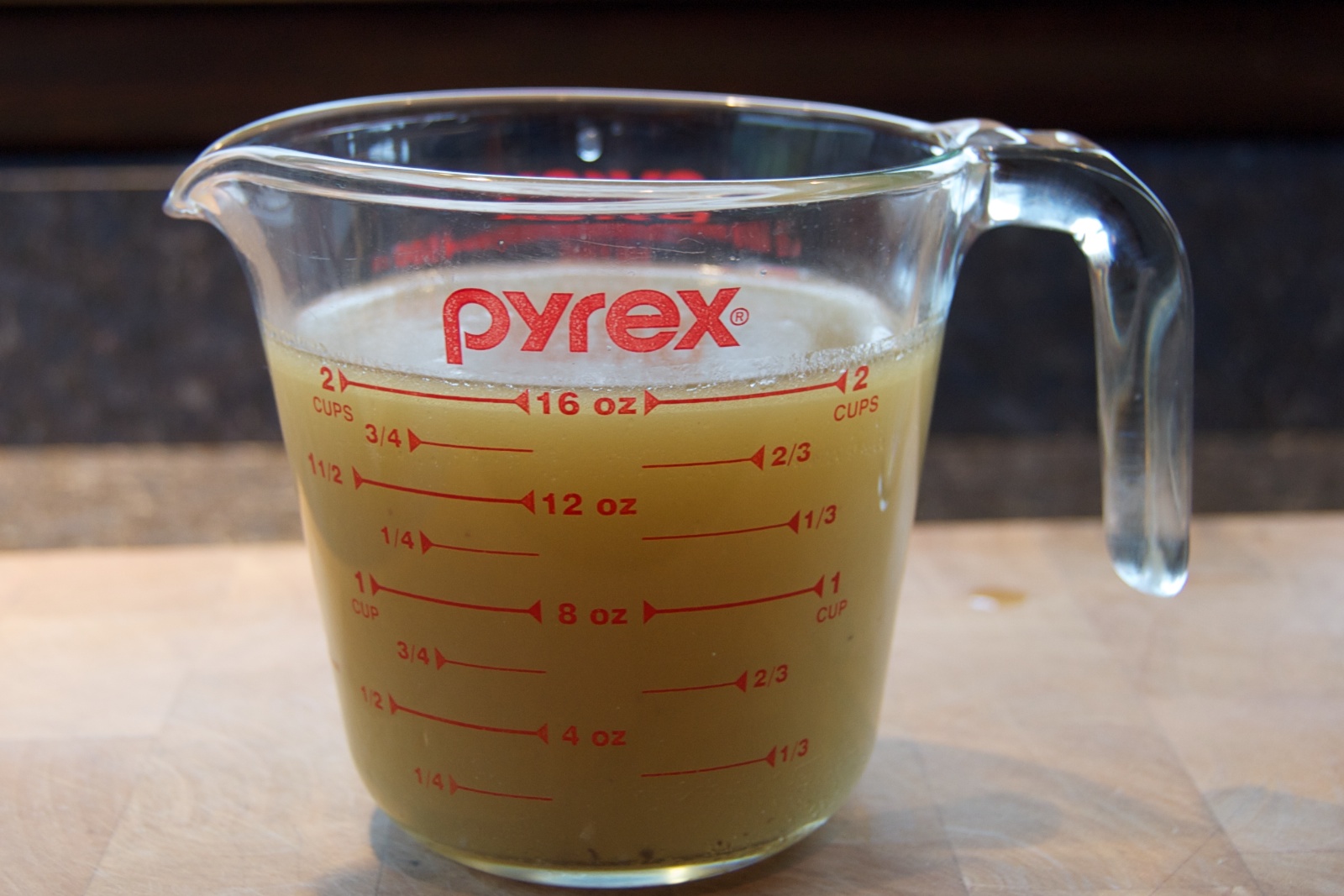 The breasts, one drumstick and one thigh I cut up for chicken patties for chicken sandwich and fried chicken fingers .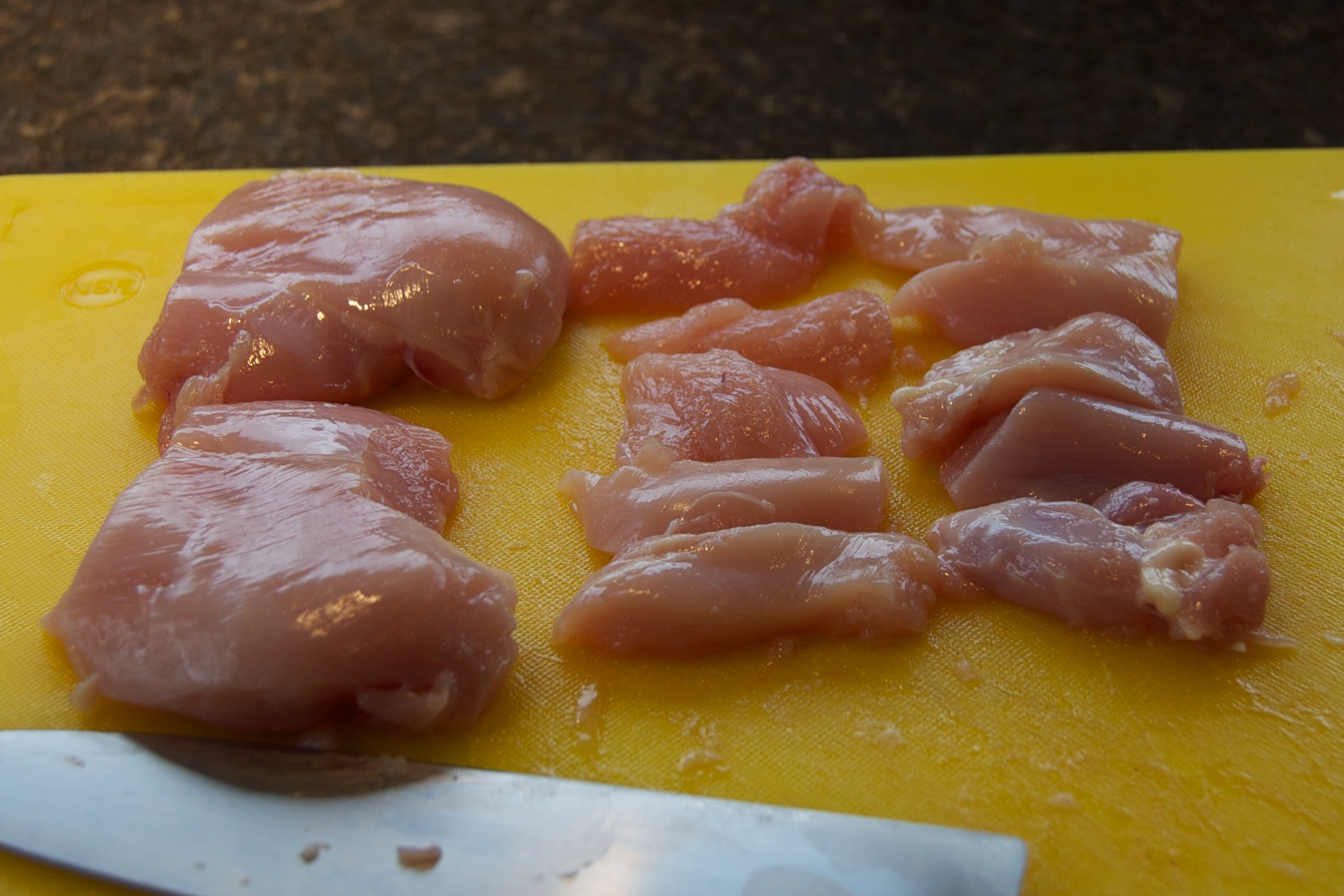 Just seasoned with salt, freshly ground black pepper, garlic powder and cayenne pepper. Dredged in flour, egg, then seasoned bread crumbs. Deep fried for 2 - 3 minutes at 360°F.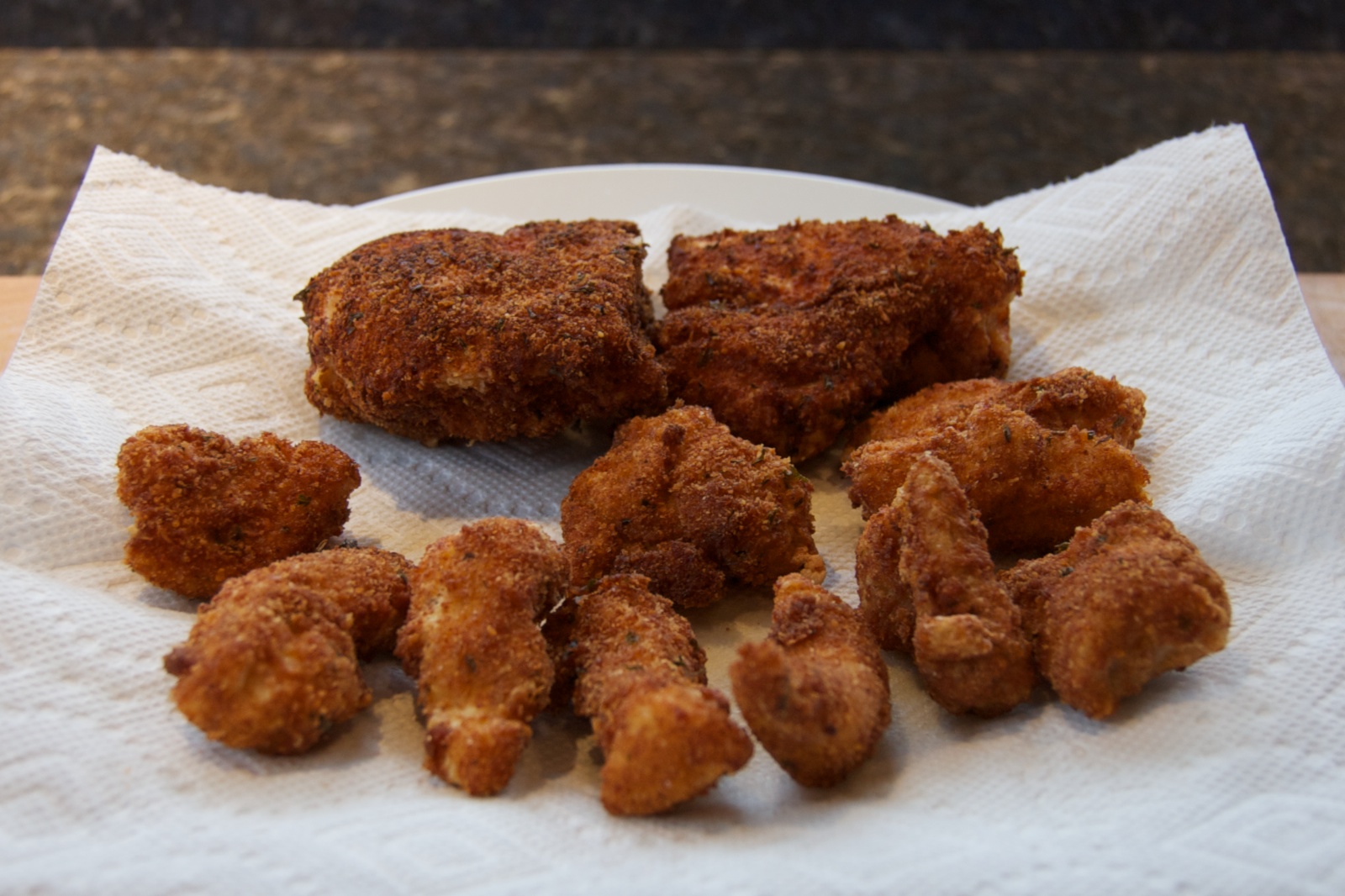 Vacuum sealed and froze everything except for the one chicken patty for tonight's dinner.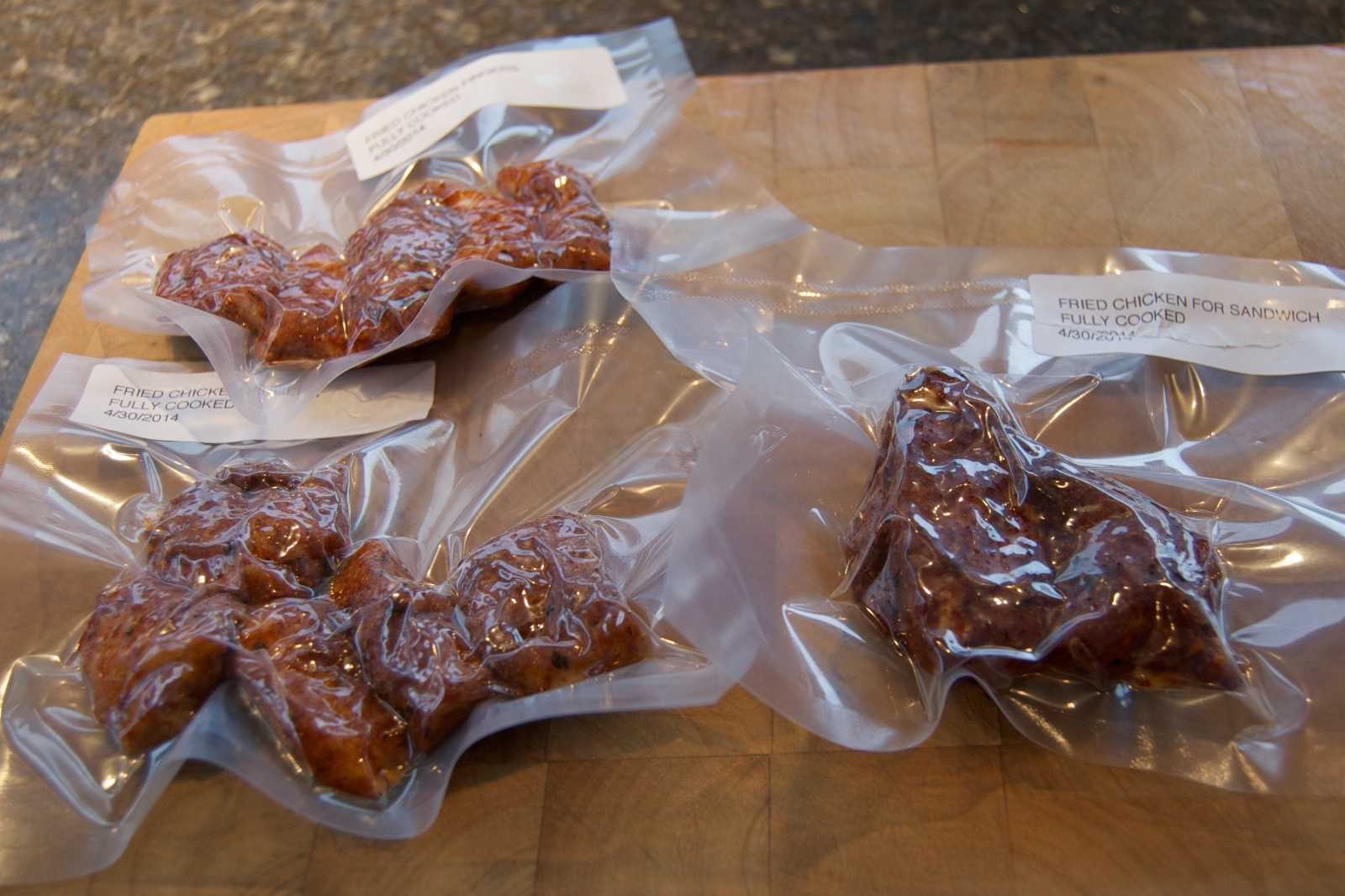 And I did the same sort of thing with haddock to make fish and chips and fish for sandwich.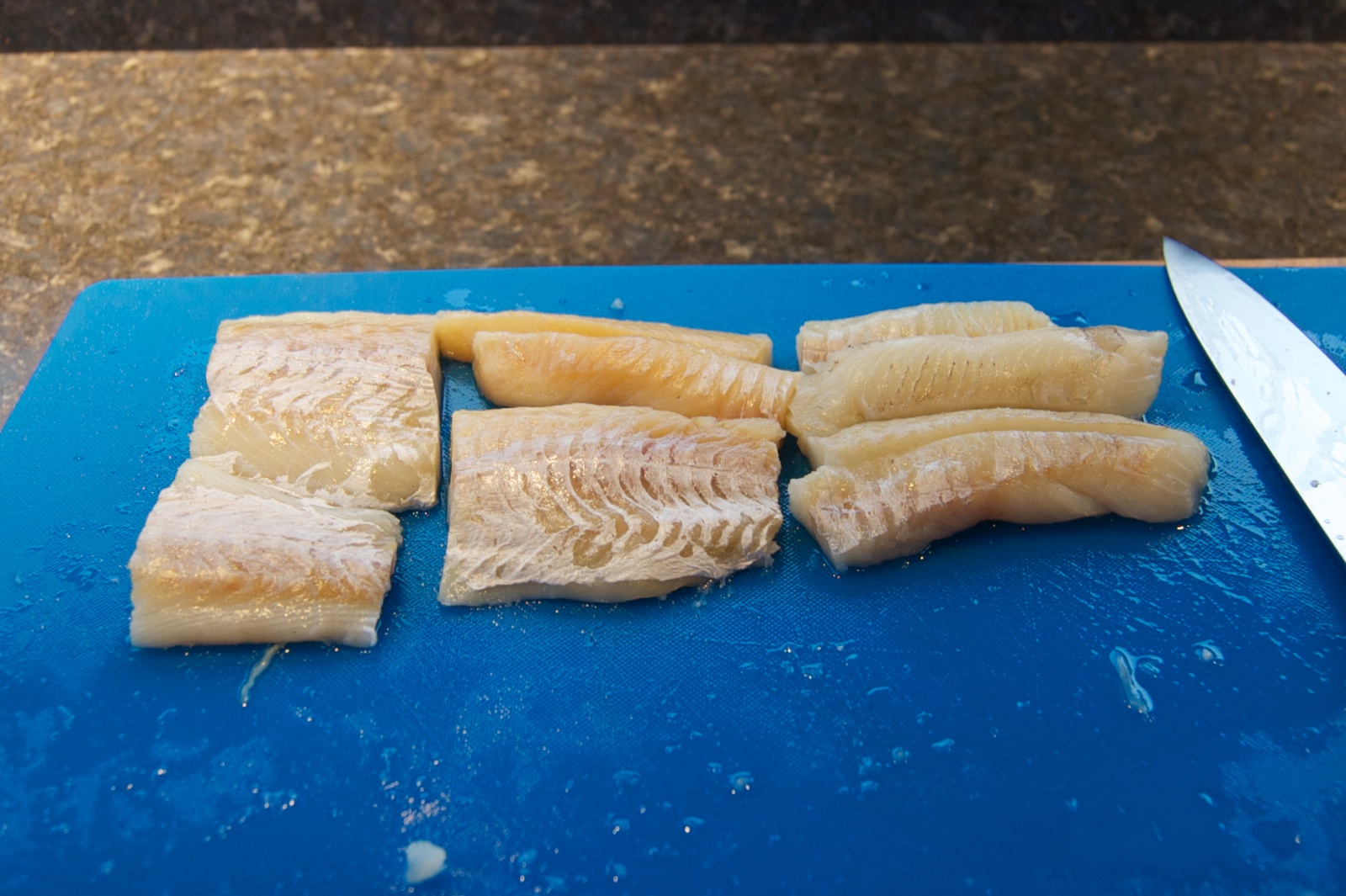 Seasoned, beer battered and fried.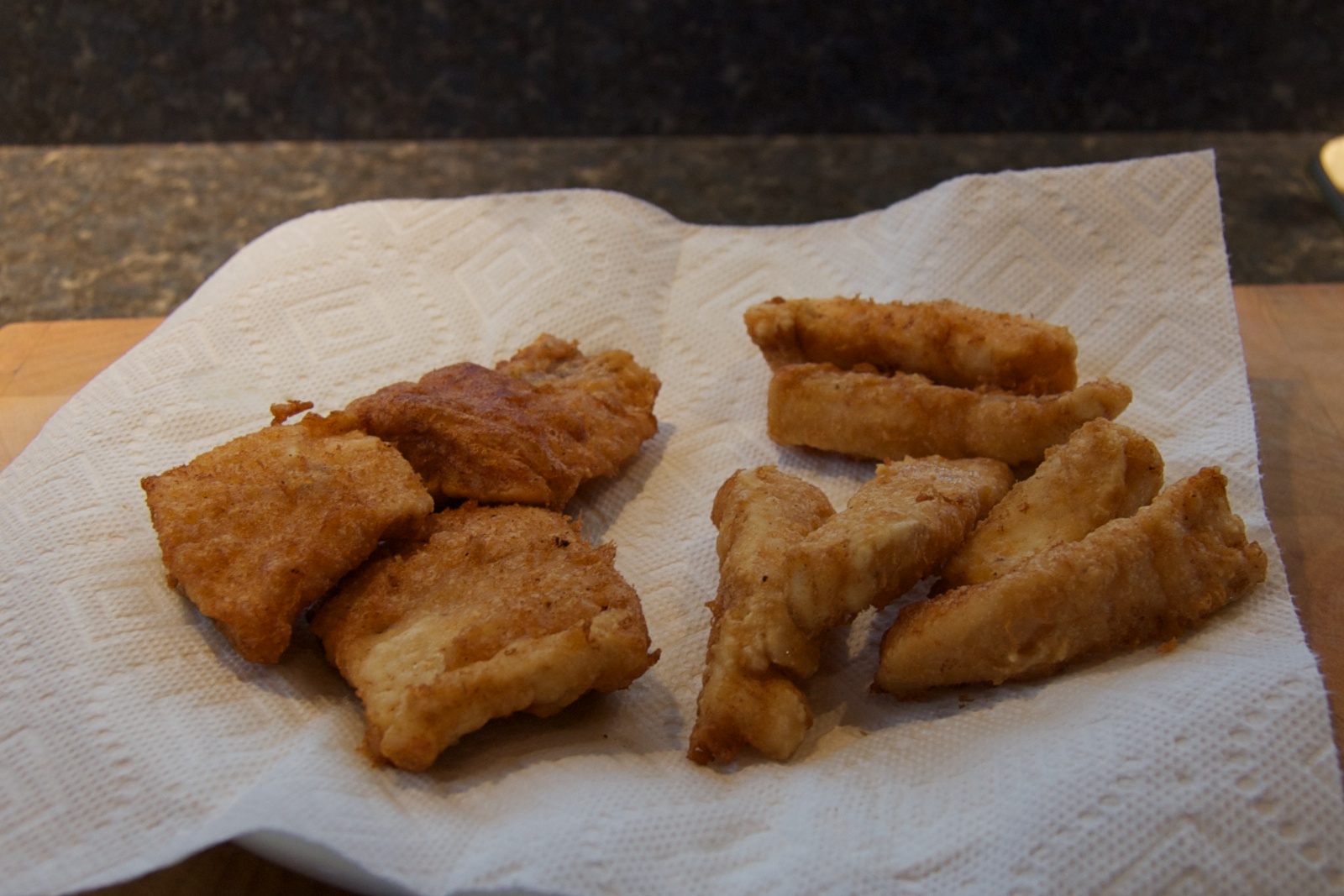 Vacuum sealed and frozen for future meals. It works really well to defrost the vacuum sealed bag in a bowl of water, then reheat it for a minute or so in the deep fryer.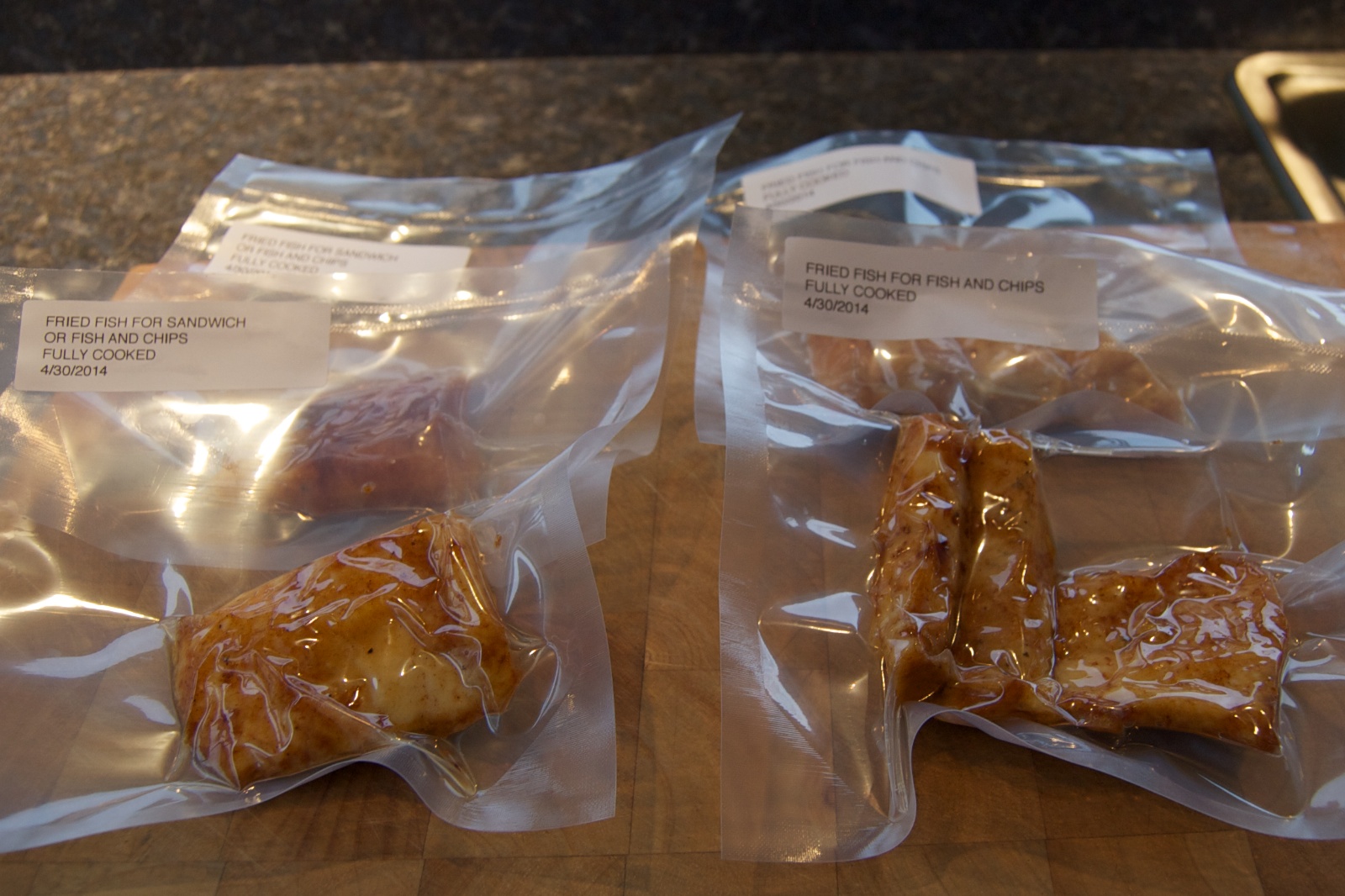 Dinner: Fried chicken sandwich with a homemade breaded fried chicken breast patty, wasabi mayo and lettuce on a Barowski's whole wheat bun. And 3.0 oz. Cascadian organic French fries, seasoned. The chicken looks really thick, but it was only 3.2 oz. before cooking. And it's moist, tastes great, and is 100 % chicken on the inside.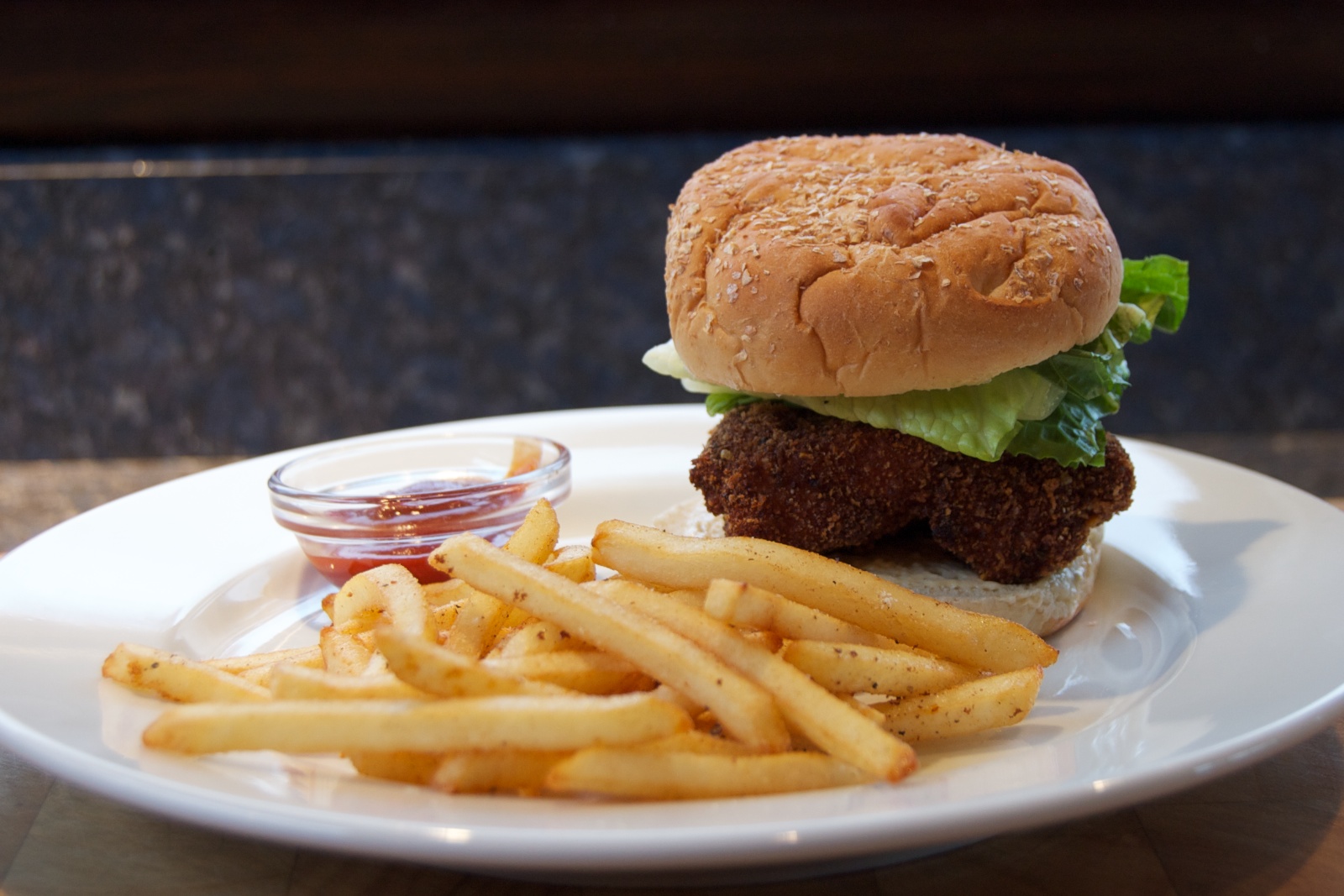 And 2 glasses of Eagle's Rock malbec.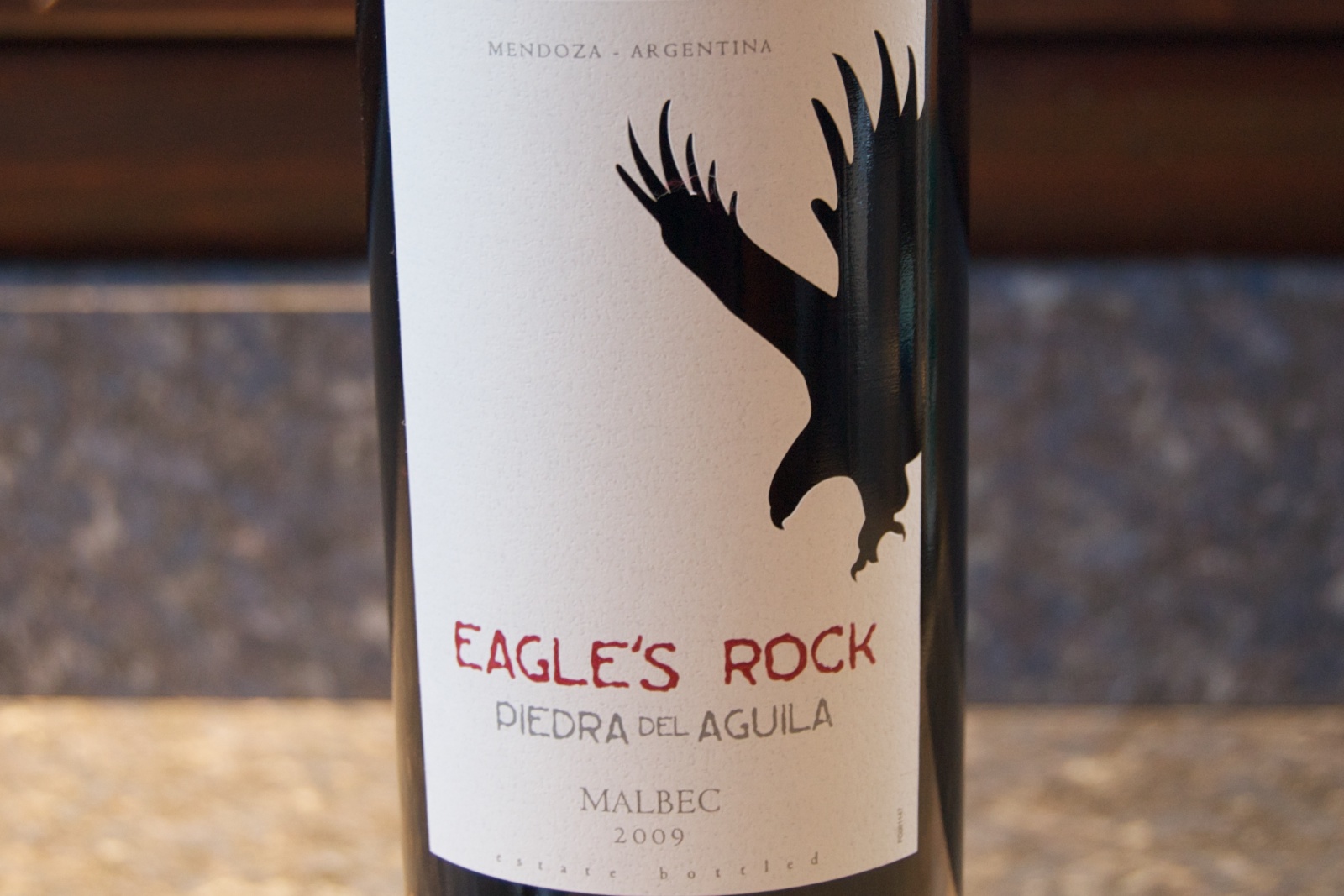 Weight at beginning of the day: 128.2 lbs. Weight at the beginning of the next day: 128.2 lbs.