What I ate: October 27, 2019
Breakfast: Bagel, lox and cream cheese on a homemade whole wheat bagel with tomato and red onion. And a mimosa.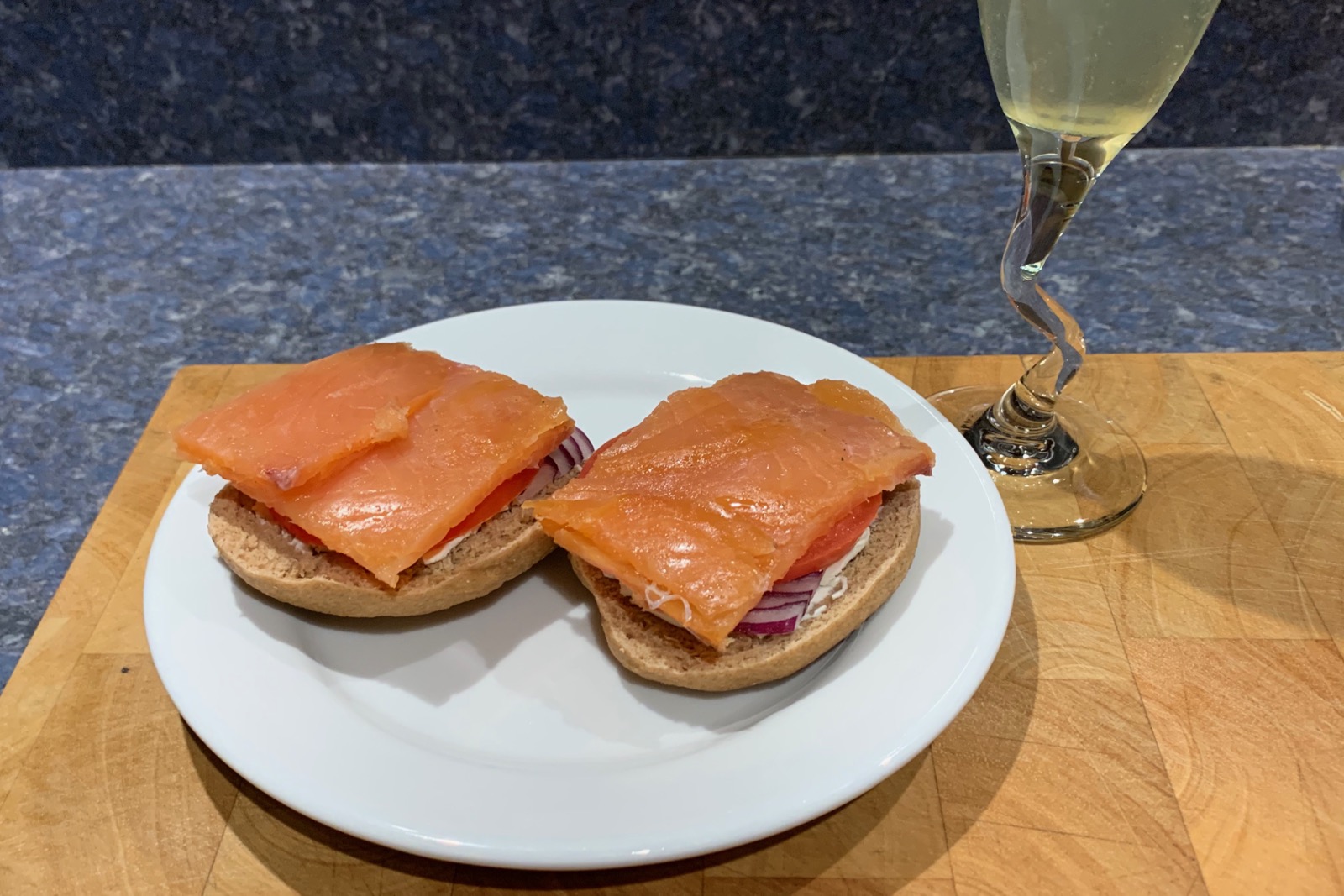 Made the filling for an spicy western omelette for Tuesday. And the filling for chorizo breakfast burrito with chorizo, onion, green pepper, jalapeño and egg for breakfast Wednesday and Friday.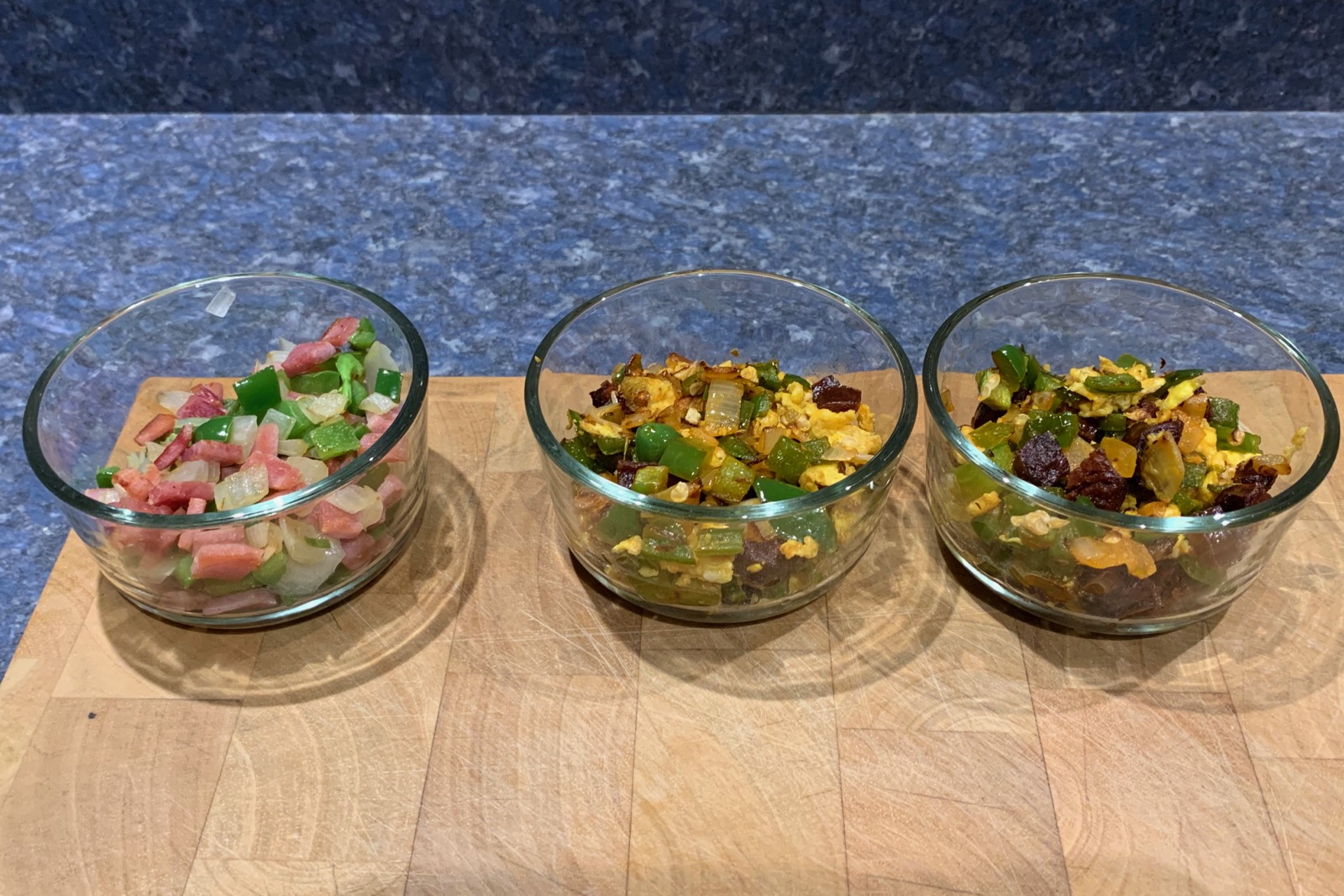 Snack: 1.0 oz. Sriracha chex mix and a spicy Blood Mary .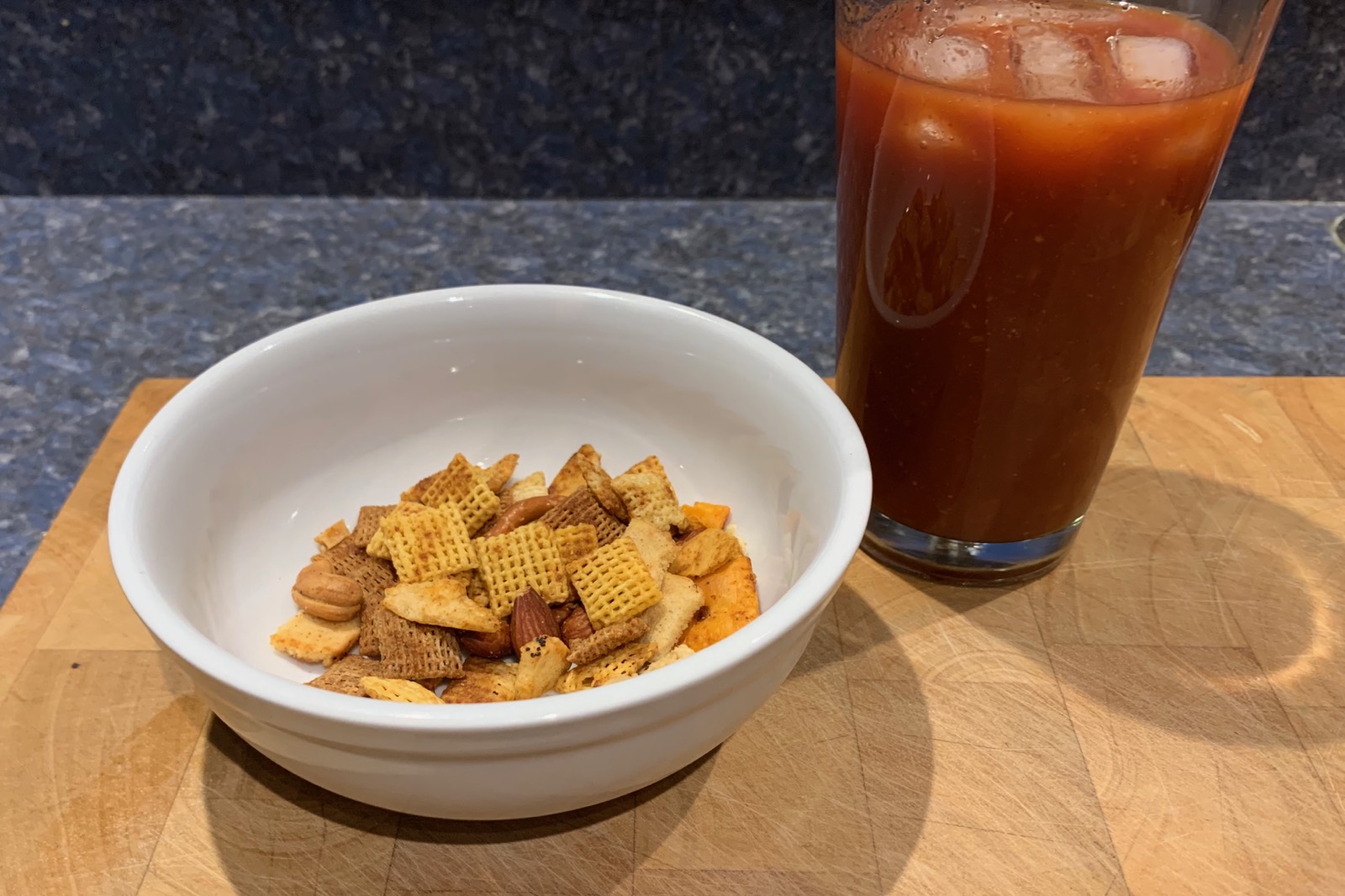 And, later, a cranberry orange muffin (previously frozen).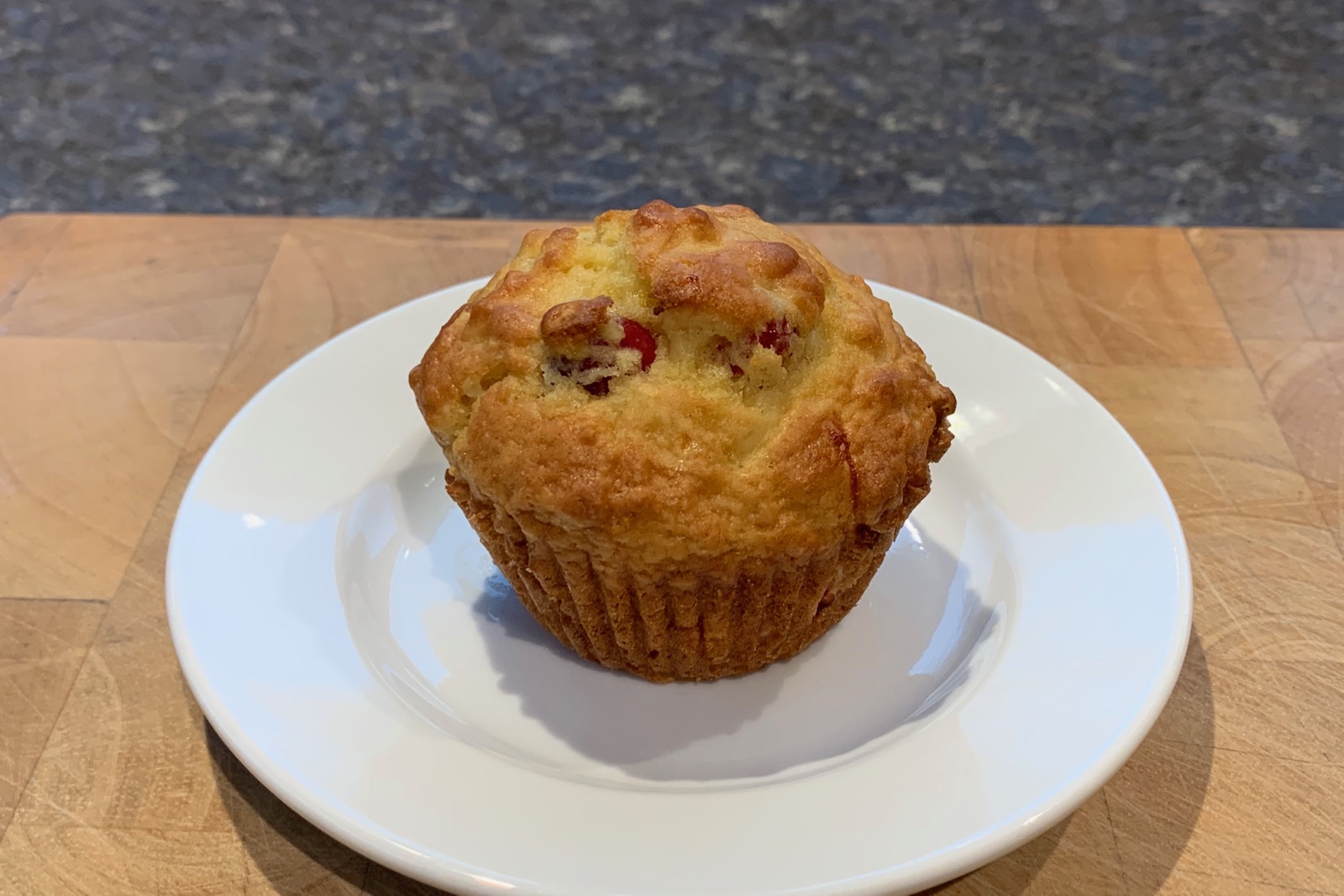 Lunch: Fish sandwich and onion rings (80 grams).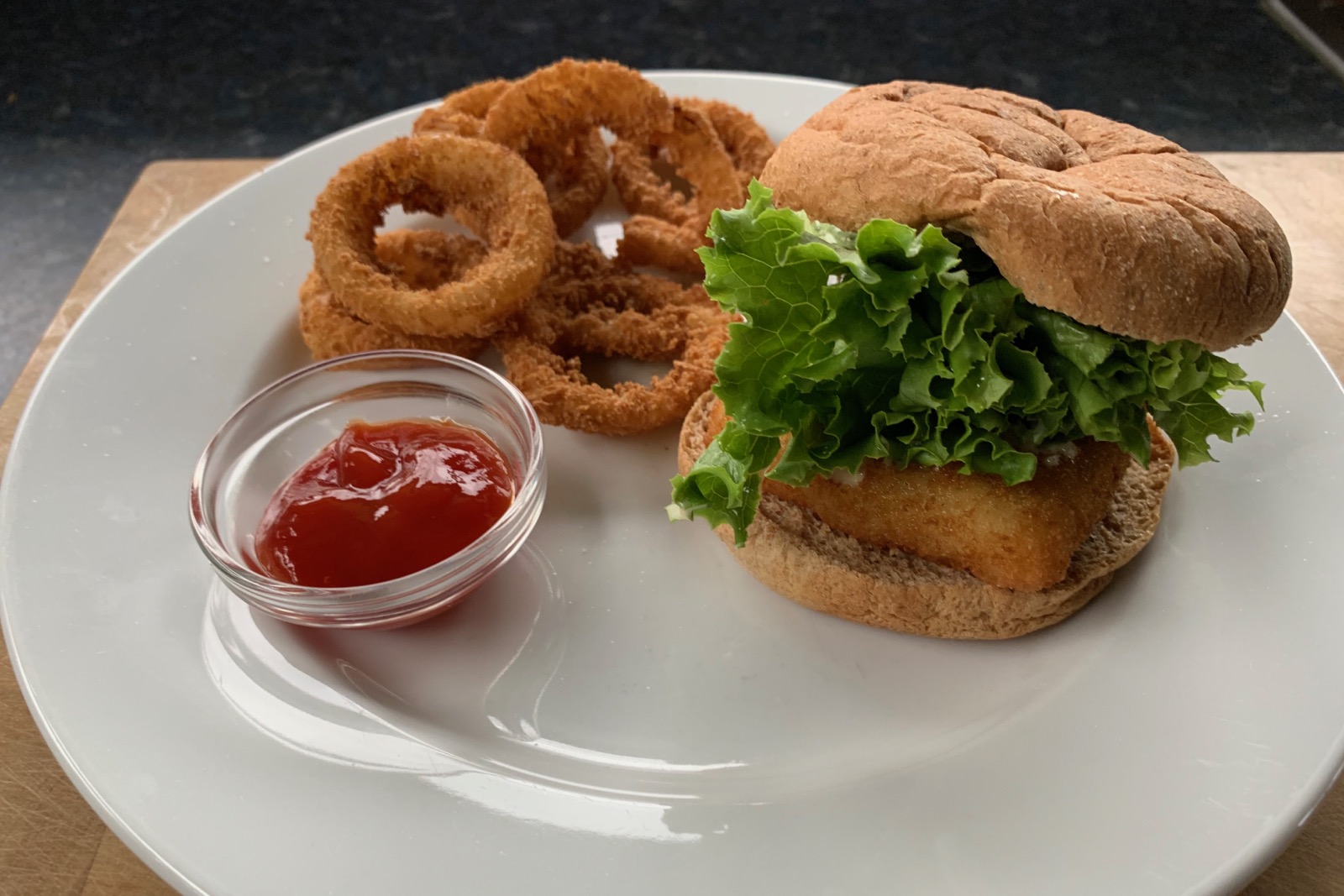 Snack: 1.0 oz. tortilla chips and guacamole.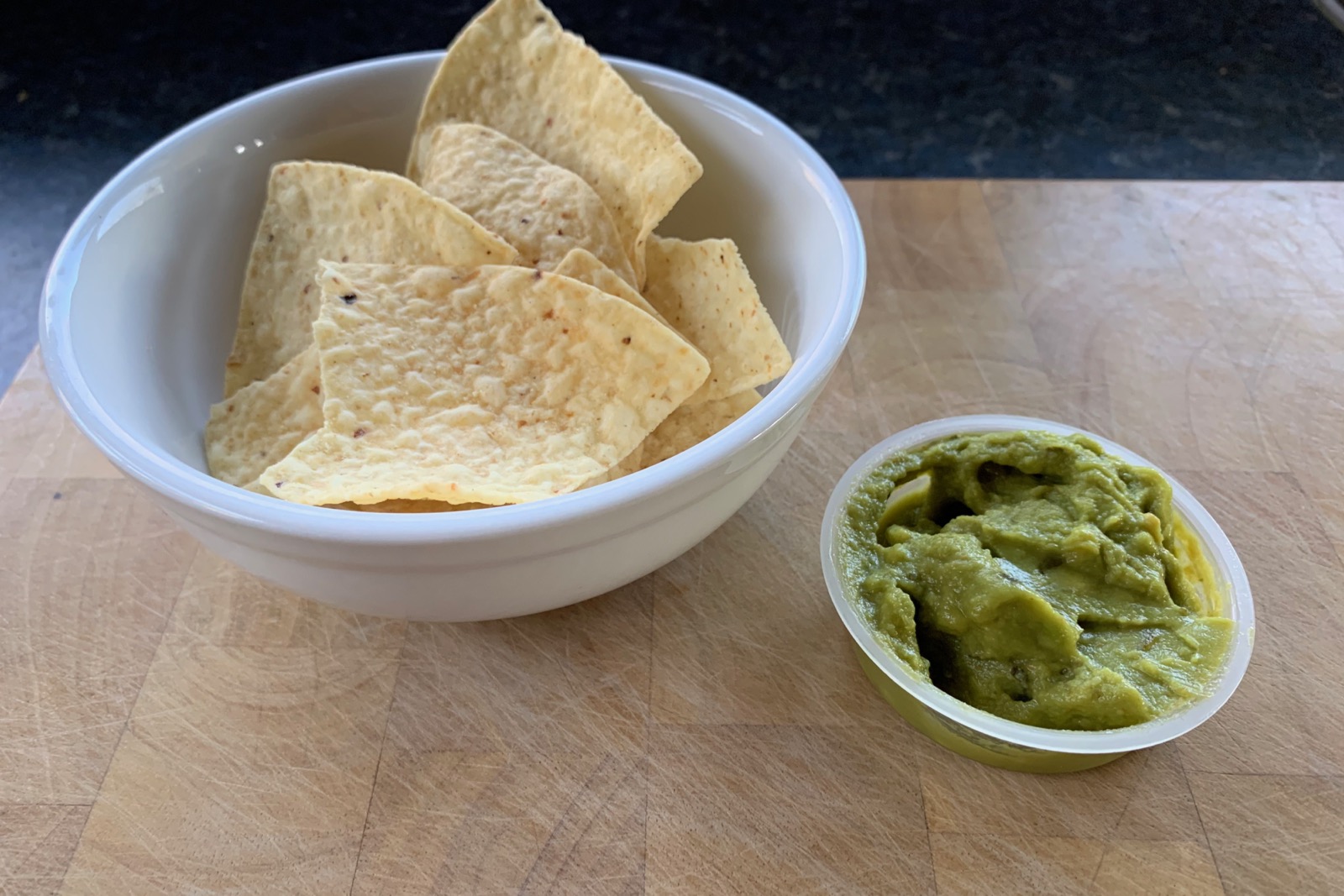 Dinner: A side salad with green leaf lettuce, cucumber, tomato and Annie's Tuscany Italian dressing.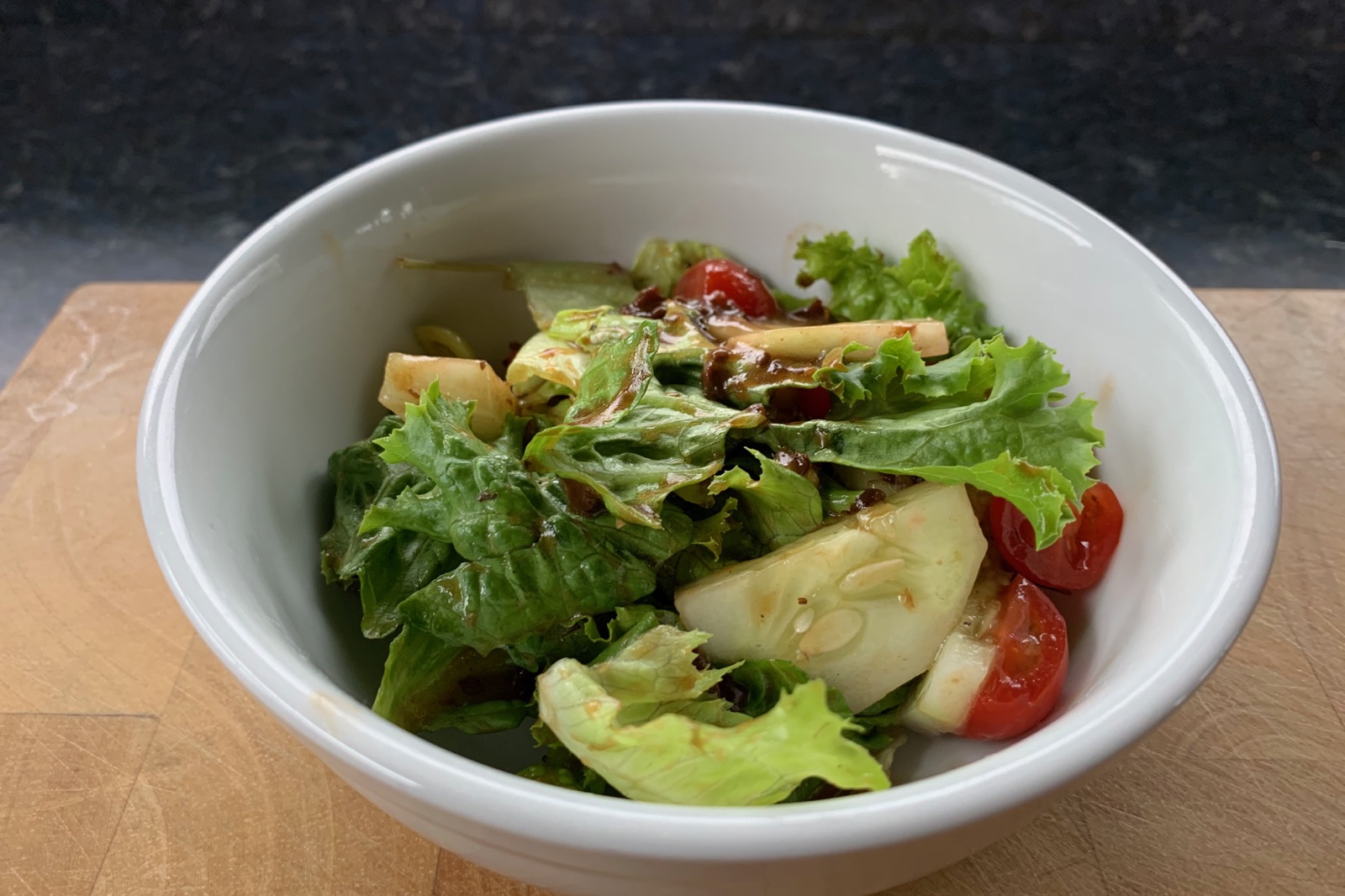 A slice of Gavin's cheese pizza with added pepperoni (previously frozen), and a glass of Bota Box malbec.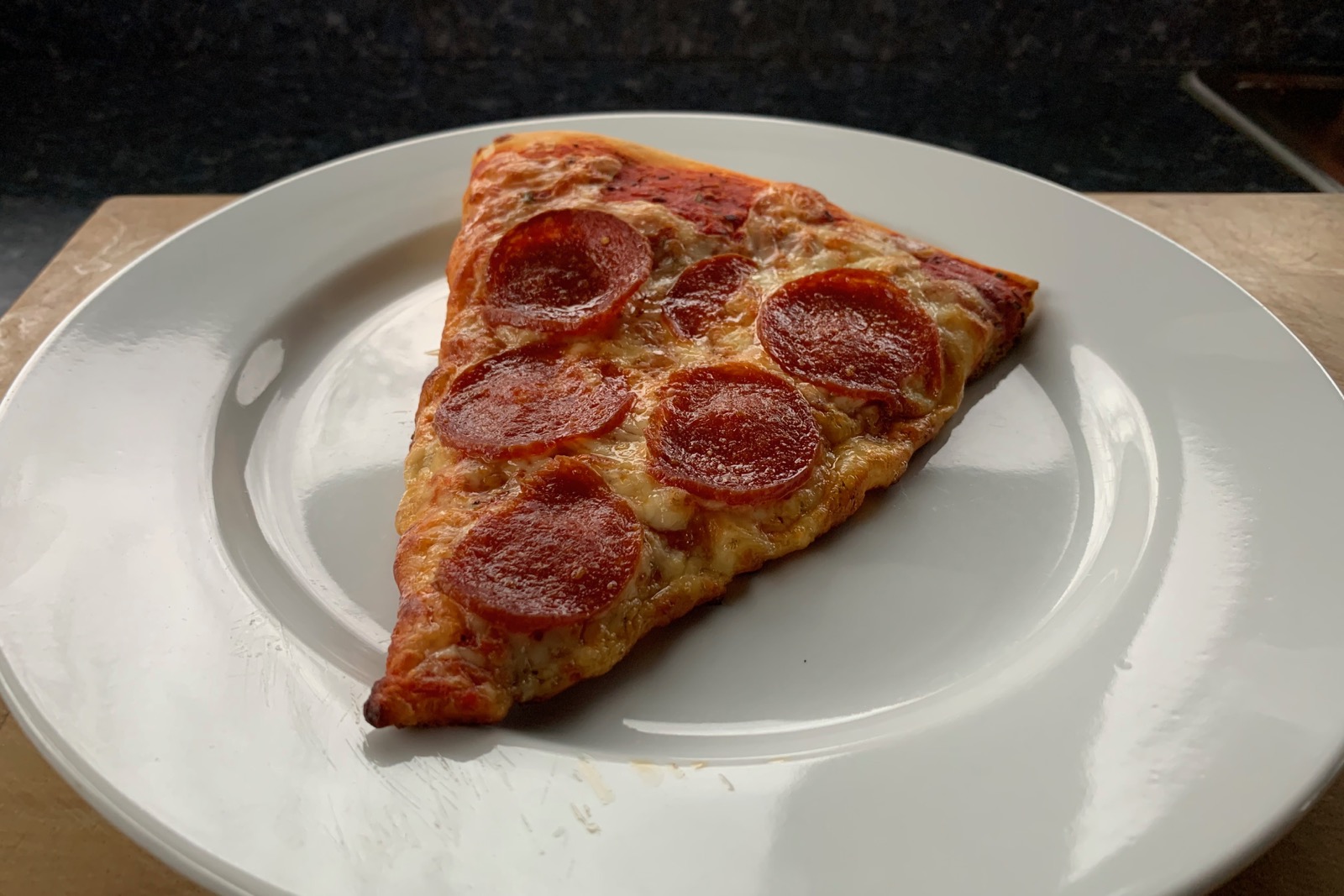 Weight at beginning of the day: 133.6 lbs.
Weight at the beginning of the next day: 133.6 lbs.
I replaced my scale on August 7, 2019. When comparing to dates before then, add 2.8 pounds to the old value to match the current scale.