What I ate: January 22, 2023
Breakfast: Bagel, lox and cream cheese on a homemade whole wheat bagel with tomato and red onion.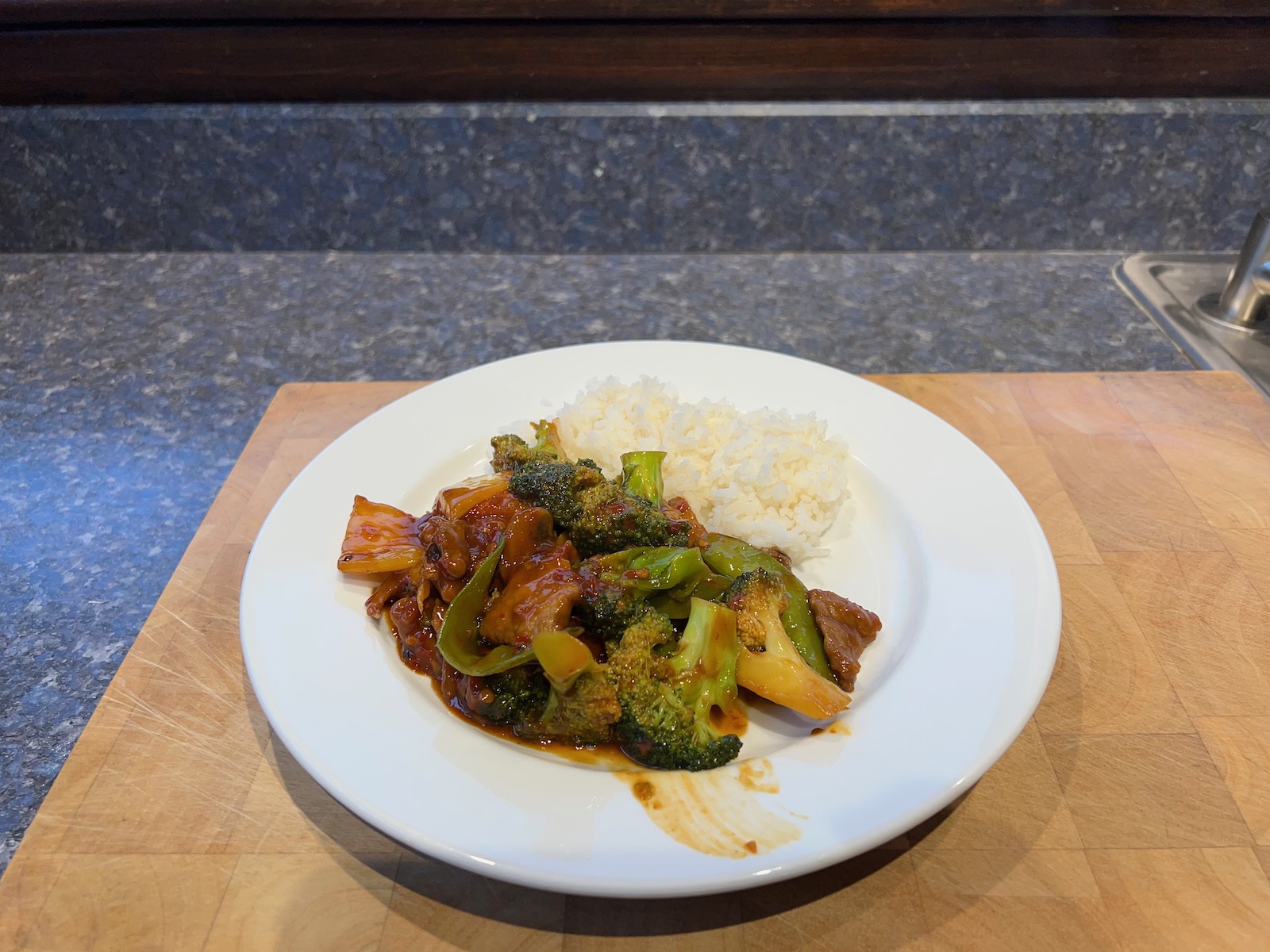 Made the filling for an spicy western omelette for Tuesday. And the filling for chorizo breakfast burrito with chorizo, onion, green pepper, jalapeño, and egg for breakfast Wednesday.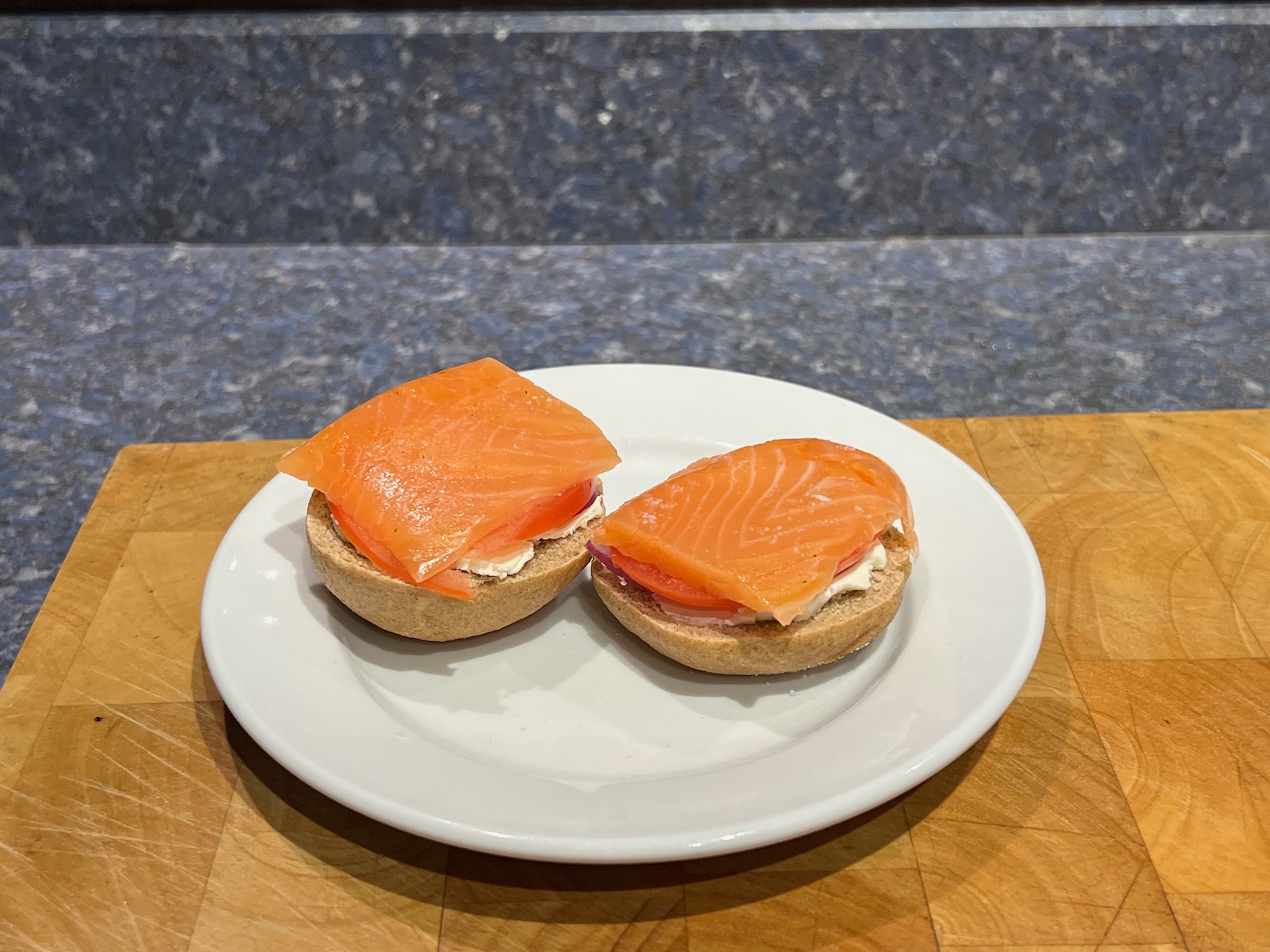 Snack: 1.0 oz. Sriracha chex mix. And, later, 0.8 oz. peanuts. And 1.0 oz. Japanese rice crackers.
Lunch: Pork with snow peas stir-fry.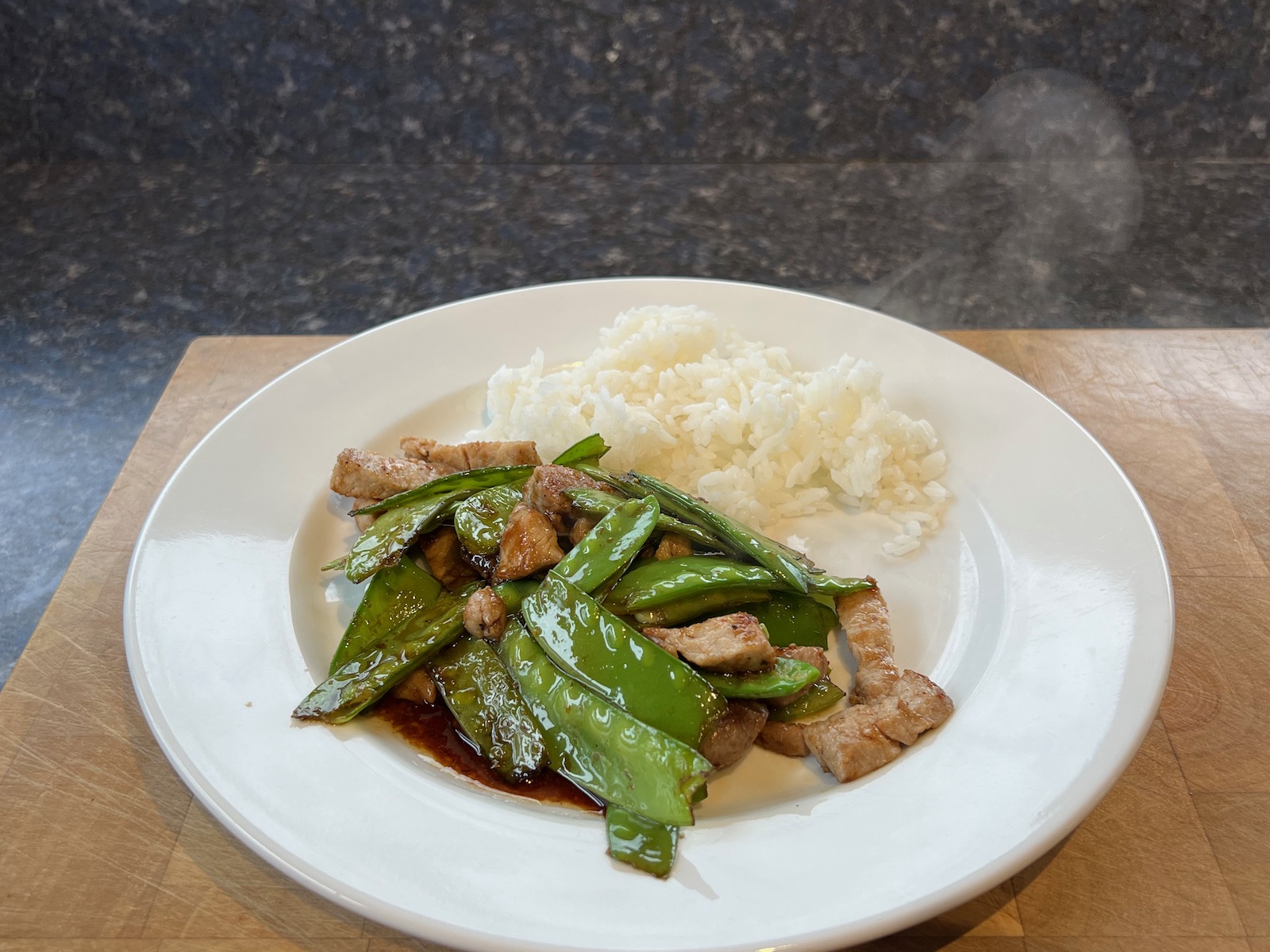 Snack: 1.0 oz. Wavy Lays potato chips and French onion dip.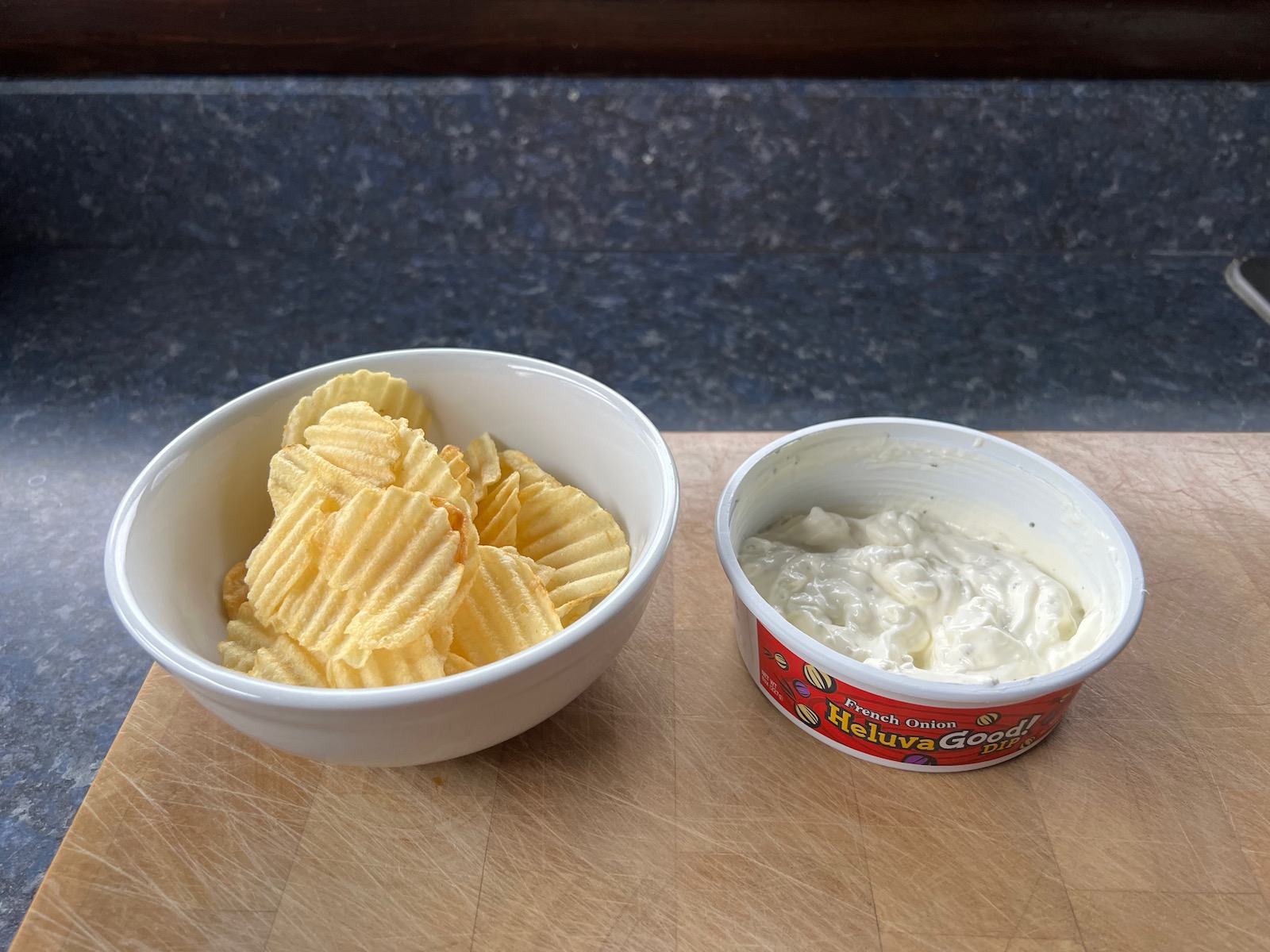 Dinner: Tonkatsu (5 small pieces, 2.3 oz.), rice, and sautéed cabbage. And a half glass of Bota Box sauvignon blanc.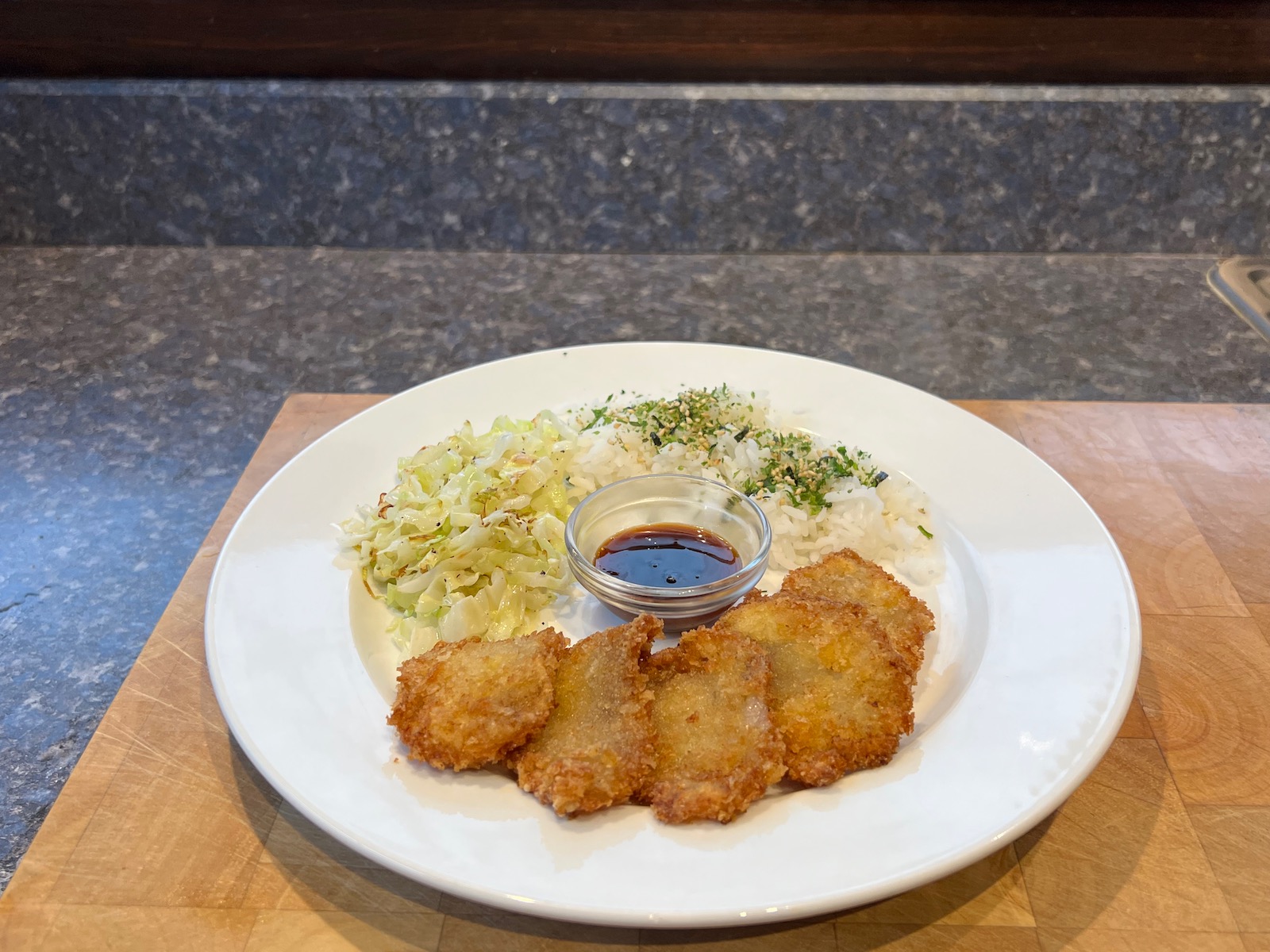 Weight at beginning of the day: 131.8 lbs. Weight at the beginning of the next day: 131.2 lbs.