What I ate: September 16, 2023
Breakfast: Corned beef hash, egg and toast.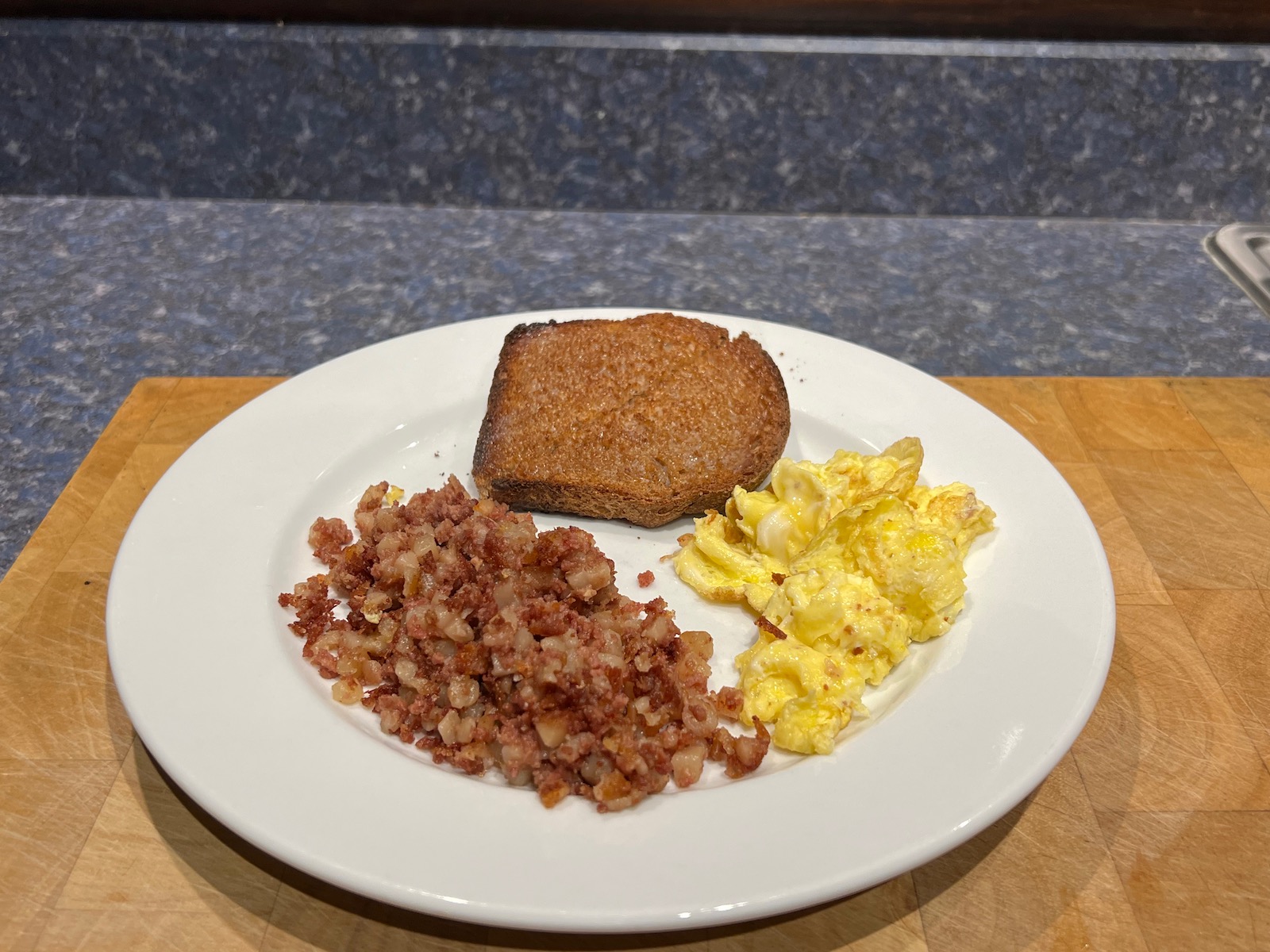 Snack: 1.0 oz. Sriracha chex mix. And, later, 0.8 oz. peanuts. And 0.8 oz. cashews.
Lunch: Pork with snow peas stir-fry with 2.8 oz. pork rice.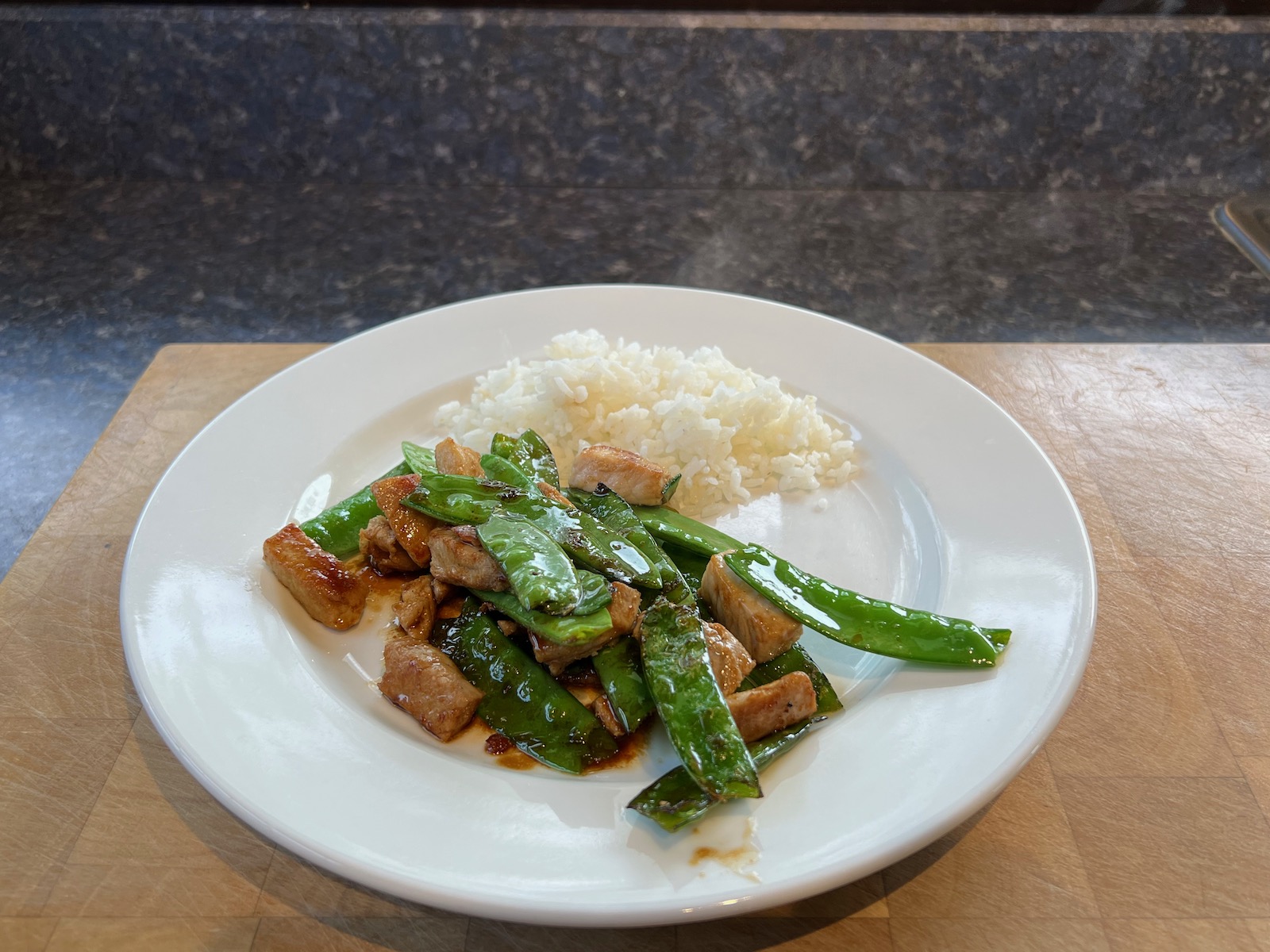 Snack: Soft pretzel and a Switchback Ale.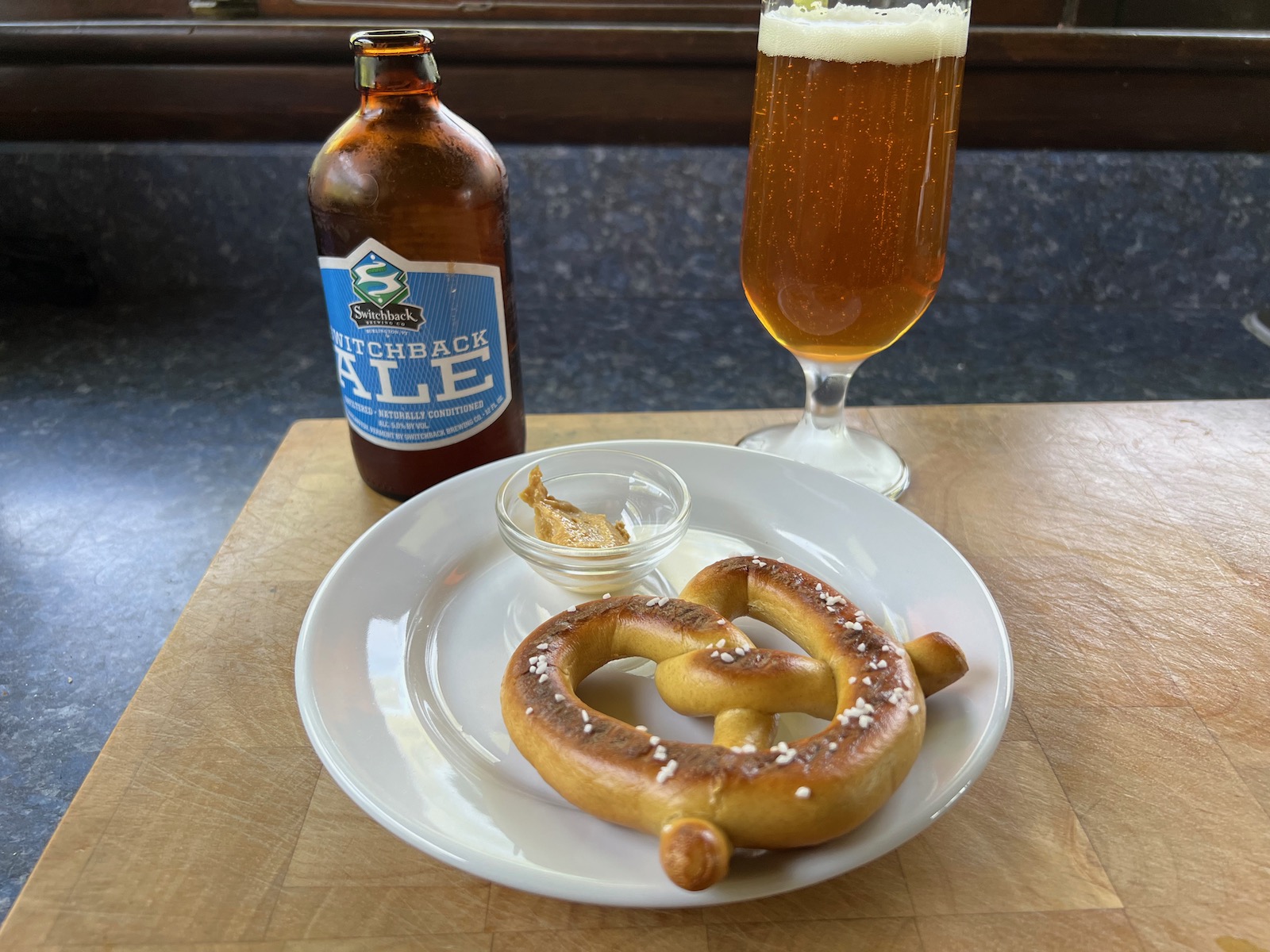 Dinner: Salmon BLT (no tomato) with 2.3 oz. sweet potato fries. And a half glass of Bota Box sauvignon blanc.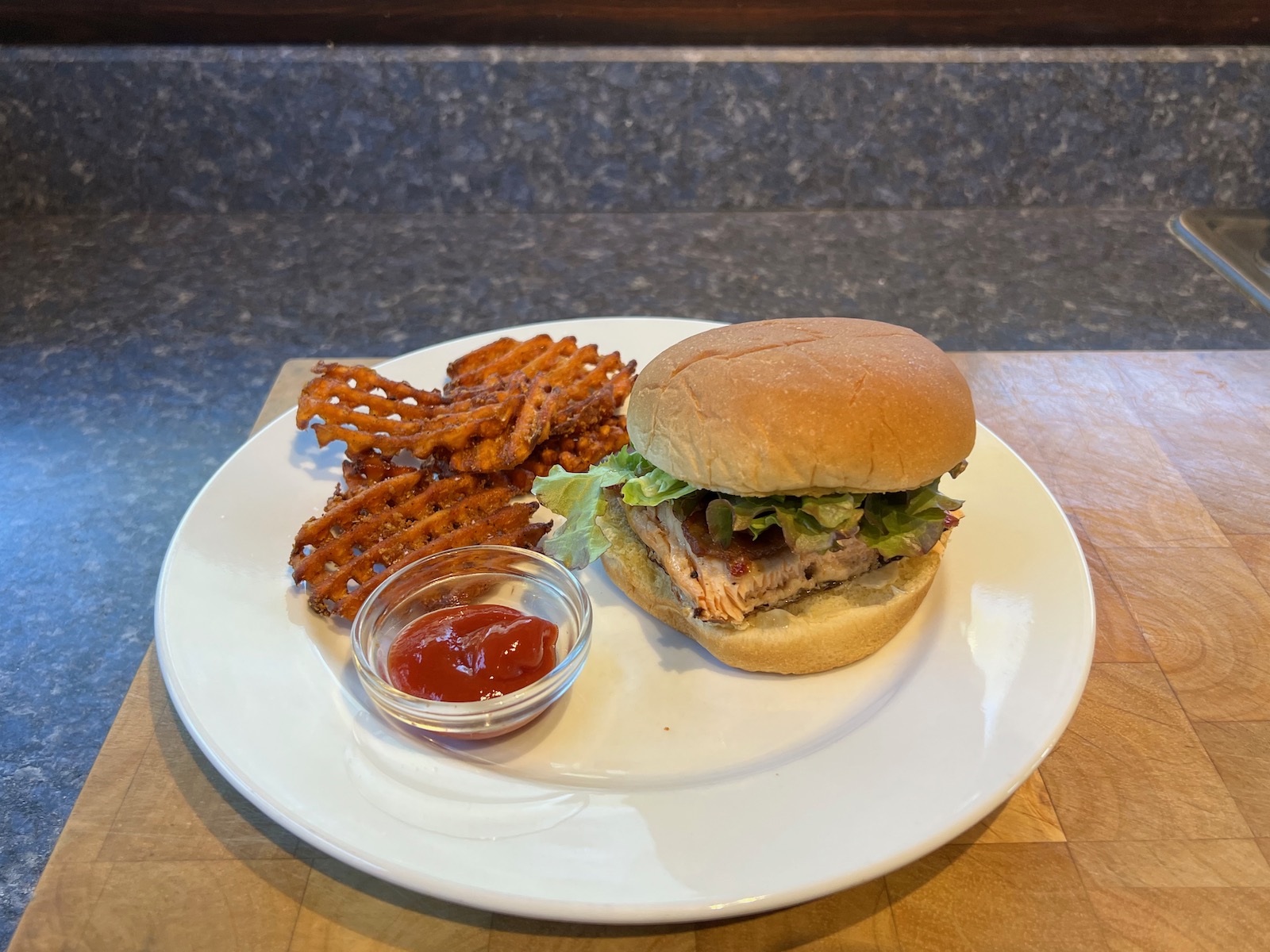 Weight at beginning of the day: 135.0 lbs. Weight at the beginning of the next day: 134.8 lbs.