What I ate: December 27, 2011
Breakfast: Eggs, toast, bacon . And a glass of orange juice.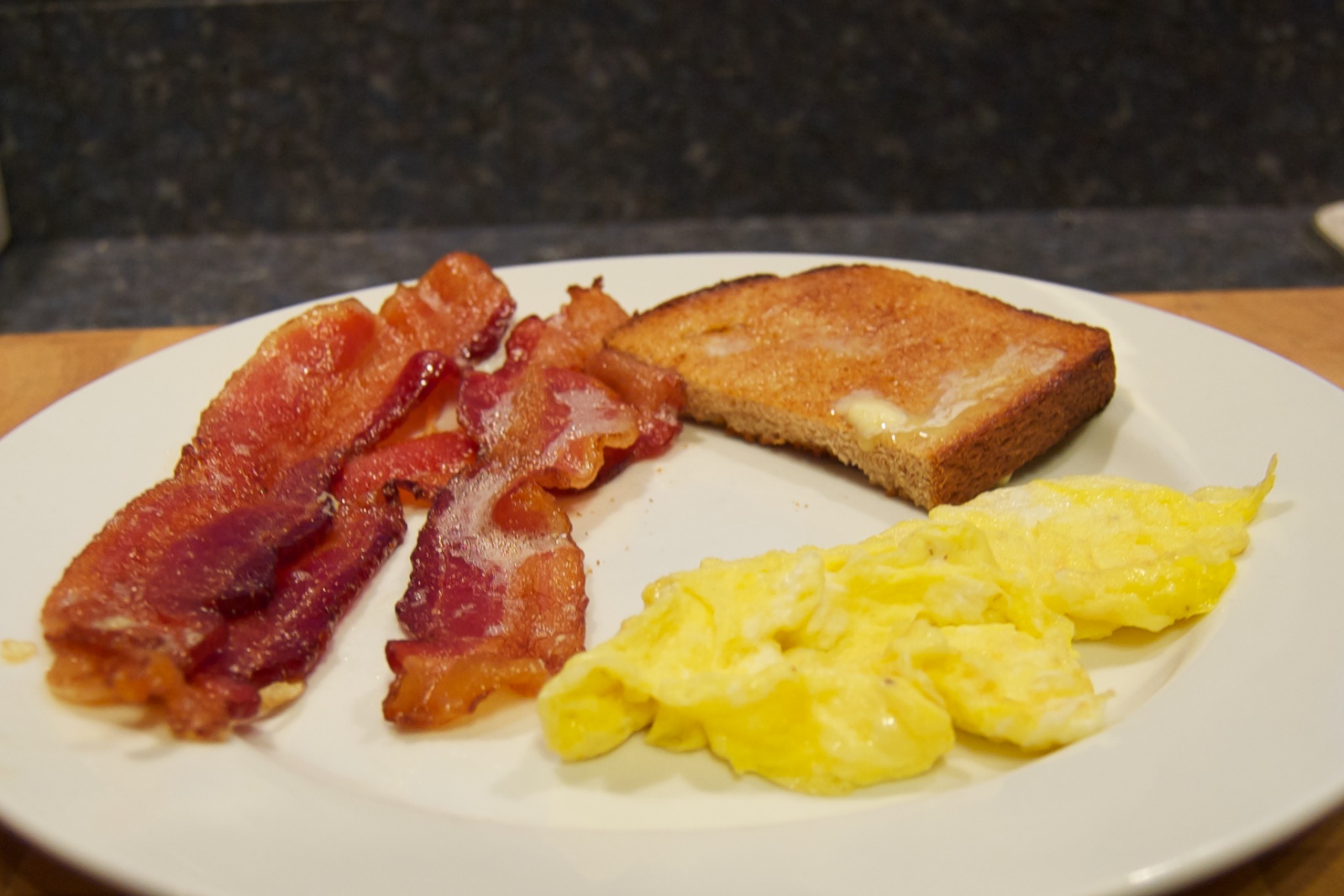 Snack: 1.0 oz. Sriracha Chex Mix . And a Spicy V-8.
Lunch: Spicy vegetarian chili and jalapeño cornbread .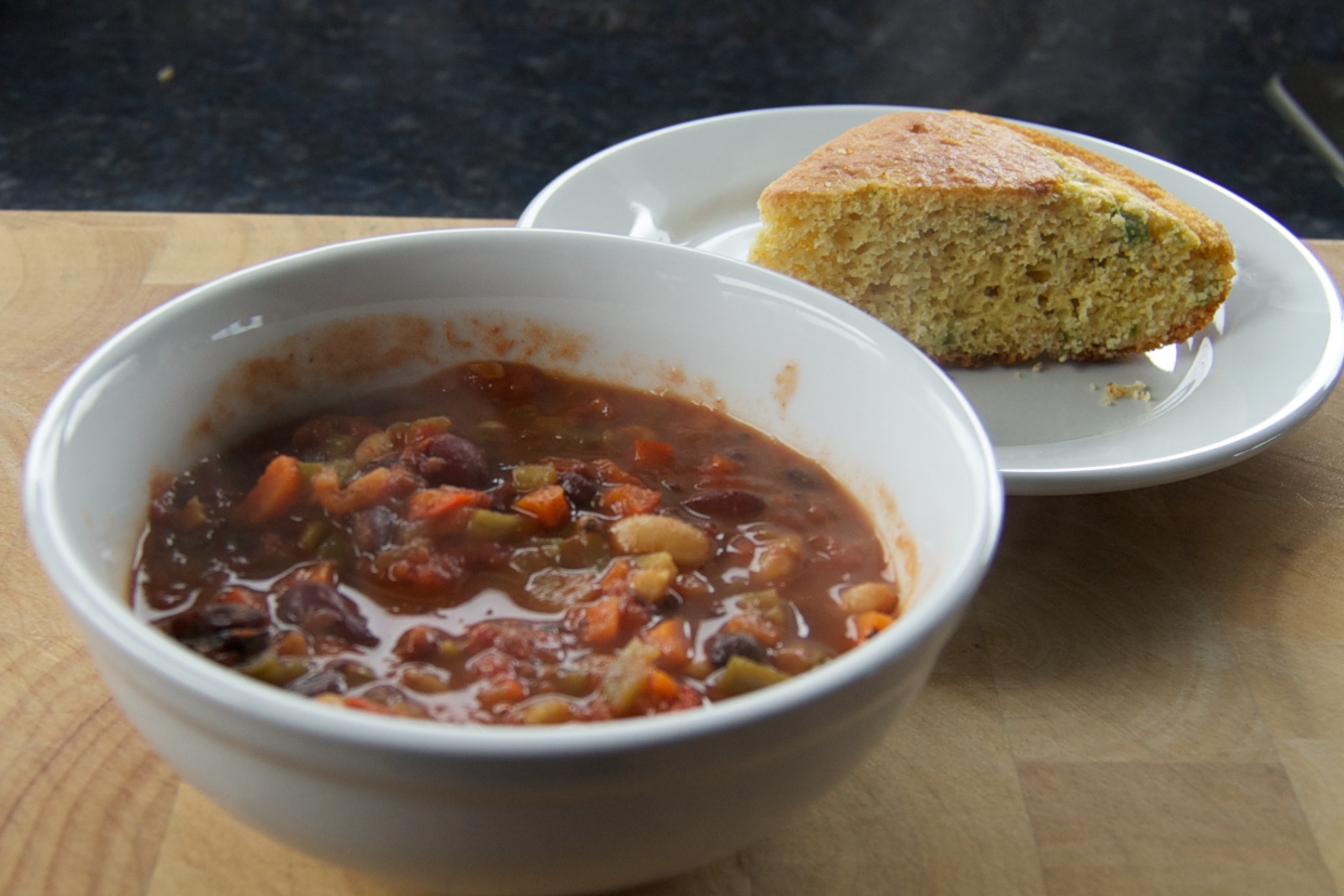 I cooked a batch of buttermilk biscuits that I'll use for sausage, egg and cheese biscuit at some point in the future. I freeze them.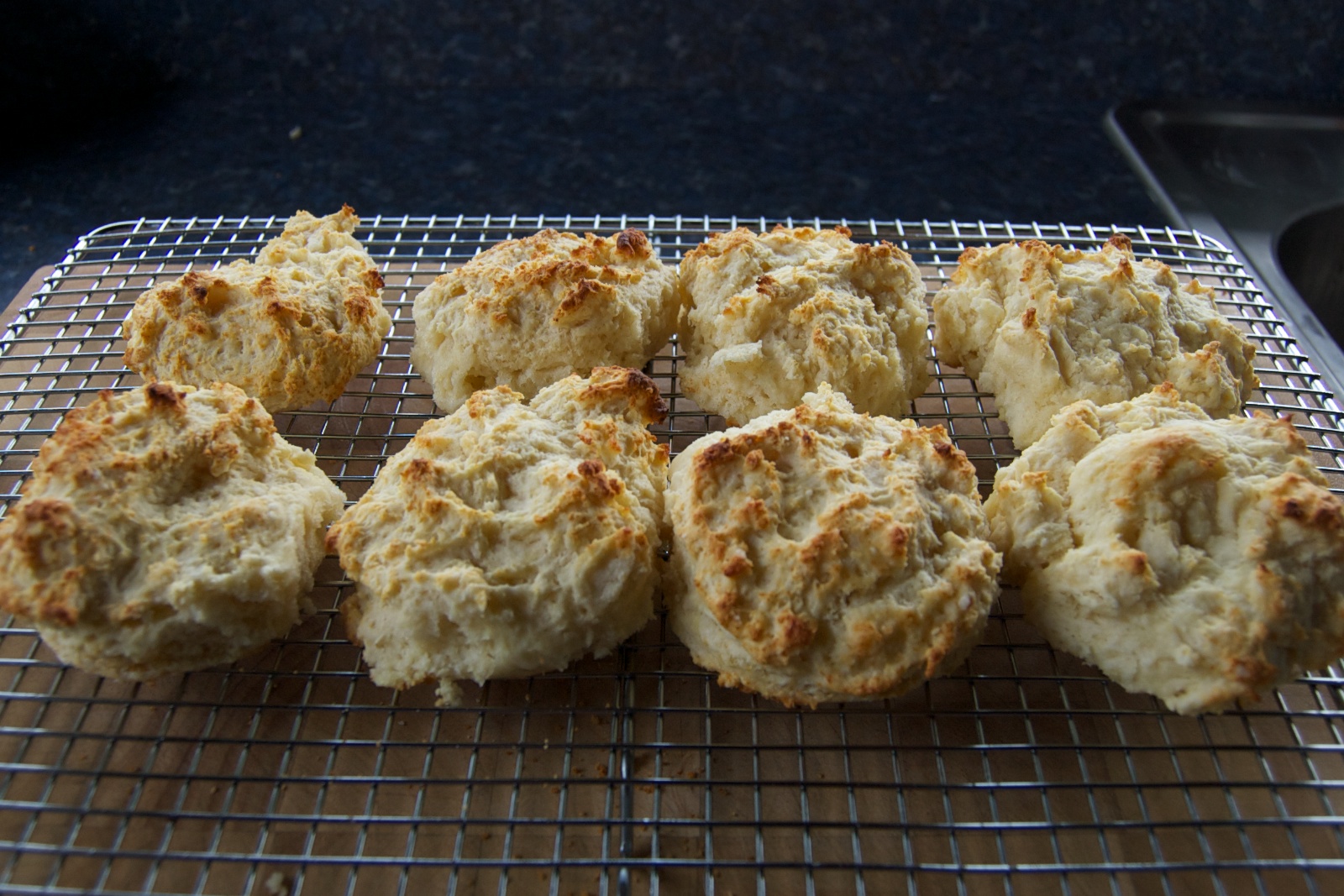 A batch of jalapeño skillet cornbread . I happened to be almost out of both, and both require buttermilk , so that worked out surprisingly well. This gets cut into 8 pieces and frozen.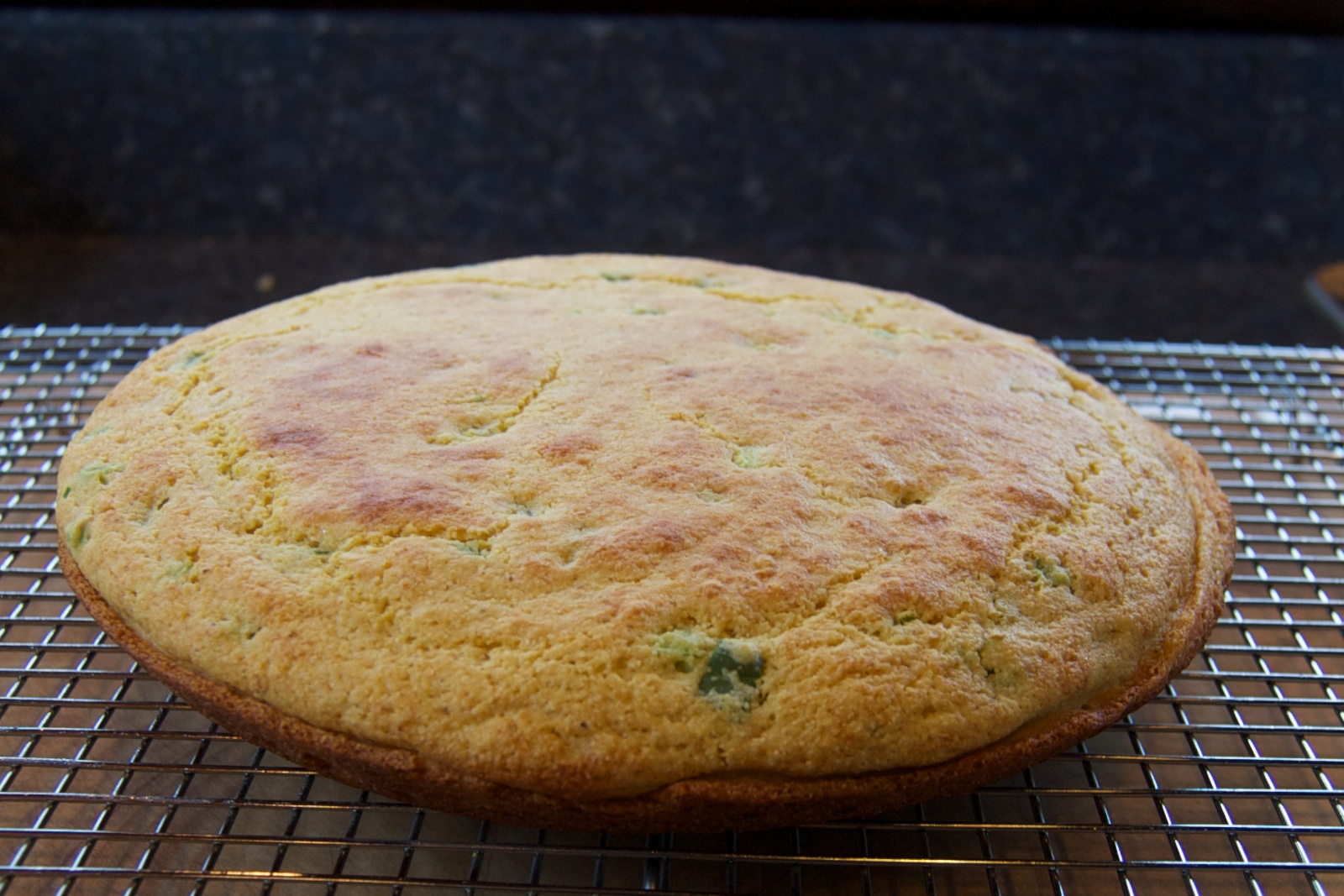 And finally a new batch of Sriracha Chex Mix . I had an unknown about while making it, as well.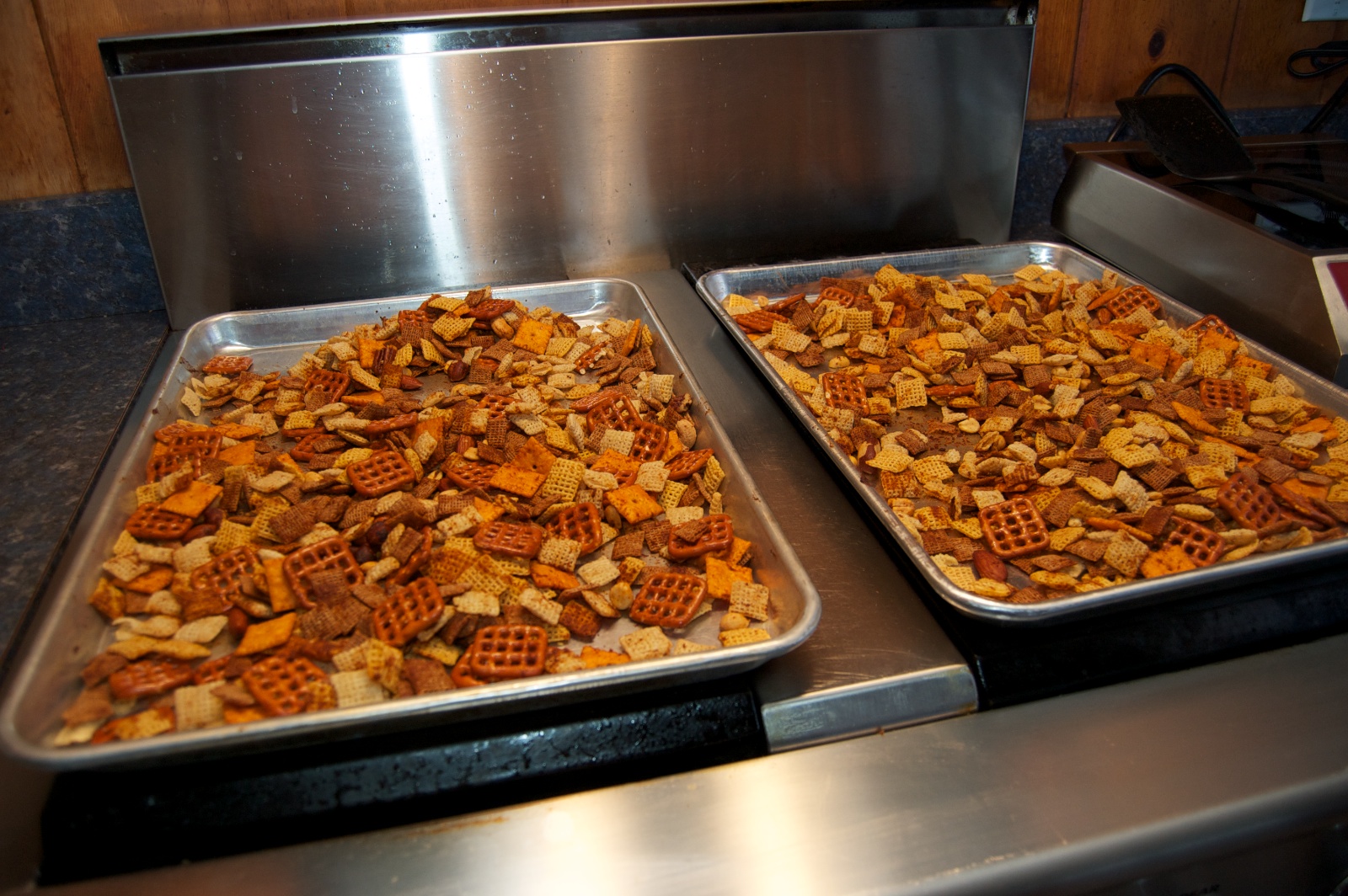 Dinner: Chicken paprika , rice and broccoli. And 2 glasses of malbec.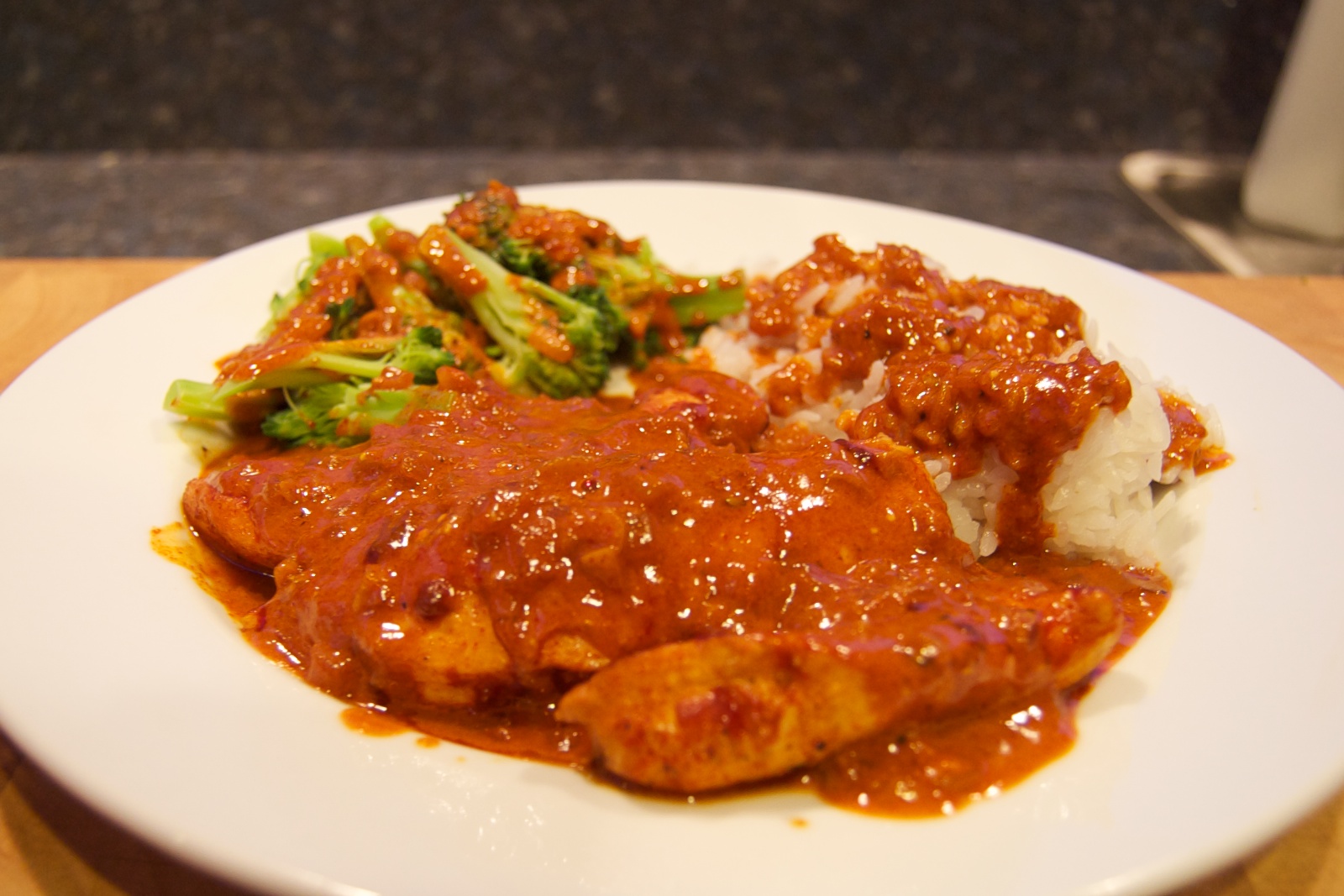 Dessert: 3 strips of Dagoba xocolatl dark chocolate bar.
Weight at beginning of the day: 114.0 lbs.
Weight at the beginning of the next day: 116.2 lbs.