CSA Week #6 (2013)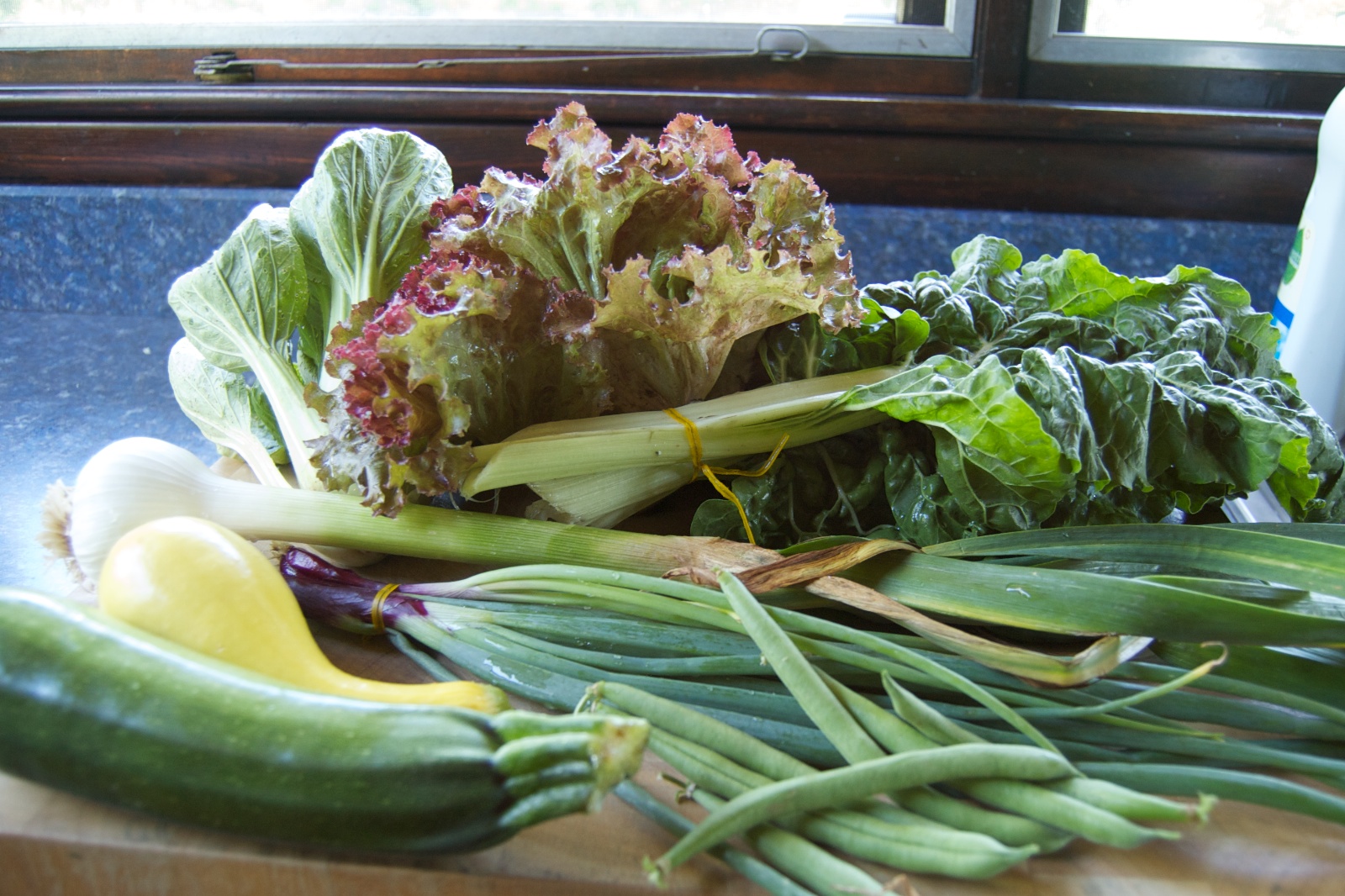 This week: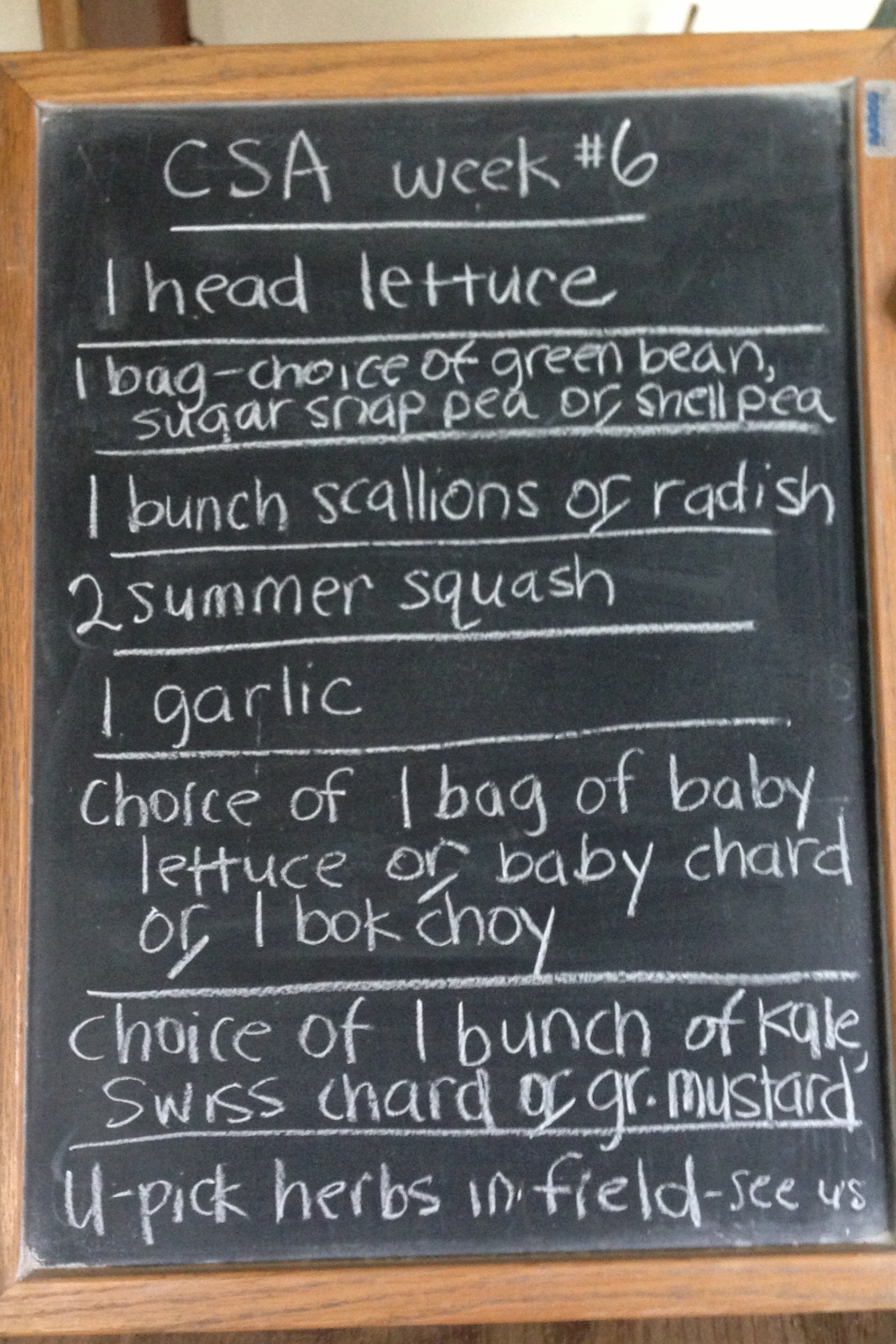 I selected:
red leaf lettuce green beans scallions zucchini yellow summer squash garlic bok choy kale
Here it is all cleaned and divided. I tipped, tailed and blanched the green beans (2:30), cooled and vacuum sealed. The kale is stemmed, cut and washed. The lettuce for salads is cut, washed and vacuum sealed.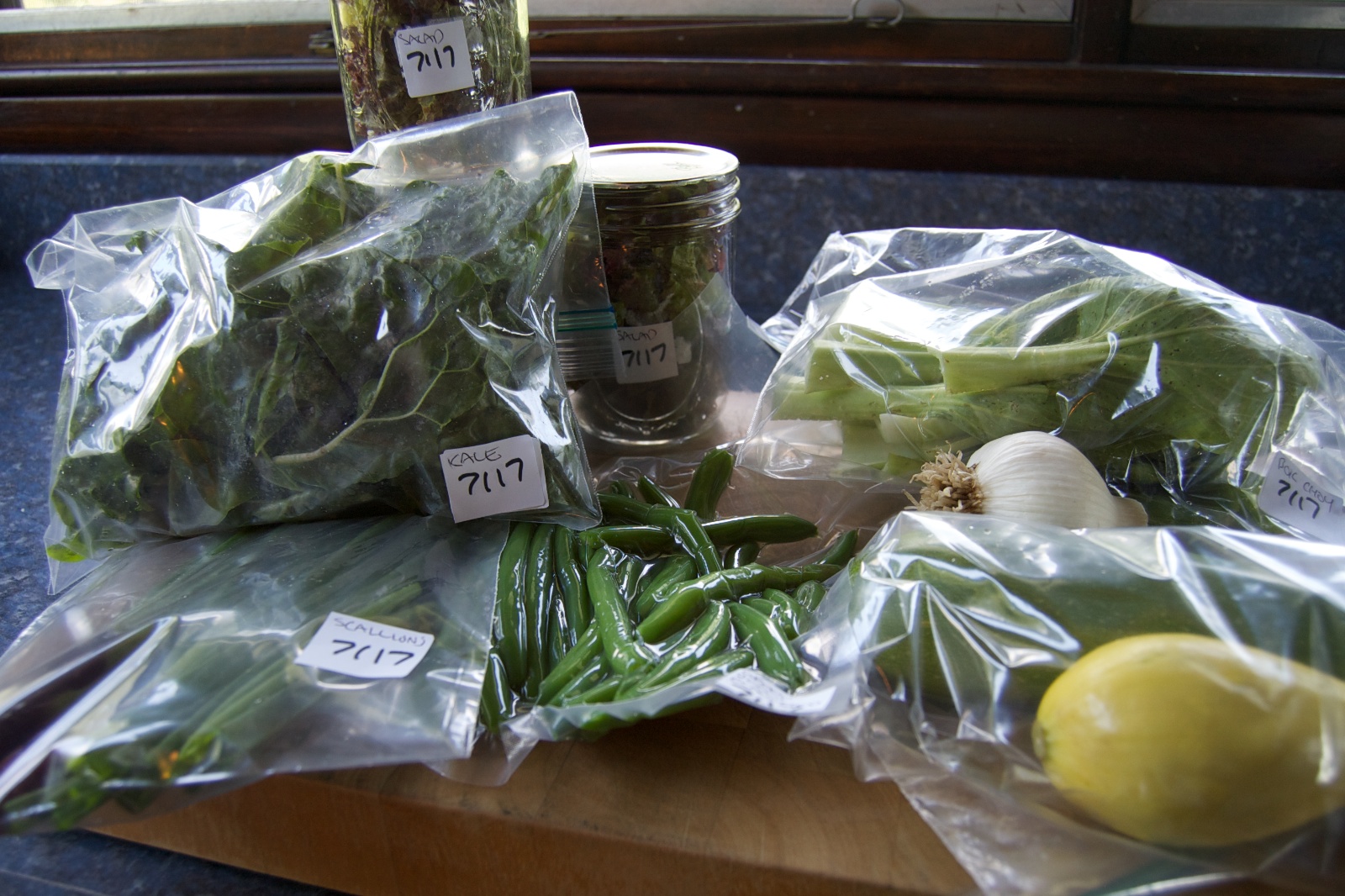 I used some of the lettuce to make an excellent tomato and mozzarella salad .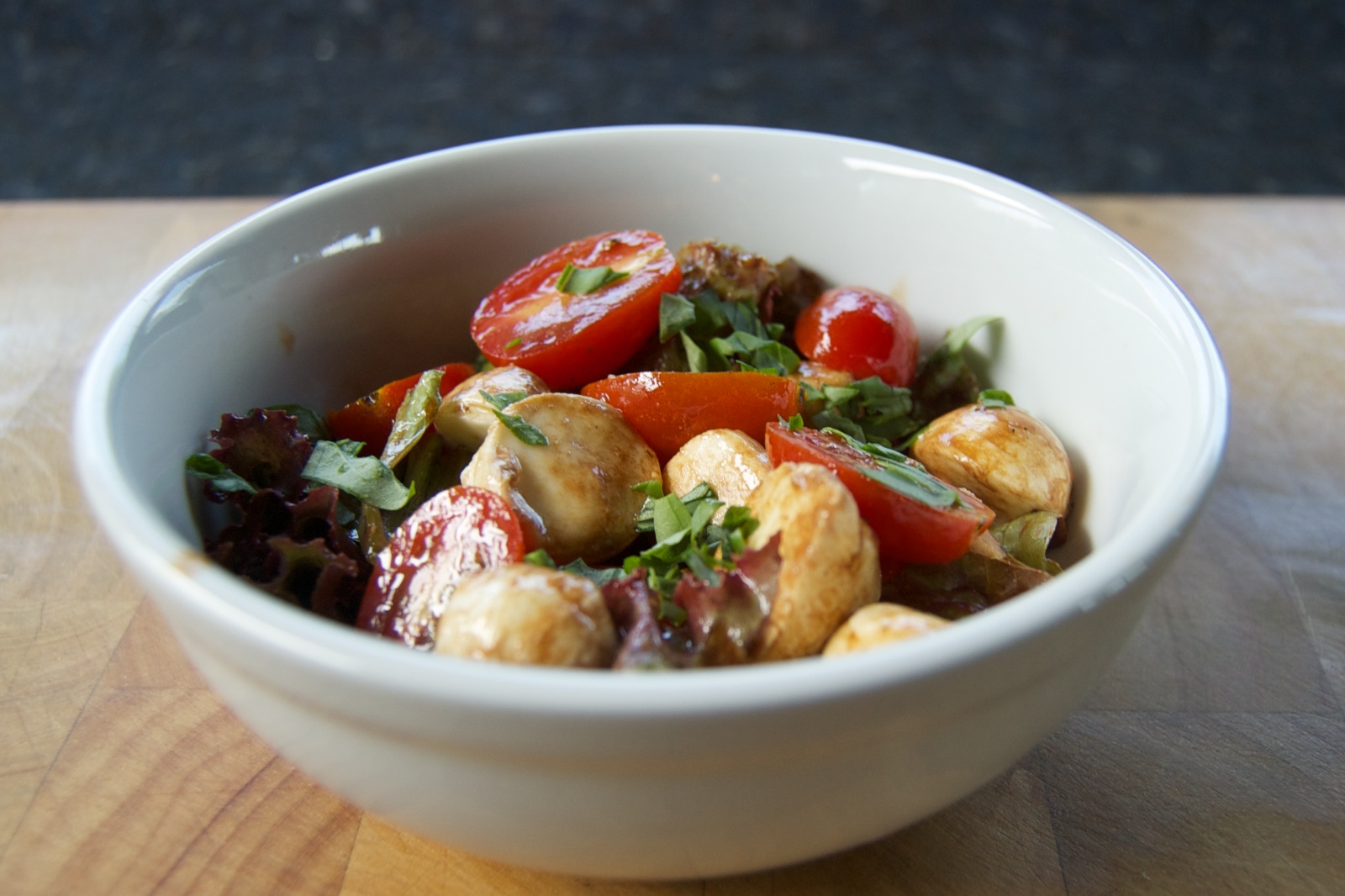 I tried and failed to make kale chips .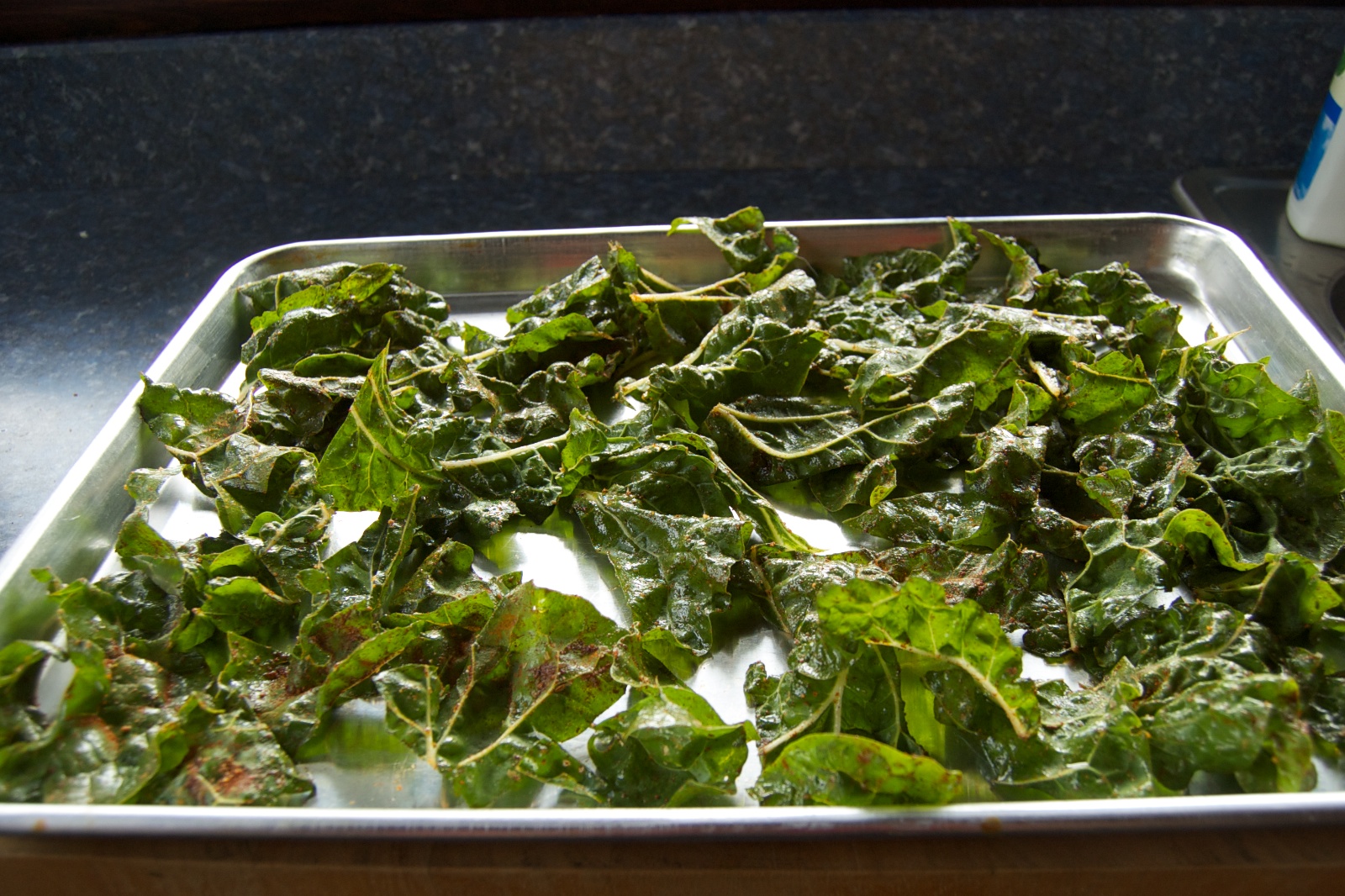 I used the yellow squash to make pasta with Italian sausage, summer squash and marinara sauce .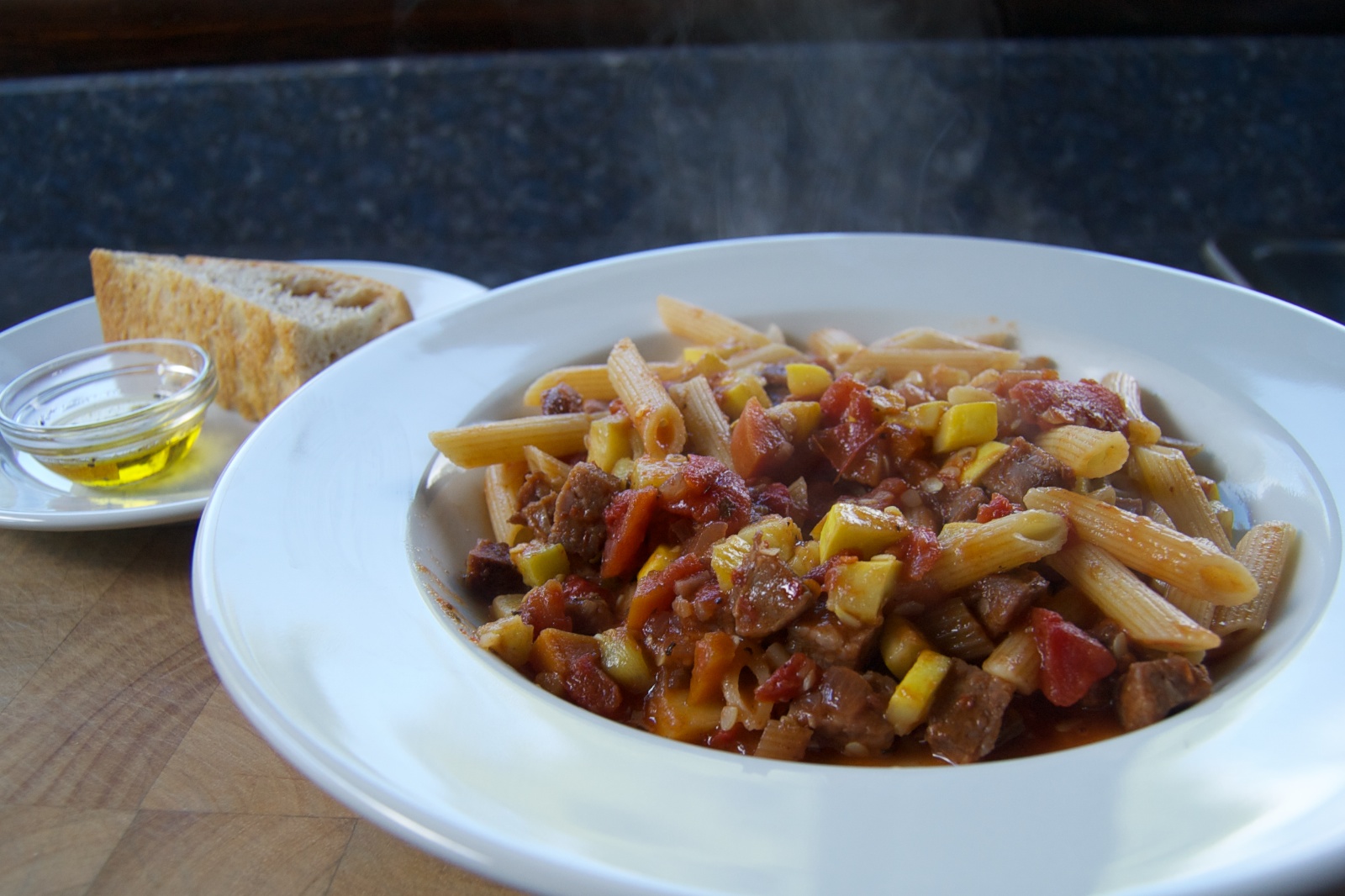 I used the bok choy to make veggie and tempeh stir-fry with spicy garlic sauce .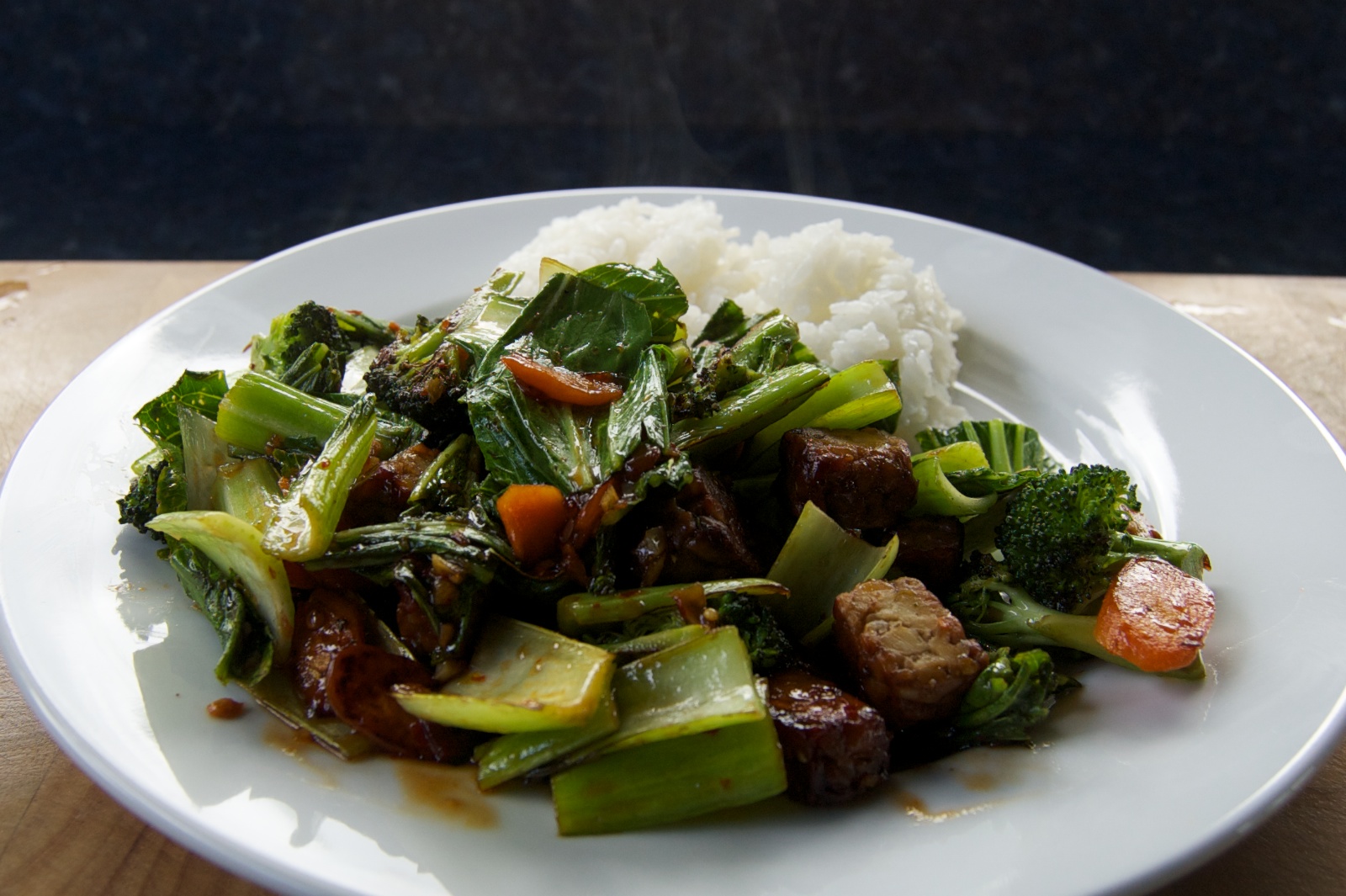 I used half of the zucchini for fried zucchini .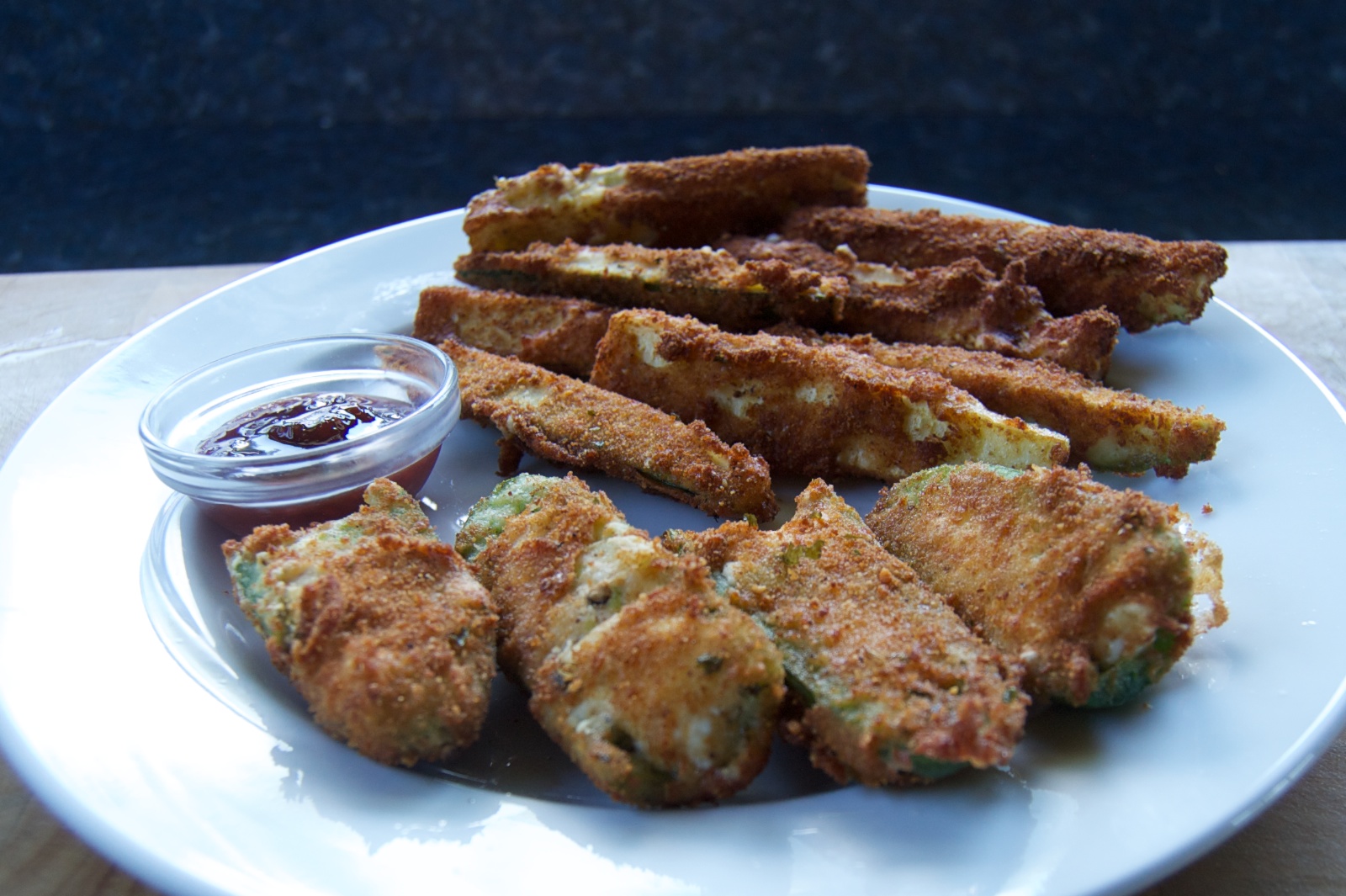 And the other half for Grilled veggies and bread .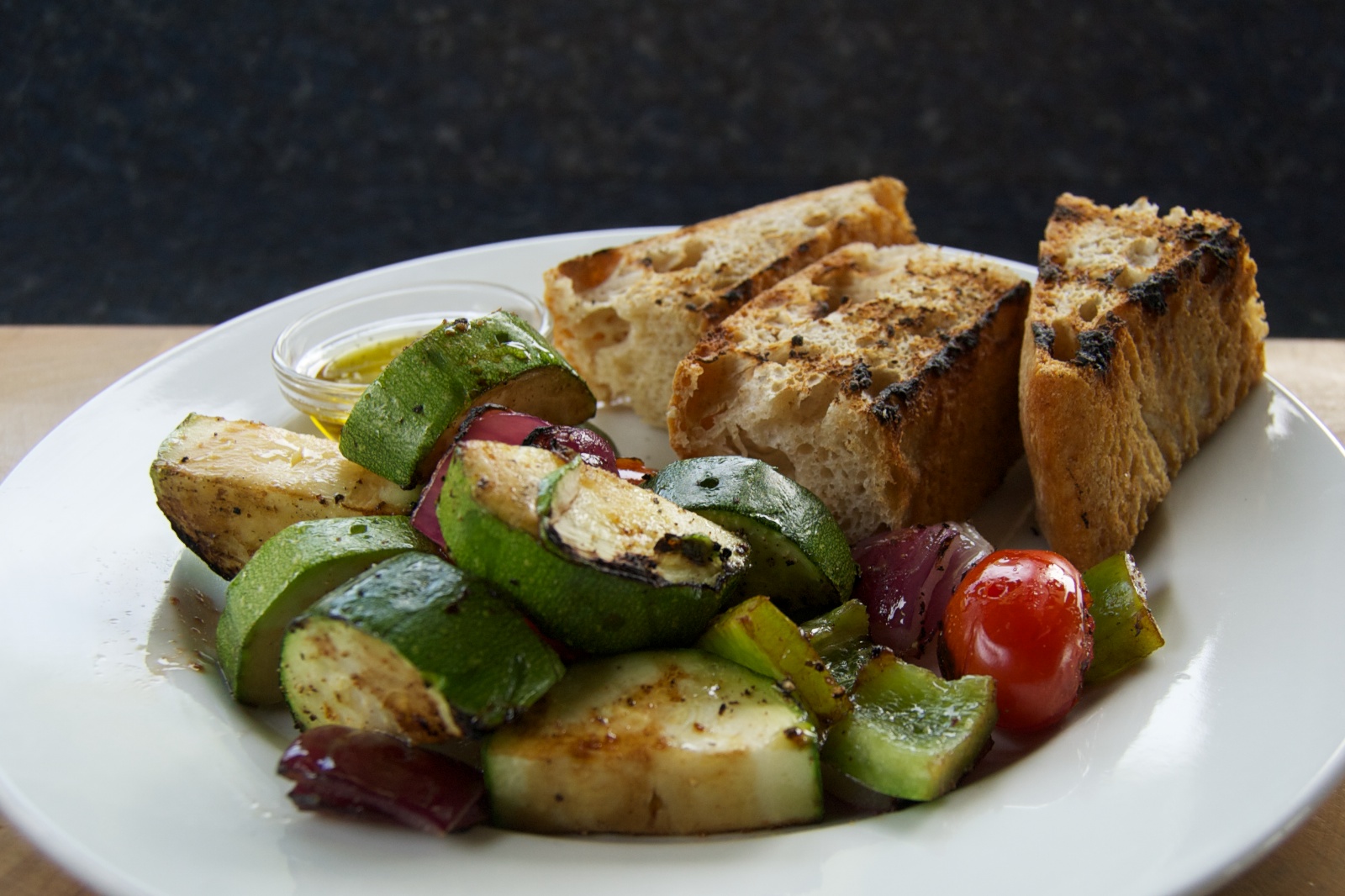 I was away frequently last week so I didn't get a chance to consume everything. I froze the green beans that I previously blanched and vacuum sealed.
Last week: CSA Week #5 Next week: CSA Week #7