What I ate: July 27, 2013
Breakfast: Chorizo breakfast burrito with chorizo, onion, green pepper, jalapeño and egg. Reheat of the filling I cooked on Wednesday in a freshly heated tortilla.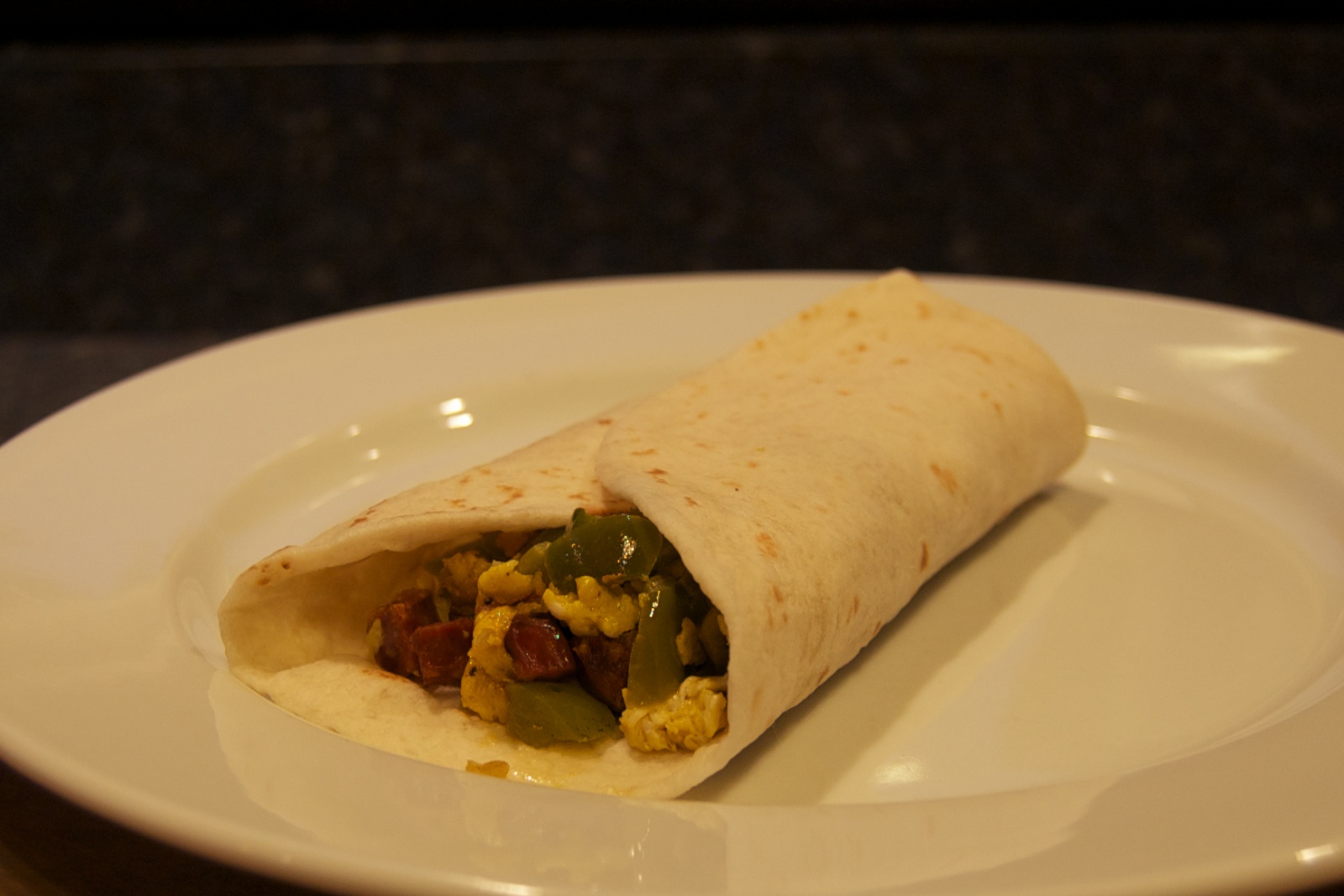 Snack: 1.0 oz. Sriracha chex mix .
Post-breakfast: A half slice of Barowski's wheat bread toast with Woodstock Farms organic peanut butter. I had breakfast at 5:30 AM!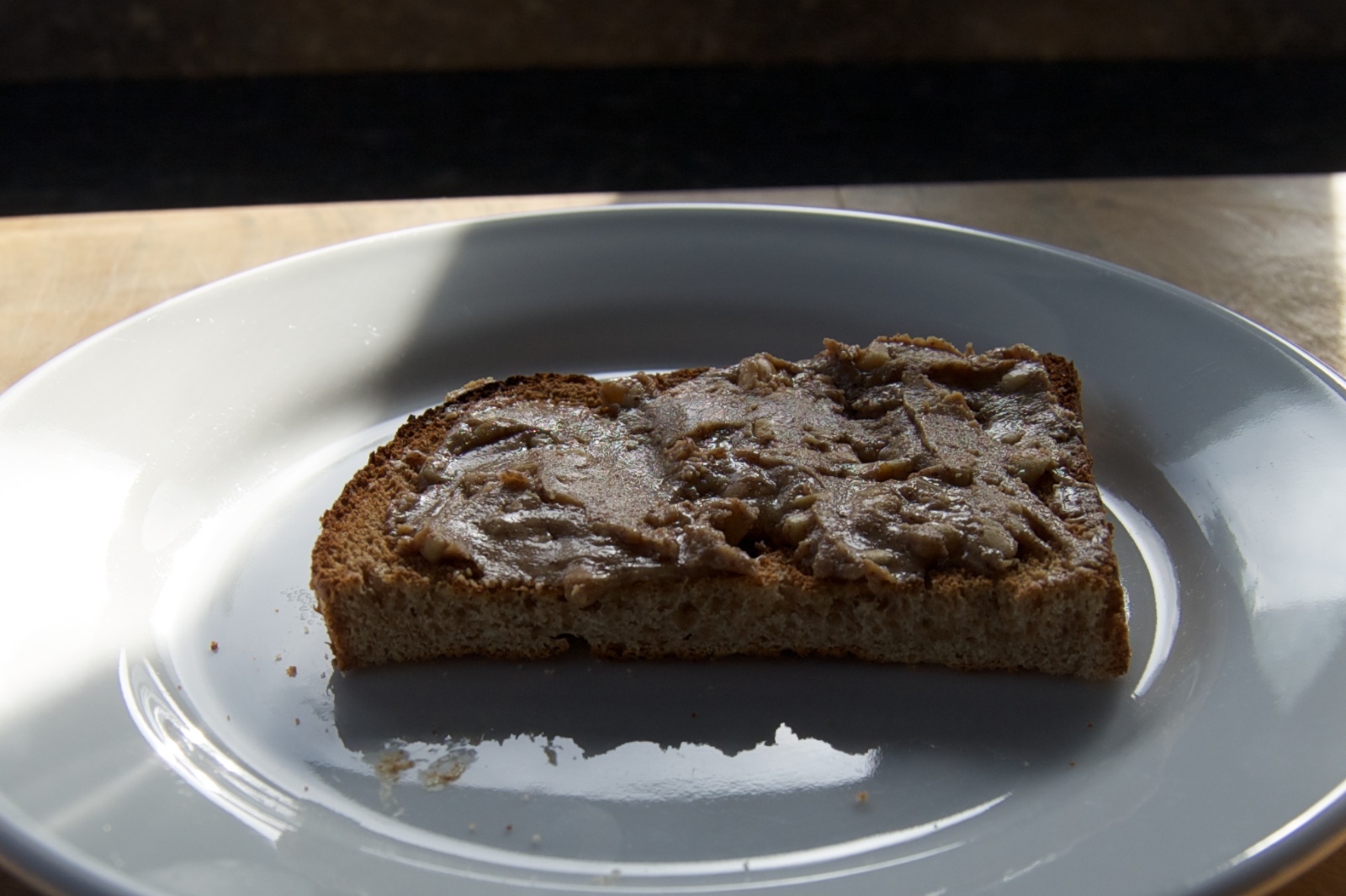 Walked to the grocery store, a little more than a mile.
Lunch: Jalapeño poppers and fried zucchini . And a Saranac IPA. On one hand, it's a plate of fried food. Though one serving contains a half of a zucchini and 2 jalapeños, so, vegetables.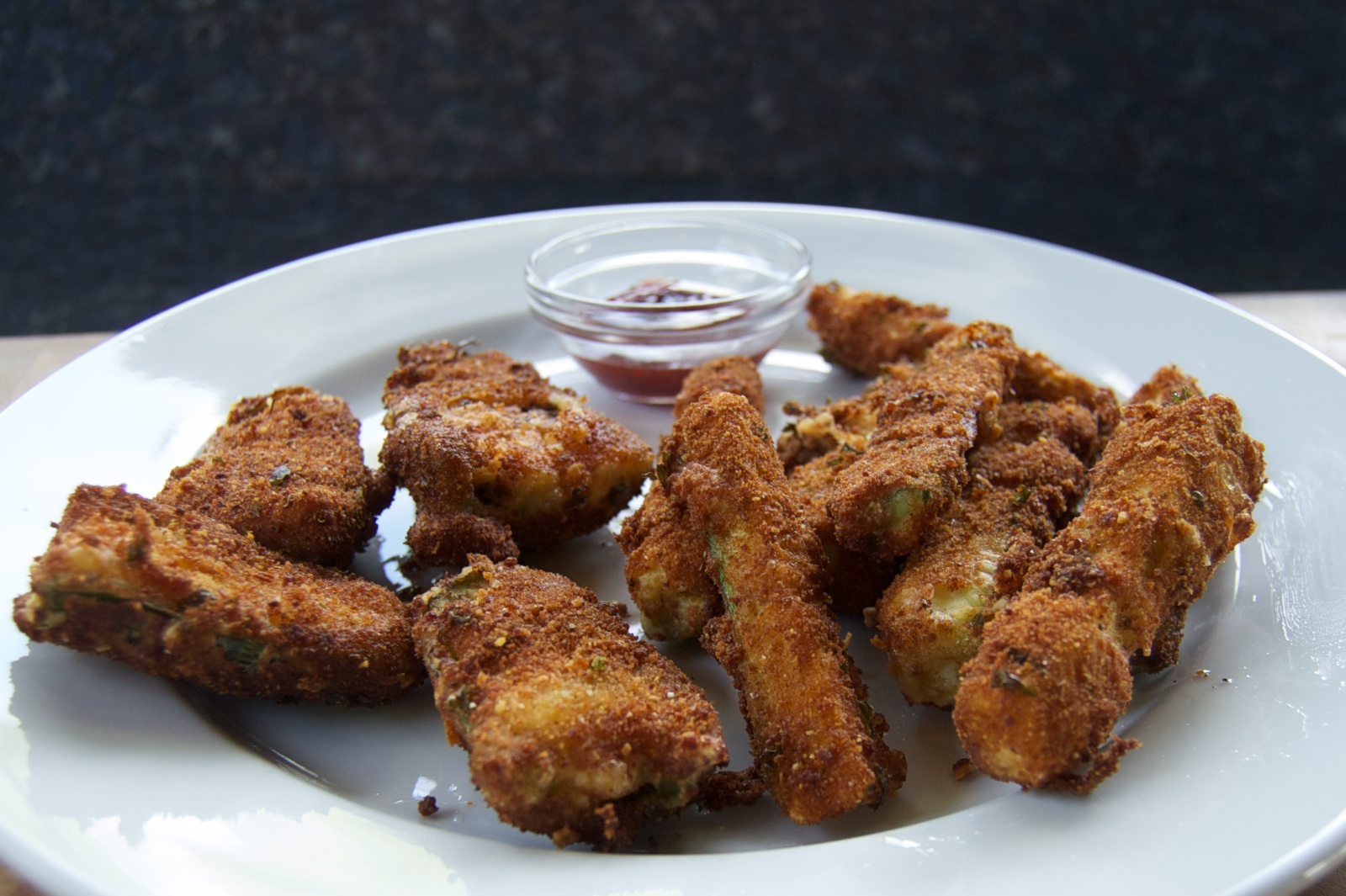 Made a batch of garlic mashed potatoes . Vacuum sealed and froze 5x 5.3 oz. packages.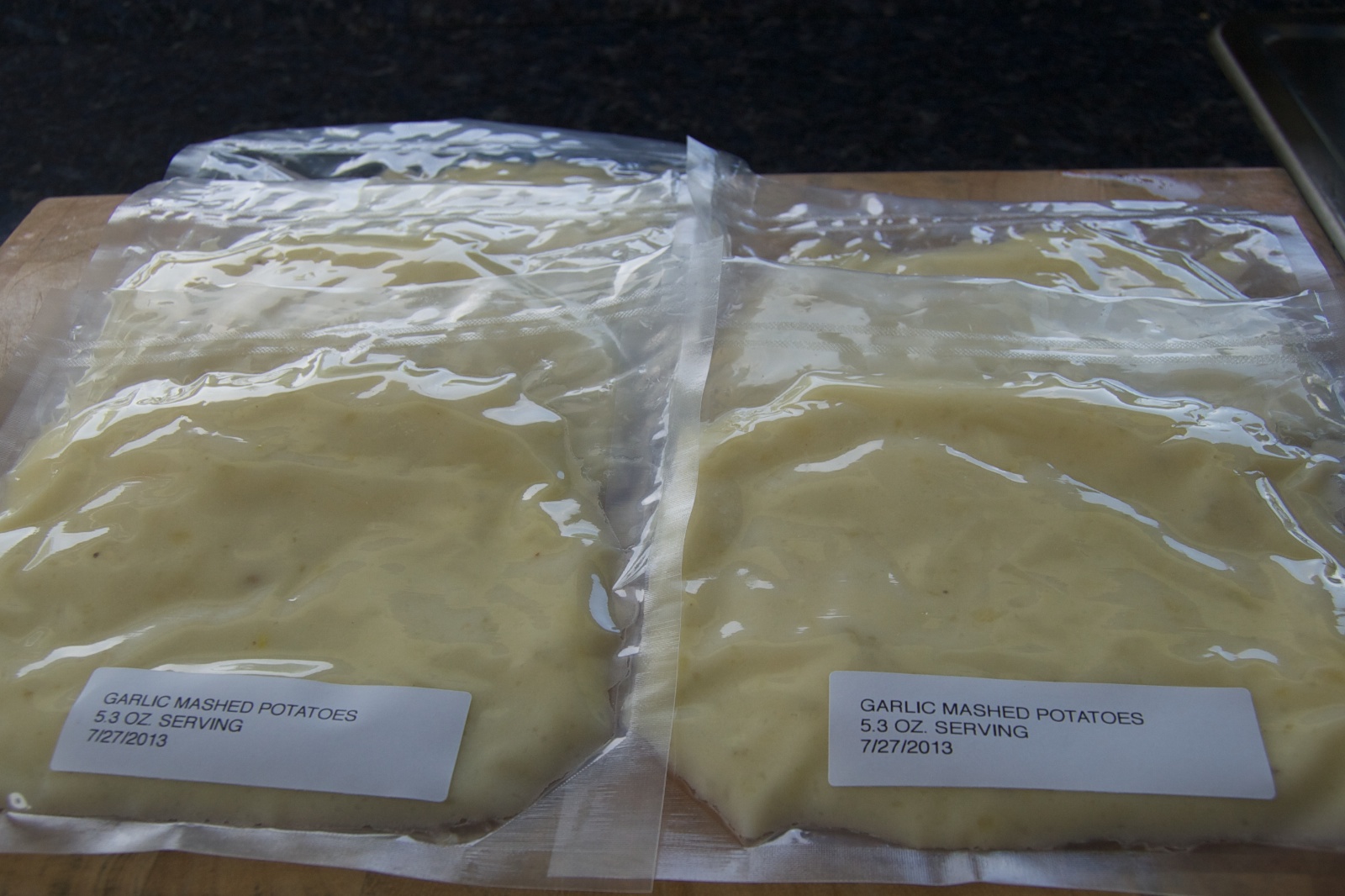 Snack: 1.0 oz. Wavy Lays potato chips with bacon and horseradish sour cream dip.
Dinner: Grilled chicken quesadilla (new recipe) with salsa fresca and tortilla chips. With a glass of Pongo New Zealand sauvignon blanc.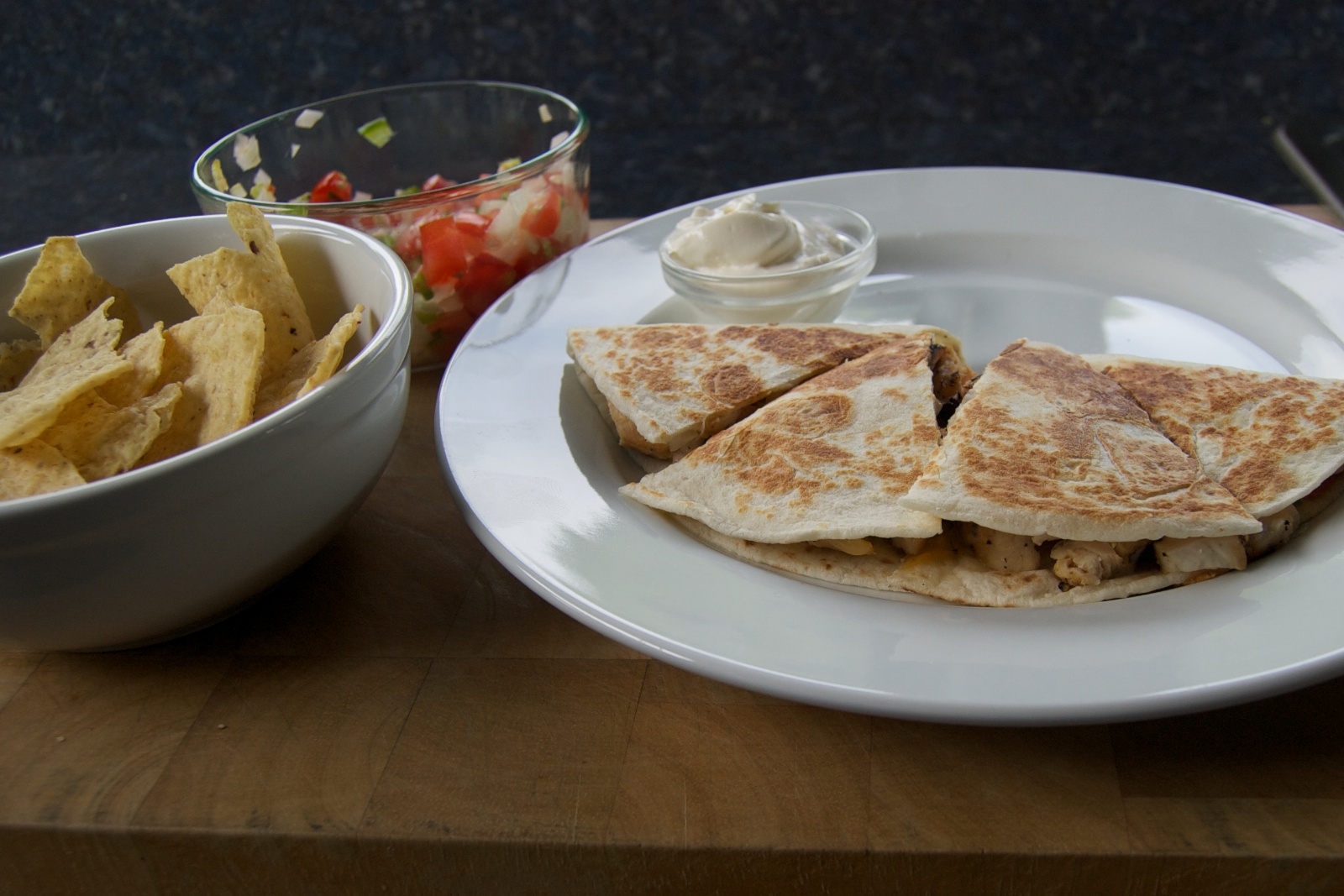 And 2 glasses of Hacienda Los Haroldos oak cask malbec.
Weight at beginning of the day: 123.8 lbs. Weight at the beginning of the next day: 124.6 lbs.