What I ate: June 20, 2012
Breakfast: Chorizo breakfast burrito .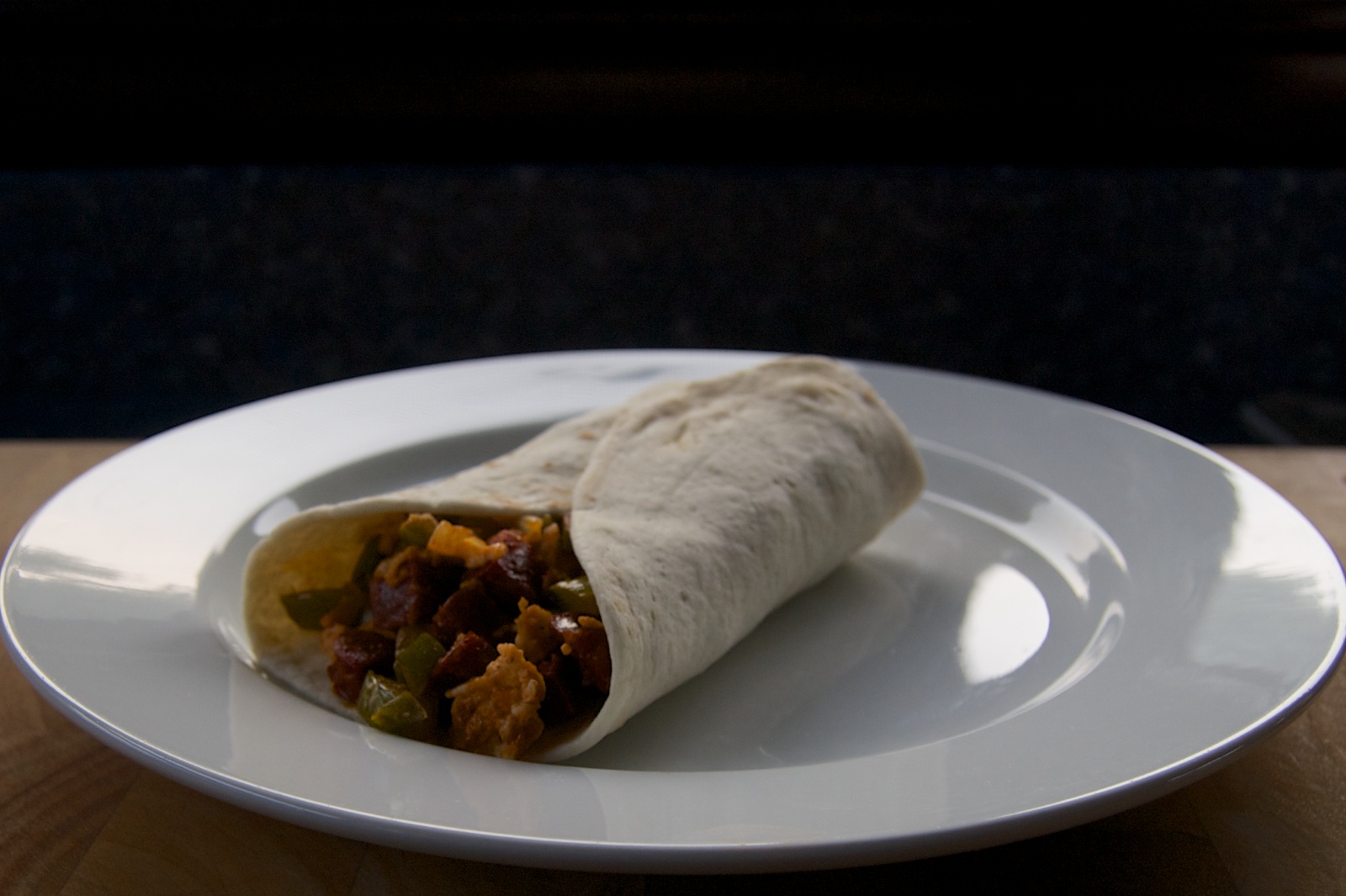 Snack: 1.0 oz. Sriracha chex mix .
It's hot! Okay, it's hot outside but I'm inside and have air conditioning, so it's not really a big deal. I wasn't really in the mood for a spinach salad after all. I wasn't sure what I wanted so I pulled up my menu viewer and clicked on the Lunch category and scrolled through all of my recipes looking for something I was in the mood for. And I found…
Lunch: Hot dog . With mustard and pickle relish on a whole wheat hot dog bun and Kettle Chips barbecue potato chips. And a Saranac Summer Ale.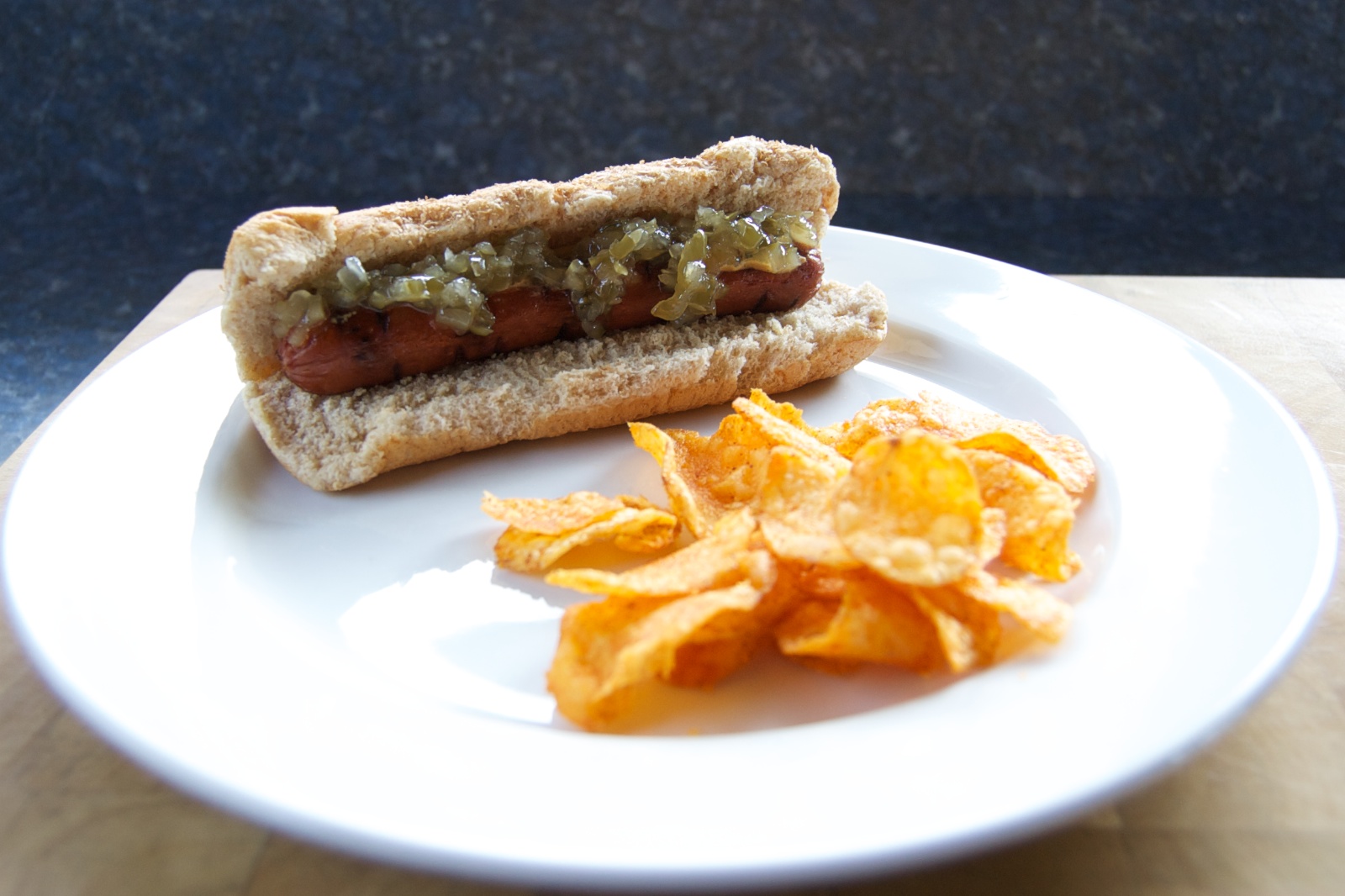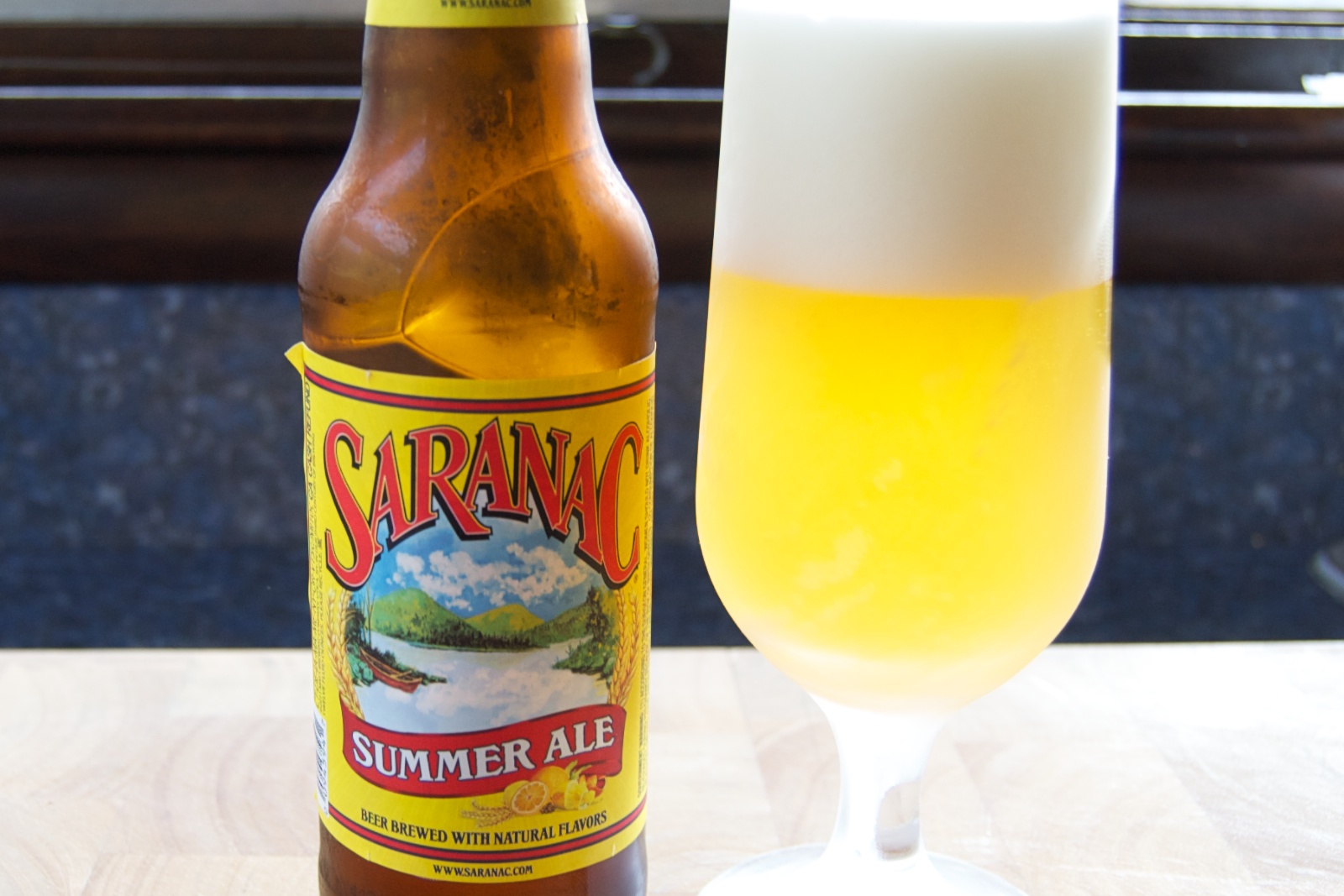 I also prepped and vacuum sealed salad veggies and salad (new post) for next week. The veggies included cucumber, red onion, carrots, celery, green pepper, radishes and mushrooms. The salad included green and red leaf lettuce and arugula.
Snack: 0.8 oz. peanuts.
Dinner: Braised beef short ribs and 4.0 oz. garlic mashed potatoes. Both were previously frozen; I reheated the short ribs for 45 minutes from frozen in the sous vide at 140°F and the mashed potatoes for 20 minutes boil-in-bag.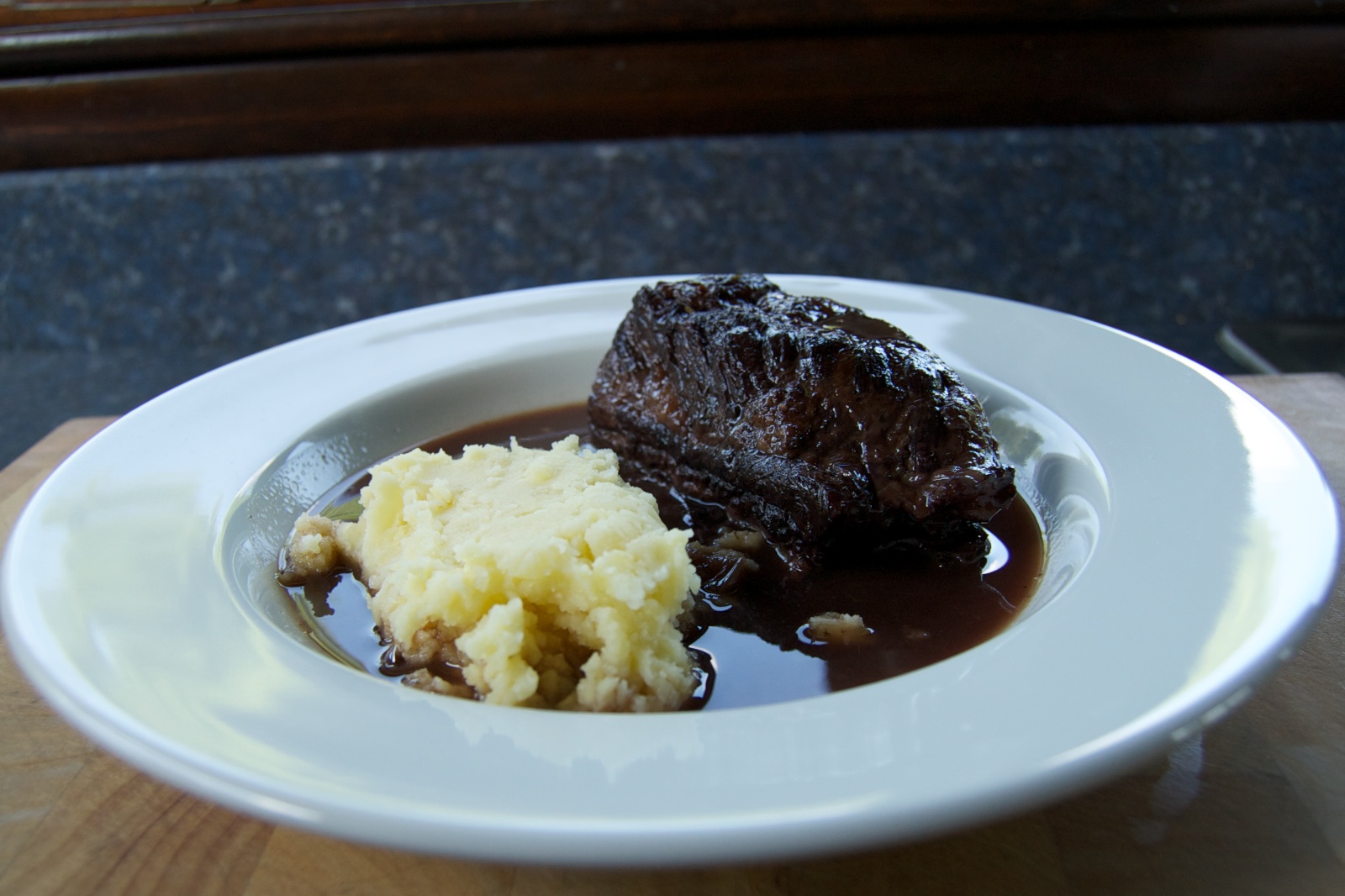 And 2 glasses of Liberty School cabernet sauvignon.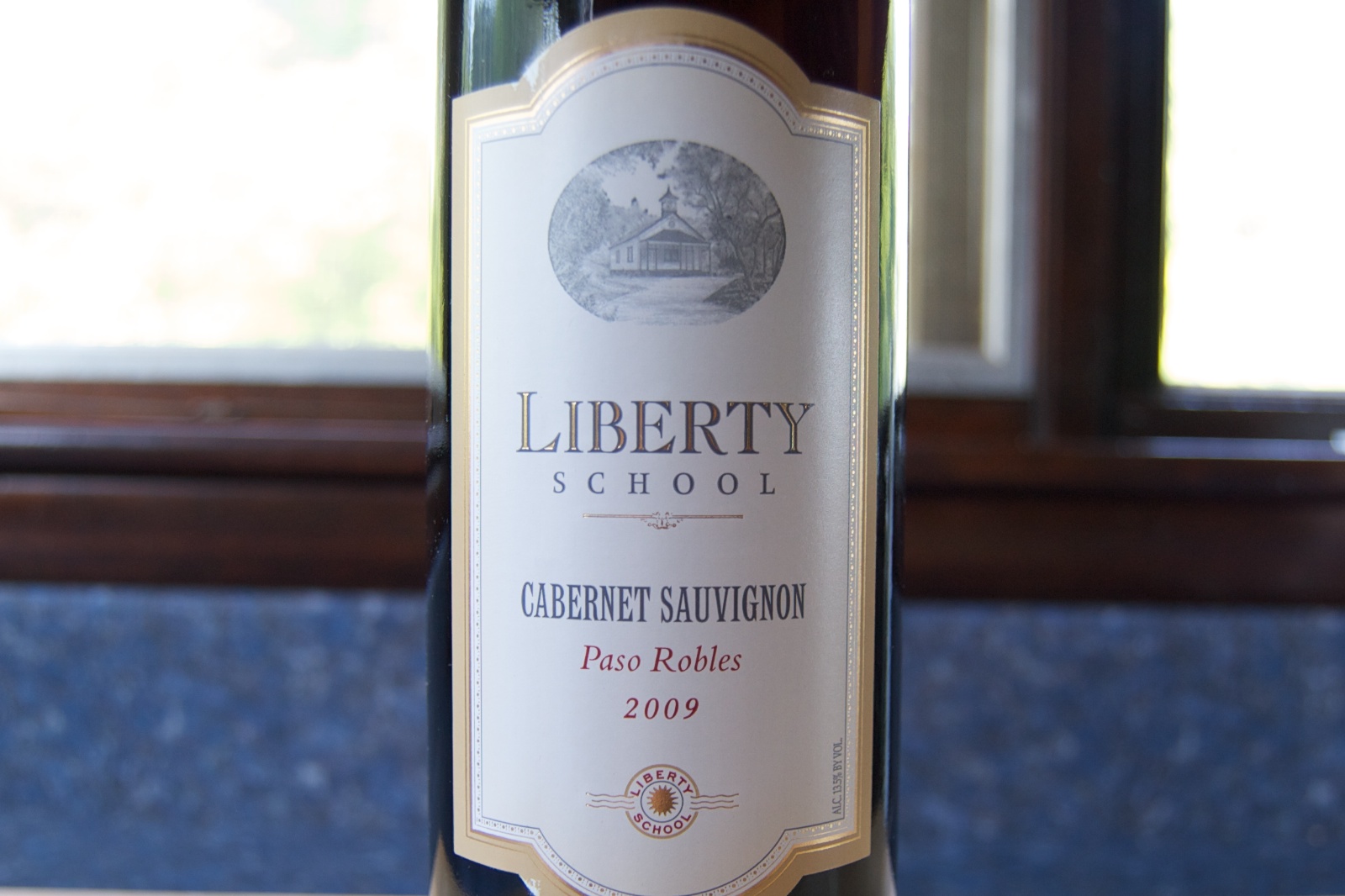 I was going to make a salad, but then remember how big dinner was, so I skipped it.
Weight at beginning of the day: 119.2 lbs. Weight at the beginning of the next day: 118.8 lbs.