What I ate: August 24, 2012
Breakfast: Bacon, mushroom, shallot and cheddar cheese omelet . With 2 eggs and a half slice of wheat bread with butter.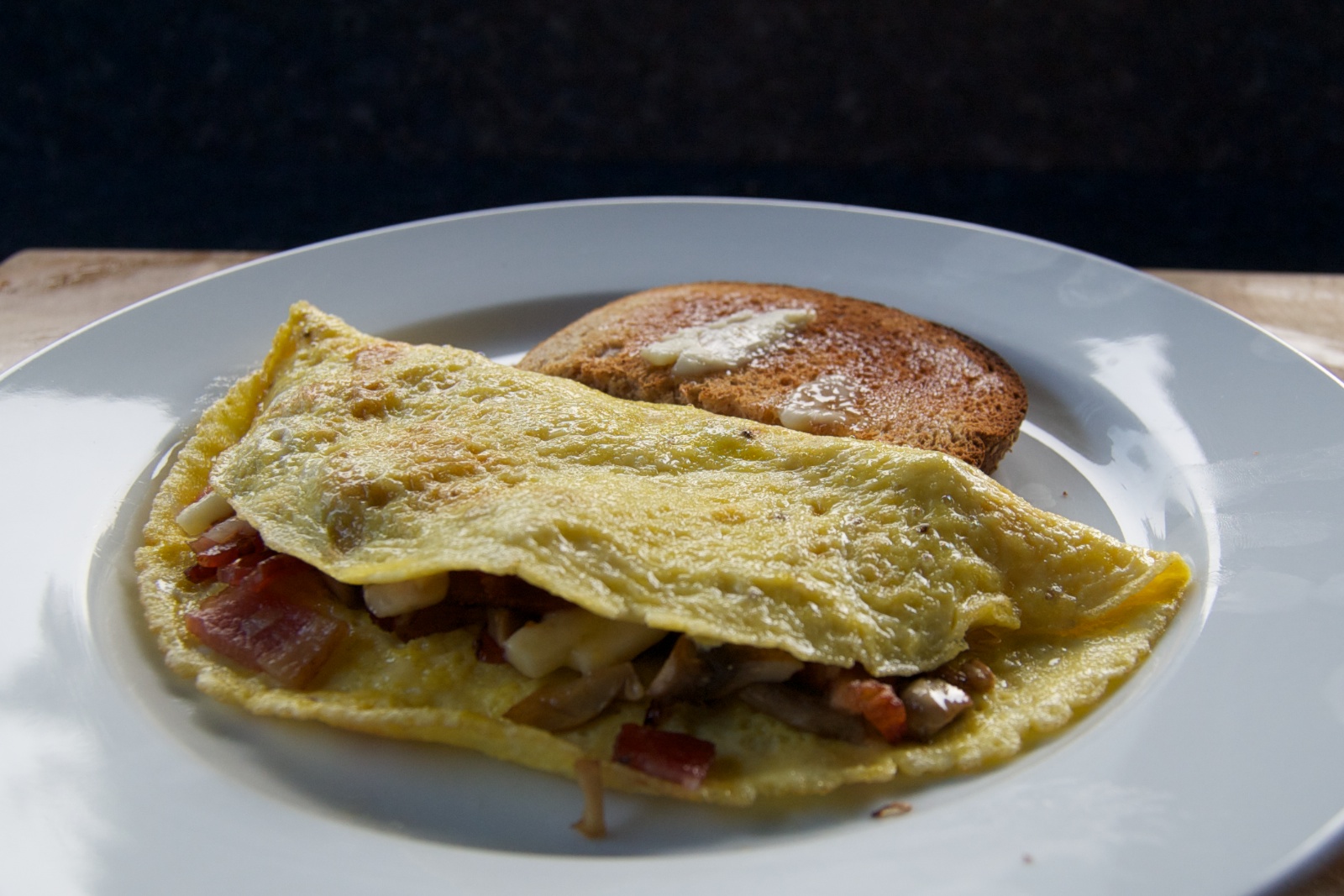 Walked 2.64 miles in 43:56. Also mowed and trimmed the lawn.
Snack: 1.0 oz. Sriracha chex mix .
Lunch: Bacon, lettuce and tomato sandwich . On one slice of wheat bread, cut in half. With mayo. And Kettle Chips barbecue potato chips.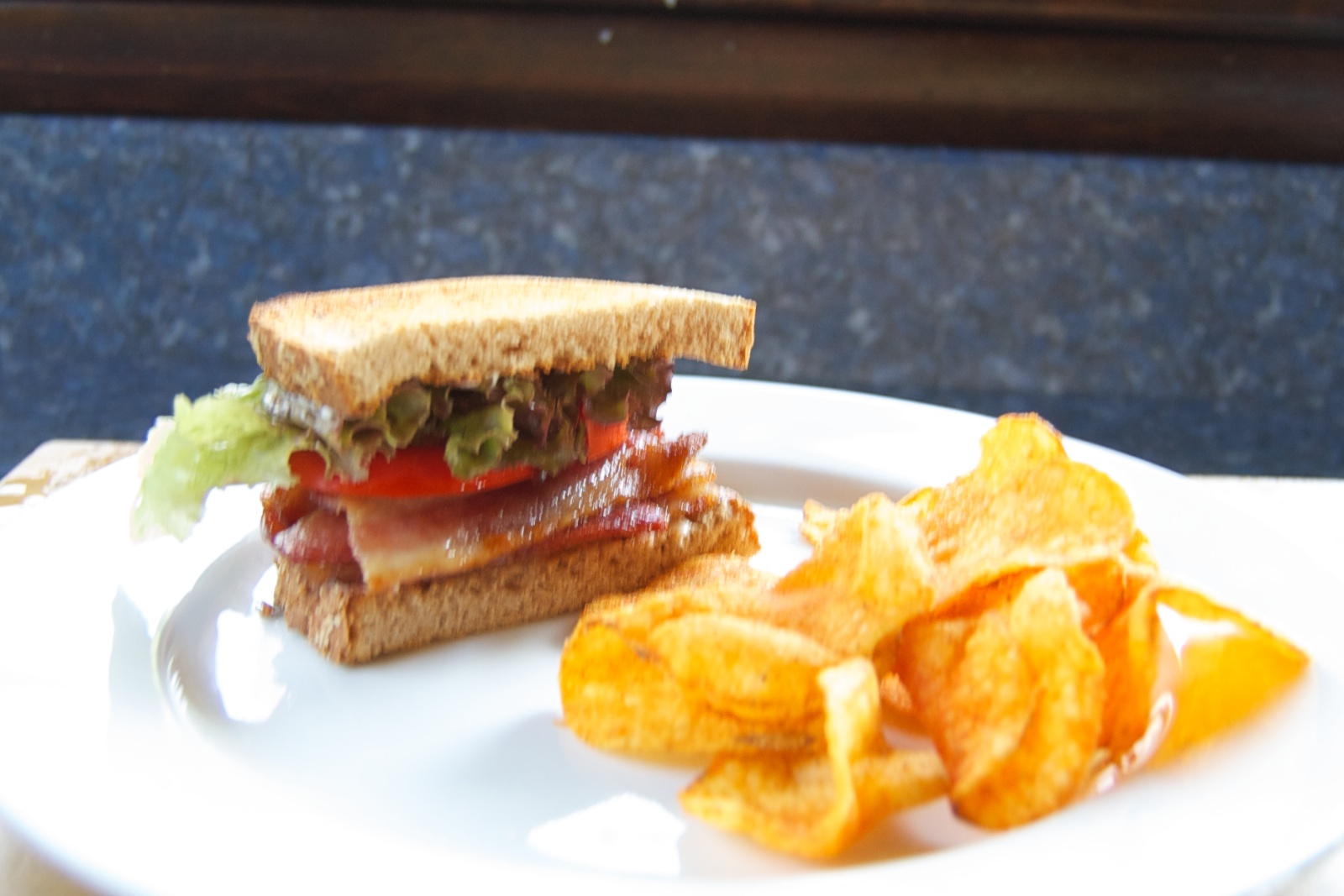 Cooked and froze some breakfast sausage links. These will be for sausage at breakfast, or for sausage and green pepper stir-fry .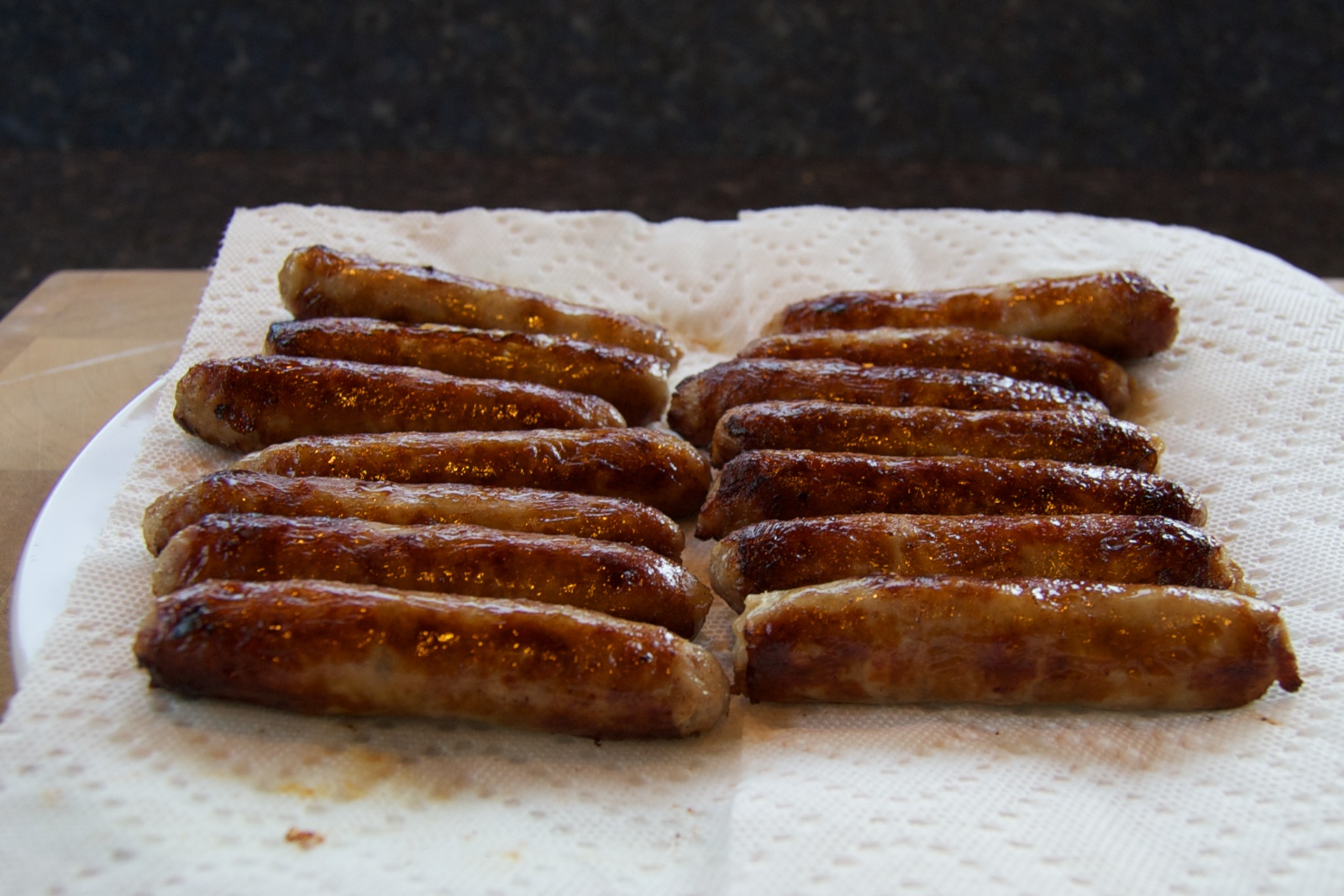 Made a batch of jalapeño skillet cornbread that I usually have with my spicy vegetarian chili . The recipes don't make the same number of servings, so they always run out at different times.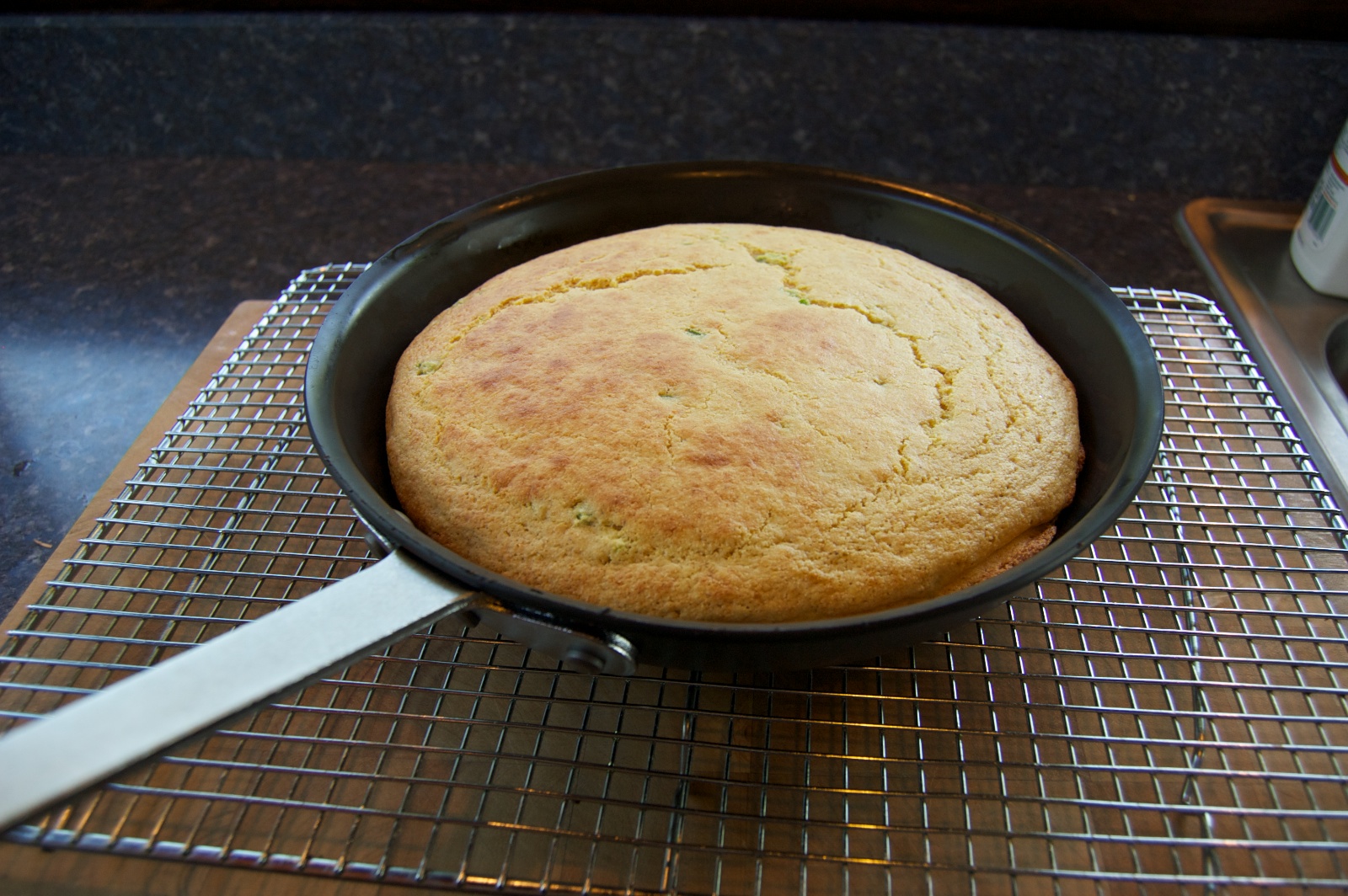 Made a batch of buttermilk biscuits for sausage (or bacon), egg and cheese biscuits .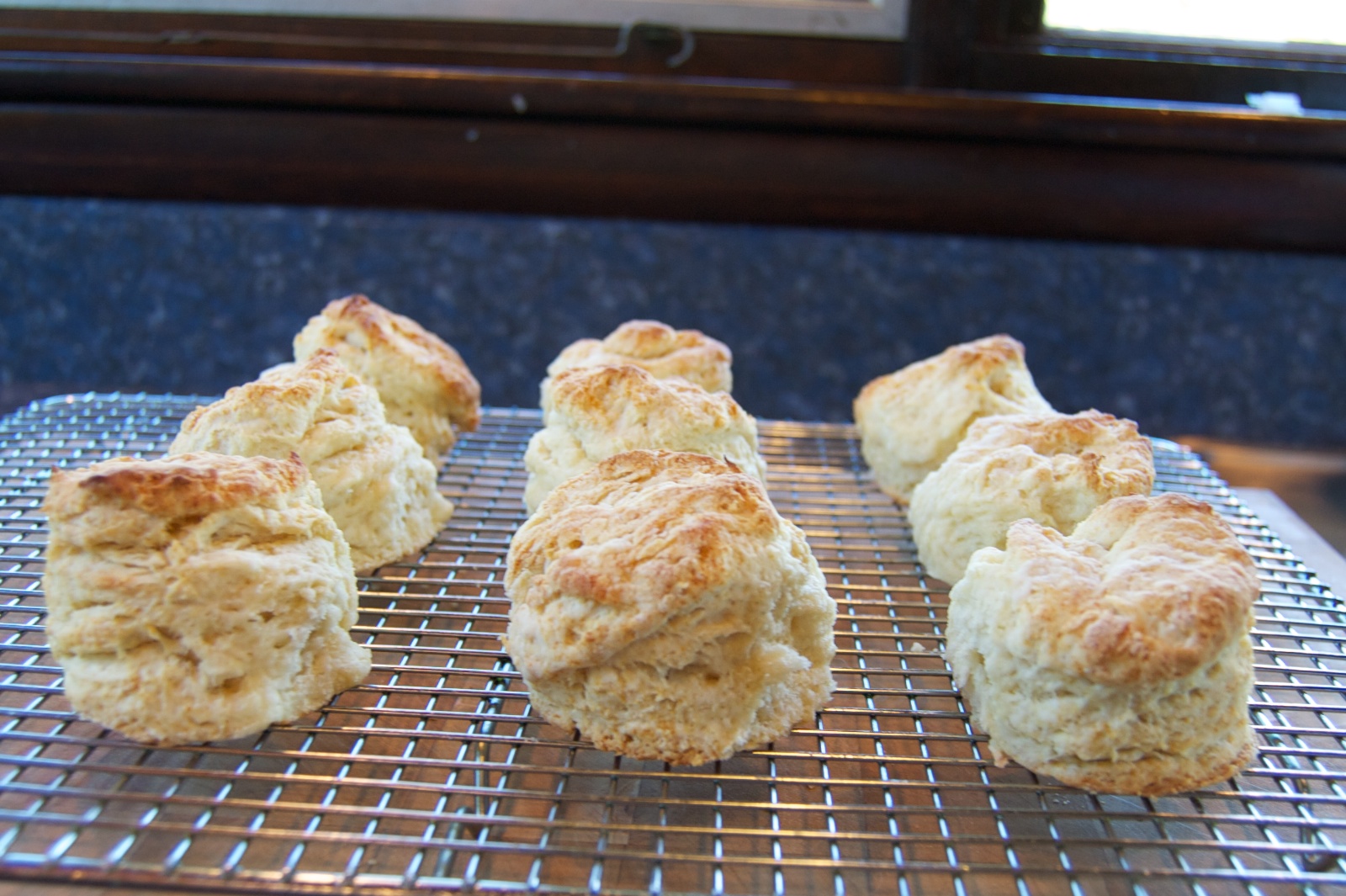 Snack: 0.7 oz. pretzels and a Saranac pale ale.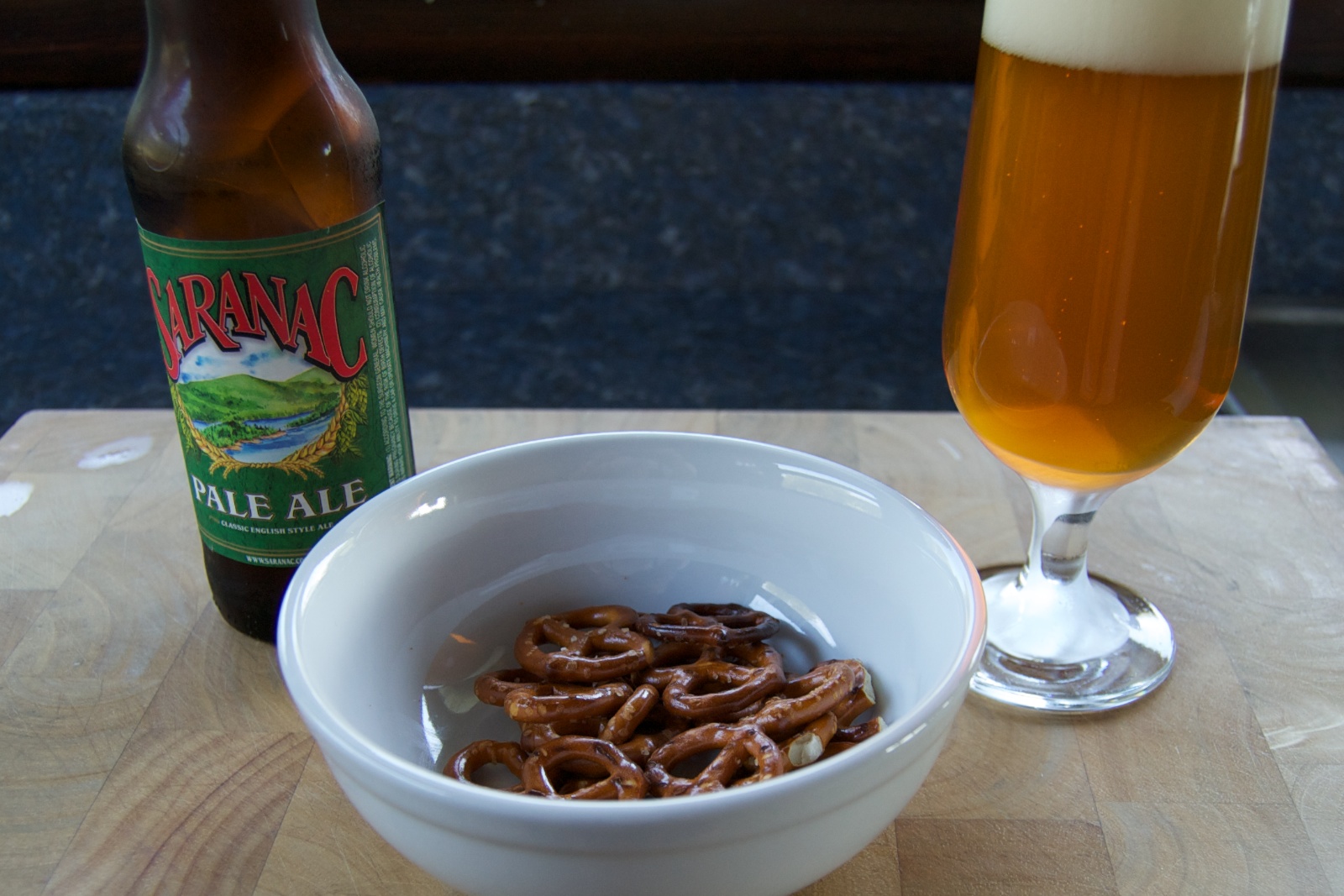 Dinner: Pork spare ribs with homemade barbecue sauce and French fries.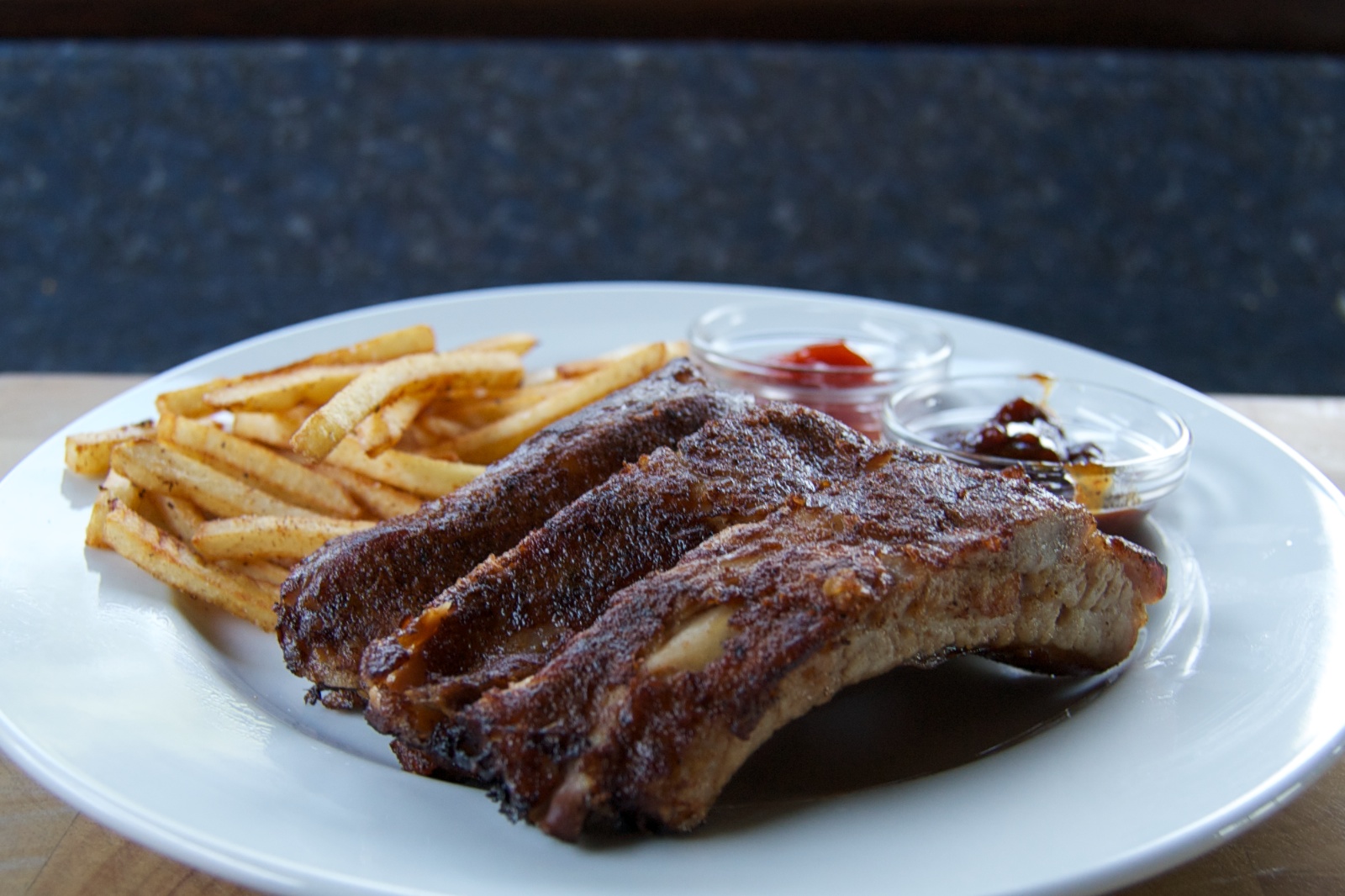 And 2 glasses of Alma del Sur malbec.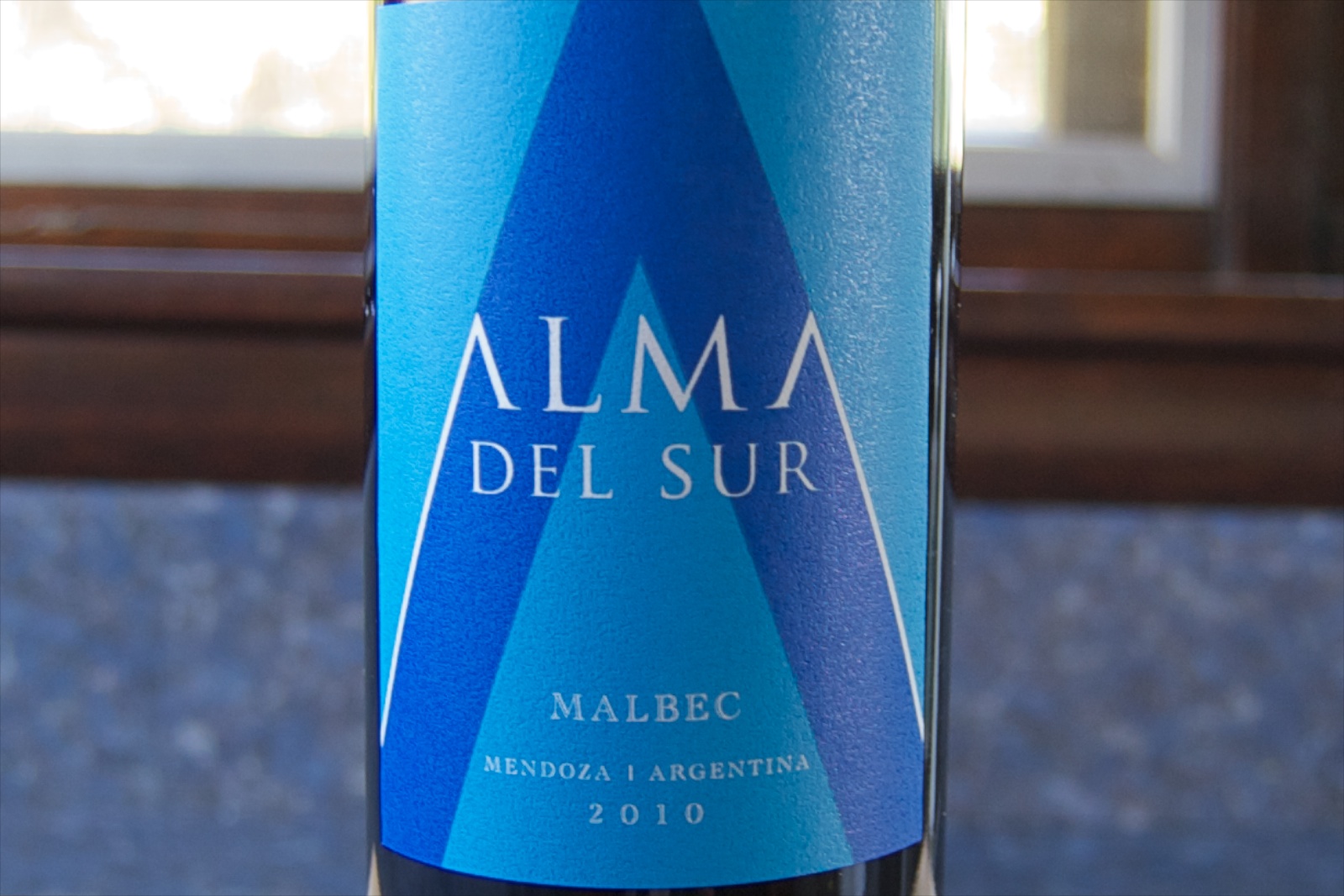 Weight at beginning of the day: 121.2 lbs. Weight at the beginning of the next day: 120.6 lbs.